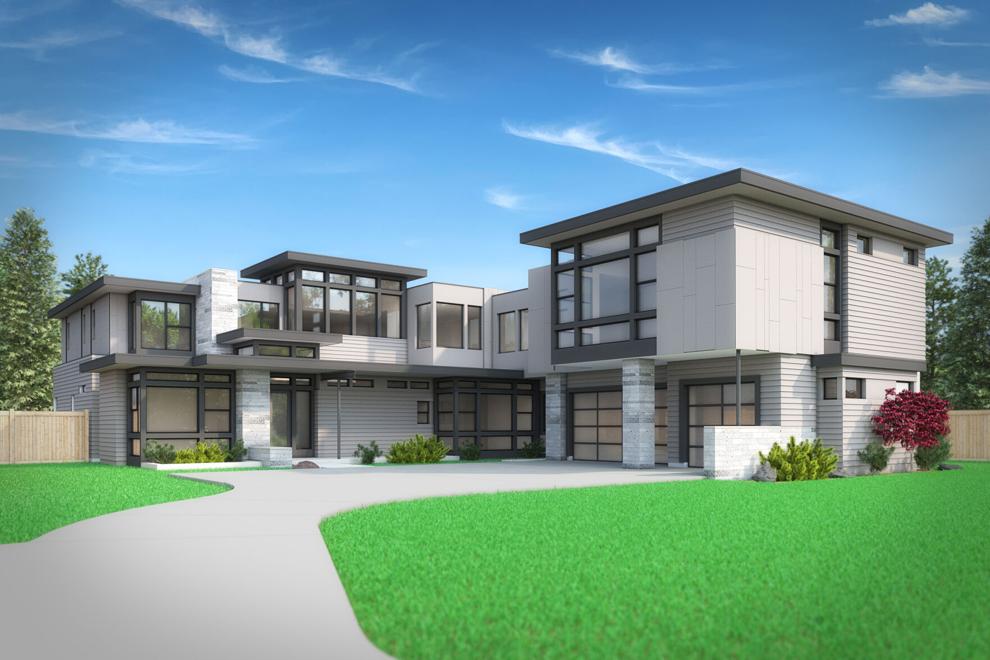 This year, 425 will showcase two Northwest Idea Houses, built and designed by MN Custom Homes in Bellevue. We asked what we can expect from these two homes when it comes to the technology and eco-friendly designs they are incorporating. Here is what MN Custom Homes shared:
Over the past several years, MN Custom Homes has paid close attention to innovations in the construction industry, specifically in areas where tech and eco-friendly practices can save energy and money for the future homeowner. When planning for each Idea House, we wanted to make each distinct with two definitions of luxury. The "Robinswood Transitional Sophistication" Idea House will showcase more use of technology throughout, while the "Clyde Hill Modern Tranquility" Idea House will have subtle integrated Smart Home features.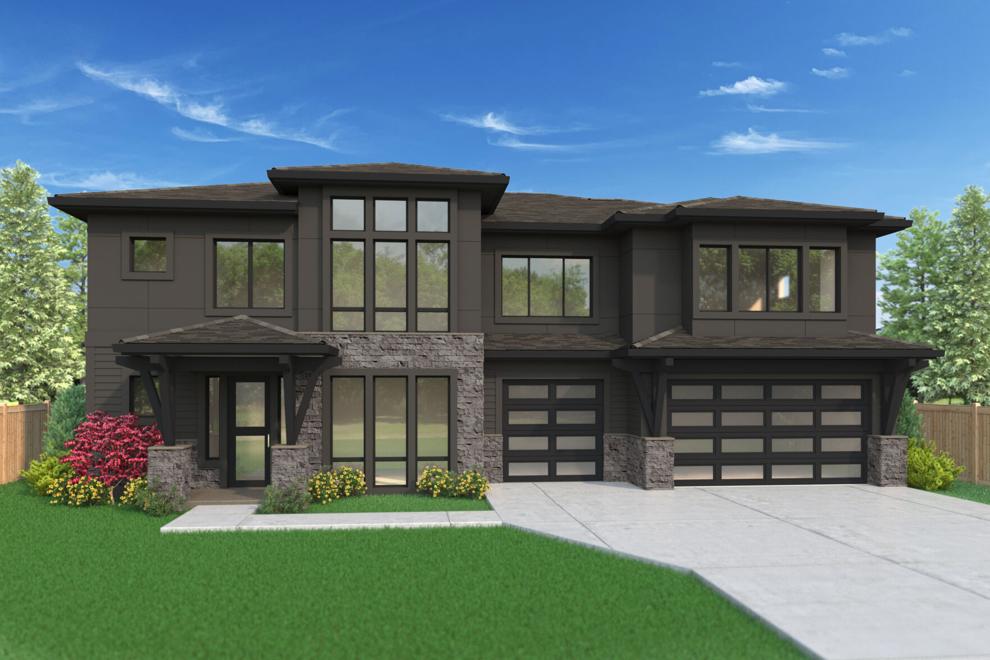 "When it comes to using new tech in home design, it is important for us that it's thoughtful. How will it be used by the homeowner, and is it essential to making their life better/easier? Functional luxury is a key component to MN's home design. Without revealing too much, here is what you can expect to see when the homes are complete later this year.
Smart appliances in the kitchen are a favorite — checking your refrigerator's stock while at the grocery store, preheating the oven on your way back from PapaMurphy's, or keeping leftovers tasty in the warming drawer are all great ways to take advantage of these kitchen tech appliances.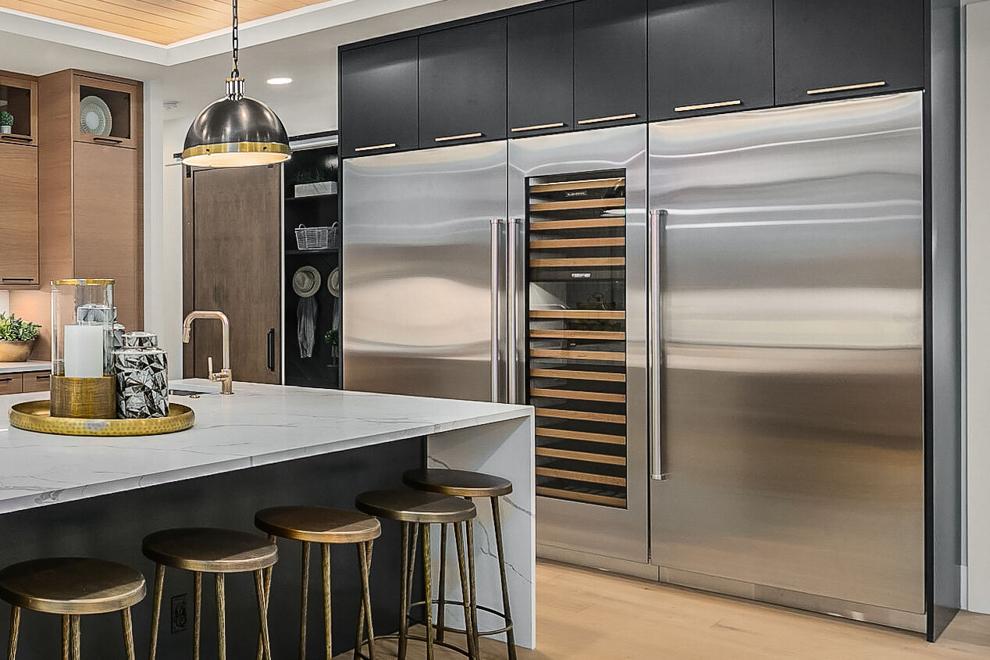 On the eco-friendly front, both homes will be outfitted with an electric car charging outlet in the garage for EVs such as a Tesla model S or a Kia Ioniq. They both will have discreet solar panels on the roof to maximize renewable energy sources and help reduce energy costs. The homes are equipped to handle additional solar panels as technology advances, to capture and store even more of the sun's energy.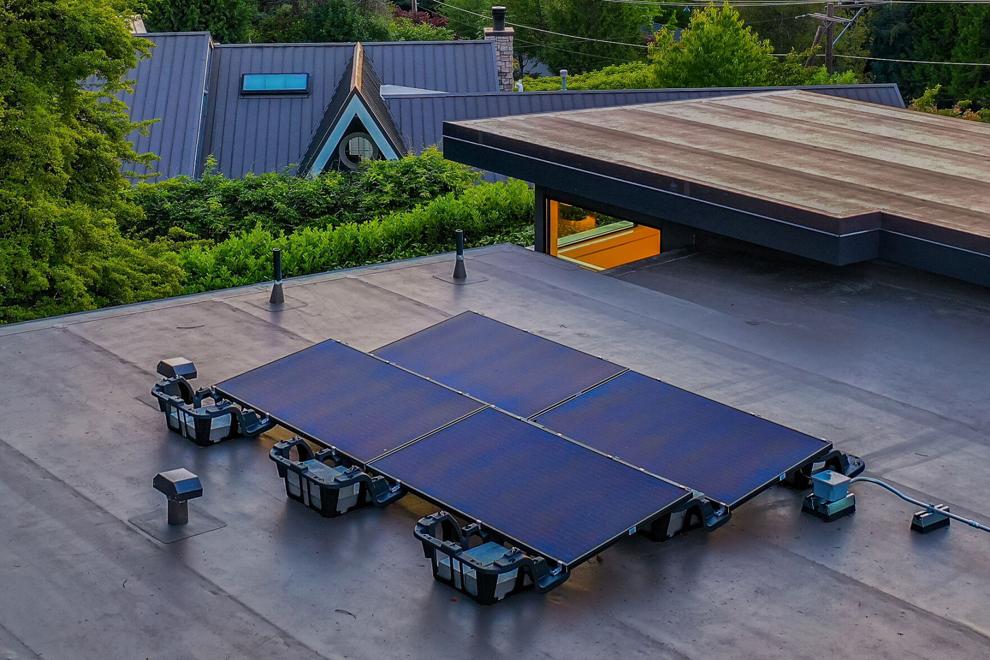 Smart home touch panels will be strategically placed throughout the home for a variety of uses, like adjusting the lighting, locking the doors, seeing who's at the front door, cooling the temperature, automating the sprinklers, etc. This keeps the house united from calling the kids for dinner to turning up the music for a holiday get-together — your home virtual assistant. The Amazon Alexa suite of products provides practical solutions within the household so you can focus on your family.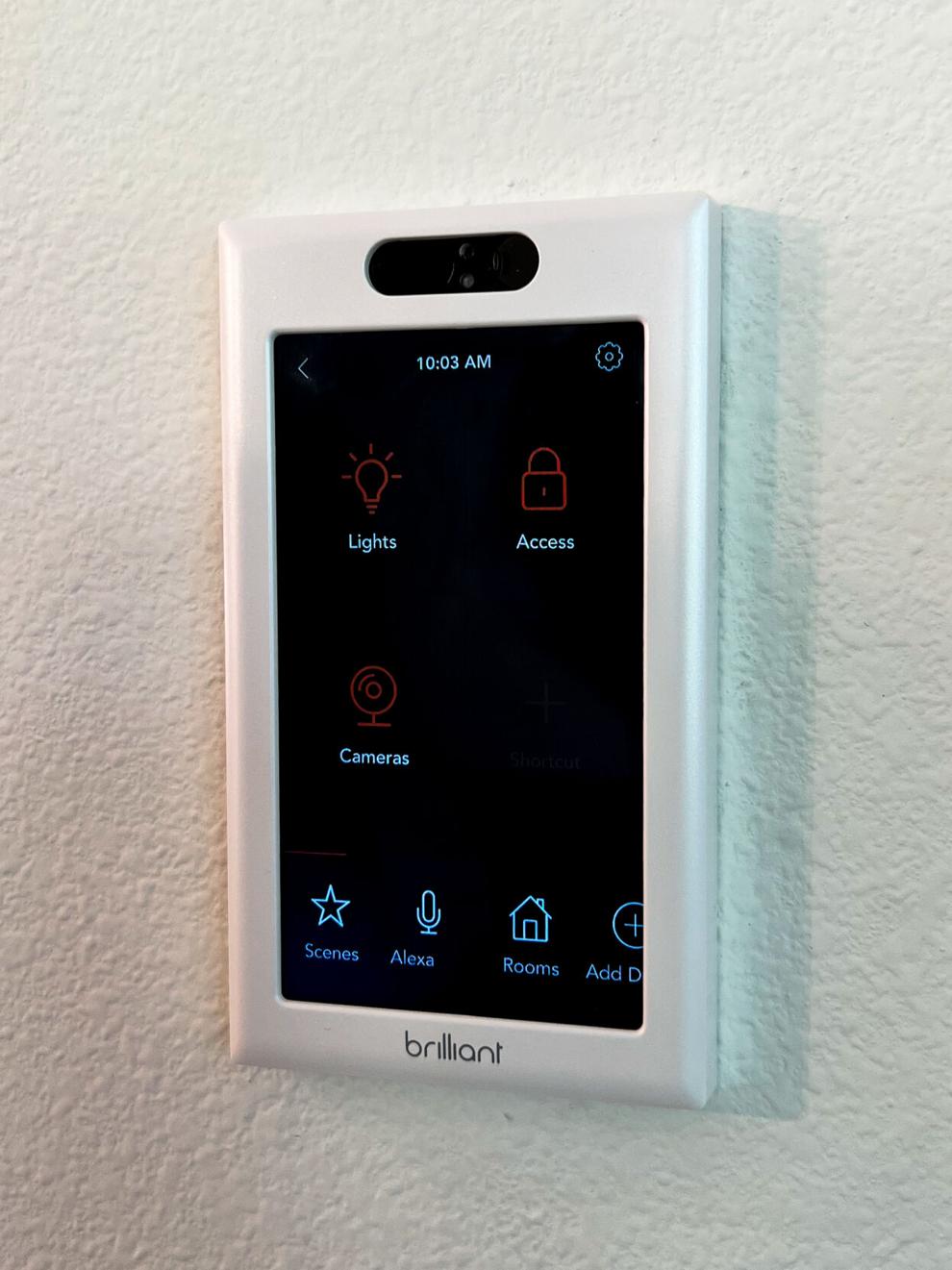 "With plenty of smart products on the market, we believe your home's technology, smart home features, and energy-efficient appliances need to be thoughtfully implemented to improve everyday living and make a meaningful impact on our local and regional environment. With some exciting reveals to come, you'll have to see it to believe it at the upcoming open houses!" Get the latest information at MN Custom Homes.