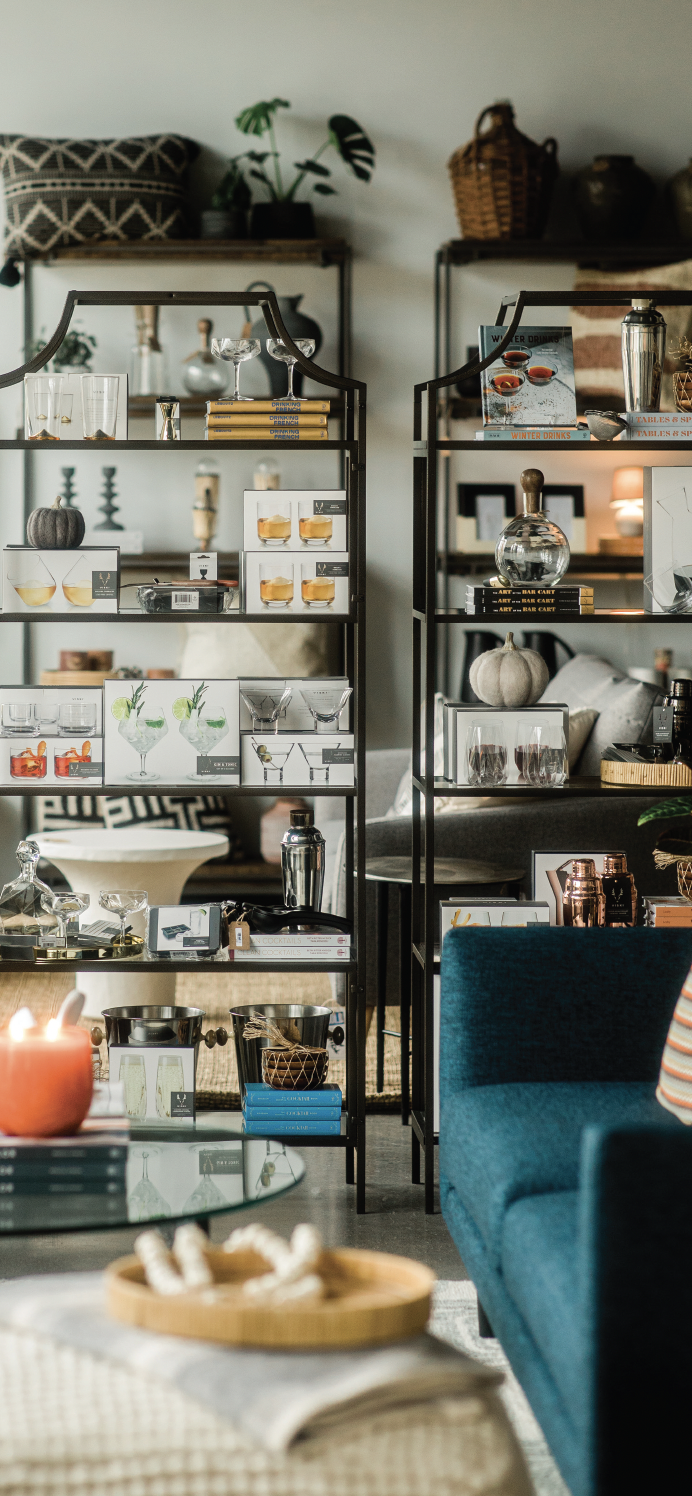 Redmond has a new jewel sitting at the heart of Cleveland Street.
Calm Living, open since October, features unique collections of furniture, ceramics, local art, plants, and more.
"After 18 years of running my residential design business, I wanted to share my vision for inspired living with a broader audience," Calm Living founder Chris Simons said. "I launched Calm Living as a lifestyle store in Redmond, as I grew up here and want to invest in the community."
Her store exudes serenity the moment you walk into the space at 16175 Cleveland St. With candles by local Alixx, art by Jen Chambers, and furniture from the likes of Oregon-based Fernweh Woodworking, this is retail therapy at its finest.
"The word 'Calm' popped into my head one morning. I was naming my design business and intuitively I knew it was meant to be. The word also pays tribute to my family — Chris, Alex, Logan, and McKaela, (our initials spell) calm."
Calm Living offers a different experience with every visit: Simons sources small batches of items weekly, ensuring each visit be fresh.
"We are also passionate about featuring brands that are based in the Pacific Northwest and women-owned as part of our mission to support the local community," Simons added. "When you visit Calm Living you will find everything you need to create spaces that are both beautiful and inspired."
Follow Calm on Instagram @calmliving_shop and online here.