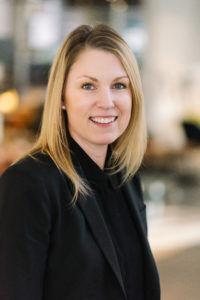 B
oth parents and kids can benefit from well-designed spaces to concentrate. BoConcept Bellevue senior design consultant Julie Bowers shared her home office design tips to maximize efficiency and comfortability.
Q. With more people working from home (and kids) what are some essentials that are important in terms of furniture?
A. The essentials while working at home include an ergonomic workspace, correct lighting, and an area with privacy. Your comfort and health should be high priority when it comes to designing your home office.
Ergonomic home office furniture will help you enjoy your new space that much more, while simultaneously protecting your health over the long term.
Choosing a desk and home office chairs that are the right height, encourage the correct posture, and keep your body in proper alignment are vital.
Not only should you have adequate lighting to ward off eye strain, but multiple light sources are also a great idea. Invest in a good desk lamp or task lamp as secondary lighting. Pro Tip: Natural light has been shown to boost productivity, so open those blinds! For those moments when nature's rays aren't available, you can also buy lightbulbs that give off a similar glow.
Your home office should feel like part of your home since it is an extension of your personal style, but you also want it to be a place with minimal distractions.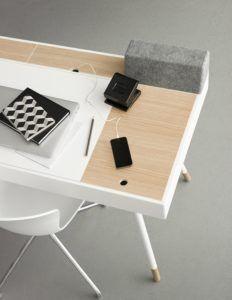 A. If you're short on space, you should consider one of our Cupertino desks — this home office desk is a minimal and space-conscious option with a whole lot of character. Unlike many writing desks that offer little to no storage, its desktop is equipped with multiple storage compartments to help keep you organized. It's also available as a wall mountable desk. It comes in a variety of sizes to accommodate any hard-to-work-with area. In fact, our general manager has one in the corner of his living room and has been comfortably working from home!
Q. Do you have some ideas for kids who are doing school at home — beyond the kitchen table.
A. While everyone is working and schooling at home, kids may need a variable workspace for different school tasks. The multifunctional and height adjustable Rubi table easily expands from a low coffee table to a dining table that accommodates up to eight people. Open and set the table at low height while working on large scale art projects or raise the table to dining height while conducting science experiments. This table is the perfect solution for homework, and afterwards — board games!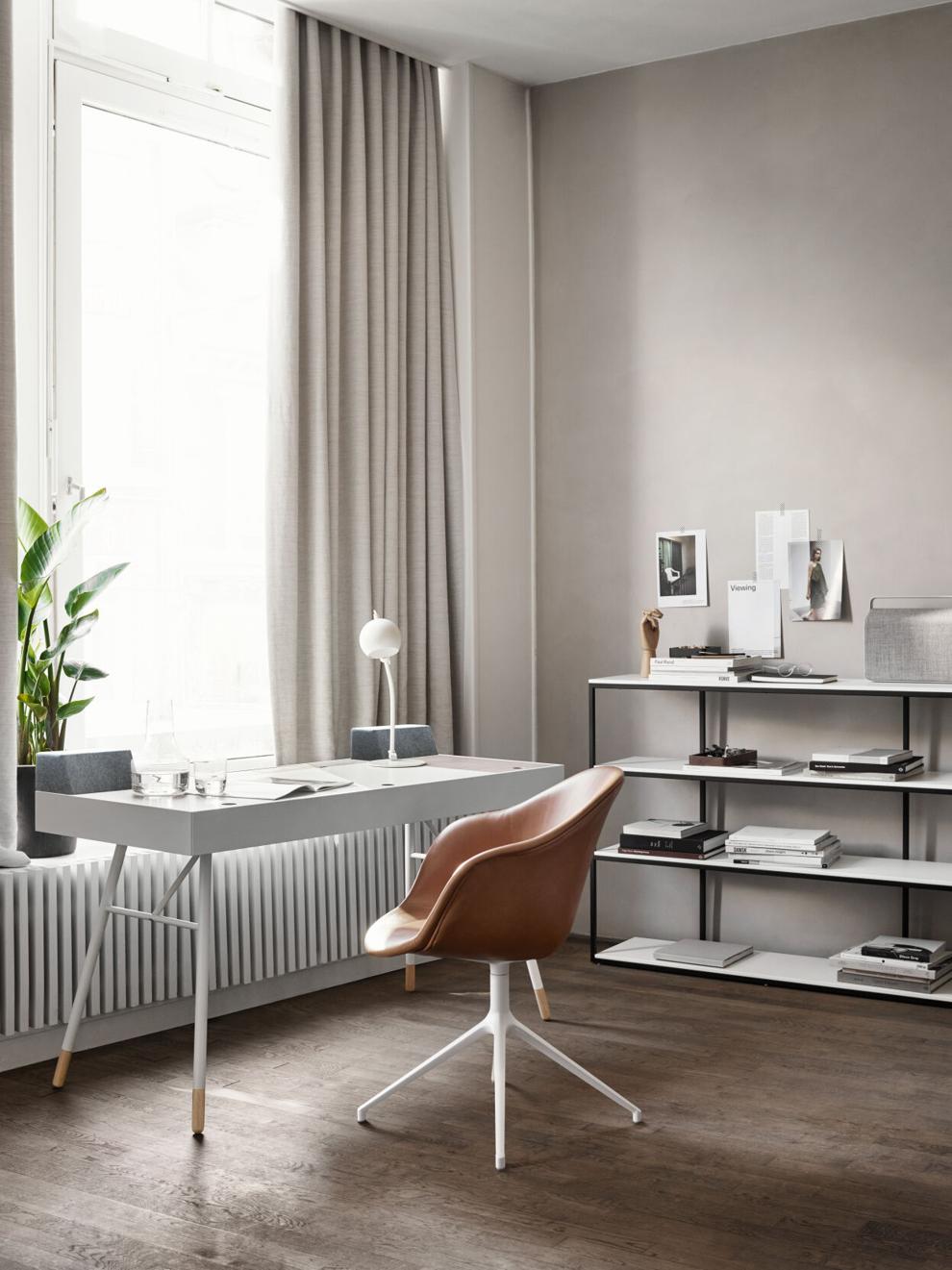 A. A well-designed and organized space for work and school promotes productivity and a healthy state of mind. By keeping your office organized and free of clutter you increase your efficiency and focus. A big benefit of a home office is that you can style it any way you please. Consider incorporating a plant, artwork and those special items that inspire you, the space is yours and yours only!
Q. How do you know your space is not working, and you need help?
A. Do you find yourself unable to focus, in discomfort or avoiding the task at hand? Find your function and identify what is not working for you. What will you be doing? Do you do a lot of work that could benefit from extra desk space? Or maybe you could use an extra boost of creativity? Your desk and surroundings should feed into your productivity—especially when it comes to tasks you do frequently. Design and decisions can be tough, but your home office project doesn't have to be! Book an online design consultation with our design consultants to get you started on the right path! boconcept.com