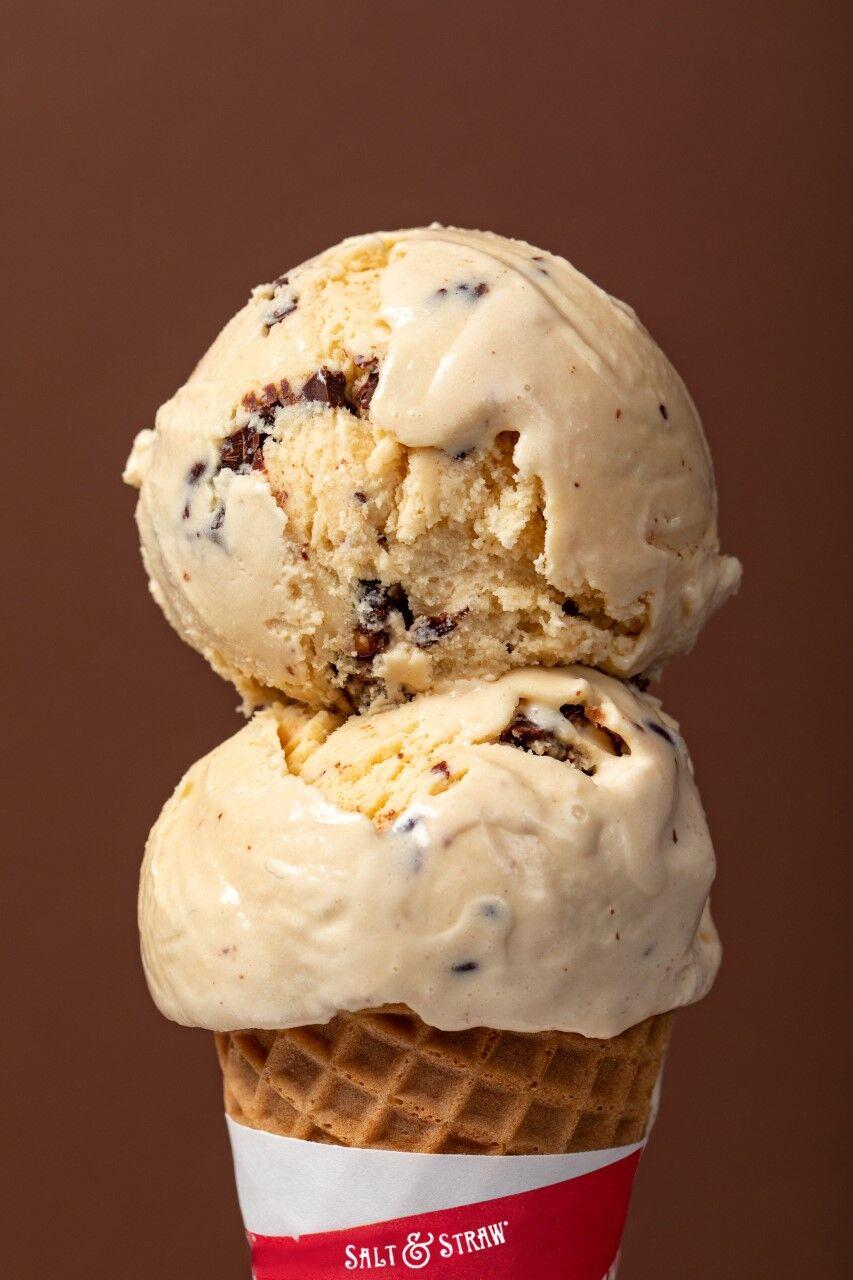 Whether you're celebrating with a sweetheart or your ride-or-die, gal pal, or BFF, Valentine's Day is for showing gratitude toward those who mean a lot to you. Here are a few treats worth trying to mark the occasion.
Salt & Straw specialty chocolatiers: Chocolate is the key to many peoples' hearts, so why not unlock it with one of Salt & Straw's Chocolatiers Series' deluxe, limited-time flavors featuring the bean-to-bar delicacies from Fran's and Compartés. Salt & Straw has made an ice cream version of Fran's famous Almond Gold Bar and a coffee ice cream with vanilla-glazed pecans covered in Compartés chocolate. 
Chan's chef dinners: In downtown Seattle, Chan's Valentine's chef dinners have seating for two or four. Savor fresh oysters, American Wagyu beef, and other elegant ingredients prepared in a signature progressive Korean style.
Bar Moore's seafood tower: Do a twist on a seafood dinner by getting Bar Moore's deluxe seafood tower with a bottle of Champagne. For a classic date night, next door's Bis on Main is offering a special three-course dinner (Feb. 11–19).