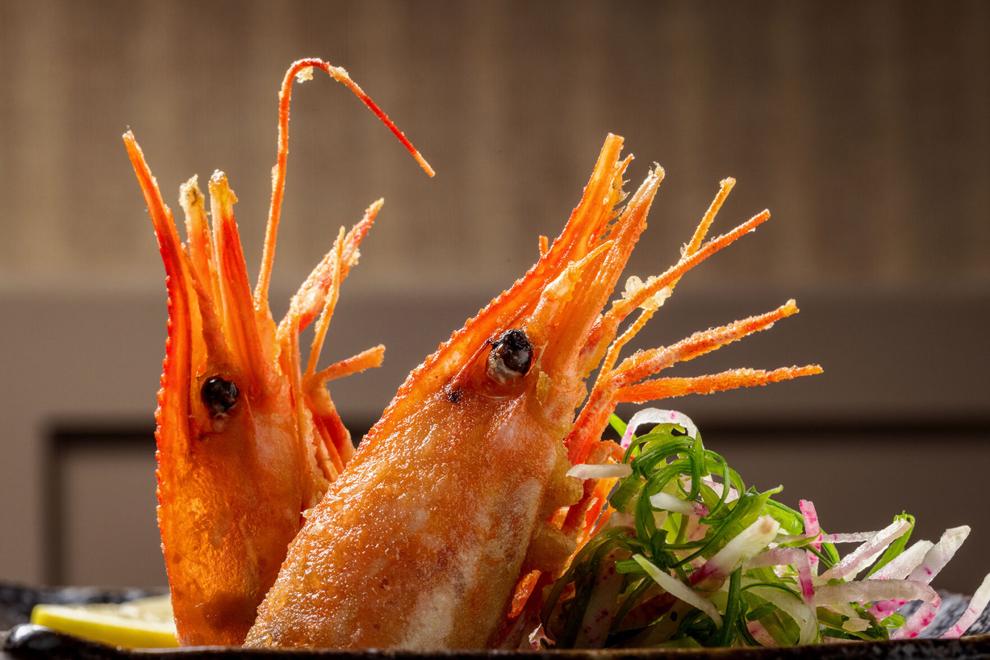 The newly opened Water Grill in downtown Bellevue is making waves with sustainable seafood lovers.
The menu features fresh items responsibly sourced from aquaculture and wild fisheries, thanks to partnerships with Pacific Northwest shellfisheries and national suppliers.
Springtime starts the spot prawn season, a West Coast delicacy. Beautifully colored with candy canelike striping, the prawns are distinctly sweet and a much sought-after treat.
Water Grill will have freshly caught prawns delivered and kept in tanks before being prepared to ensure optimal flavor.