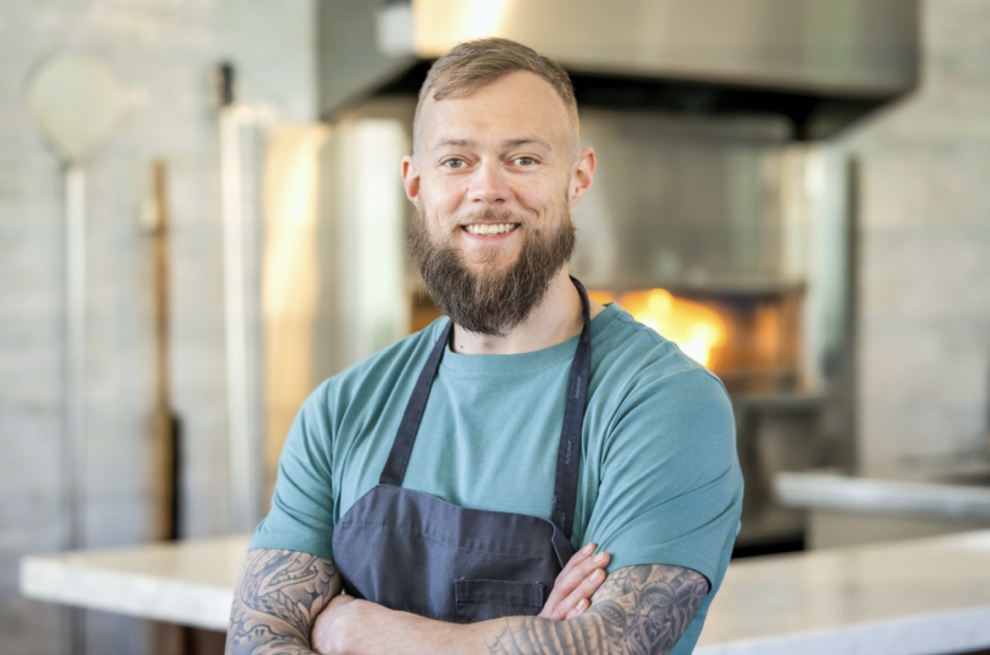 The Lodge at St. Edward Park has appointed Luke Kolpin as its new executive chef. Kolpin will lead all culinary efforts at the property and its three dining and bar outlets: Cedar + Elm restaurant, The Tonsorium Bar, and Father Mulligan's Heritage Bar.
Kolpin brings more than 15 years of experience to The Lodge.
Kolpin grew up in Seattle's Queen Anne neighborhood and studied culinary arts at Seattle Central College before starting his culinary career at the prestigious Seattle restaurant Canlis.
After Canlis, Kolpin continued his culinary career at Noma, a world-famous, three-Michelin-star restaurant in Copenhagen. There, he trained and mentored intern chefs from around the world while pushing the boundaries in "new Nordic" cuisine, a release said. After nearly a decade at Noma, he made his way back to Seattle.
In 2021, Kolpin was selected for season 19 of Bravo's "Top Chef," where he finished in eighth place among 15 competitors. Since then, he has dedicated energy to fundraising and philanthropic efforts, specifically partnering with Northwest organizations serving children with learning differences.
Kolpin is known for his appreciation of seasonal produce. At The Lodge, he plans to combine his globally inspired expertise with dedication to his Pacific Northwest roots to create memorable experiences at each of the property's dining outlets, the release said.
Kolpin is currently developing new menus and seasonal offerings anticipated to roll out in the coming months; he also is training new and existing staff.
Both Cedar + Elm and The Heritage Bar are open for weekday breakfast and weekend brunch, as well as lunch and dinner service. The Tonsorium Bar is open daily for afternoon happy hour, dinner, and late-night drinks.
Dining and guest-room reservations can be made here.