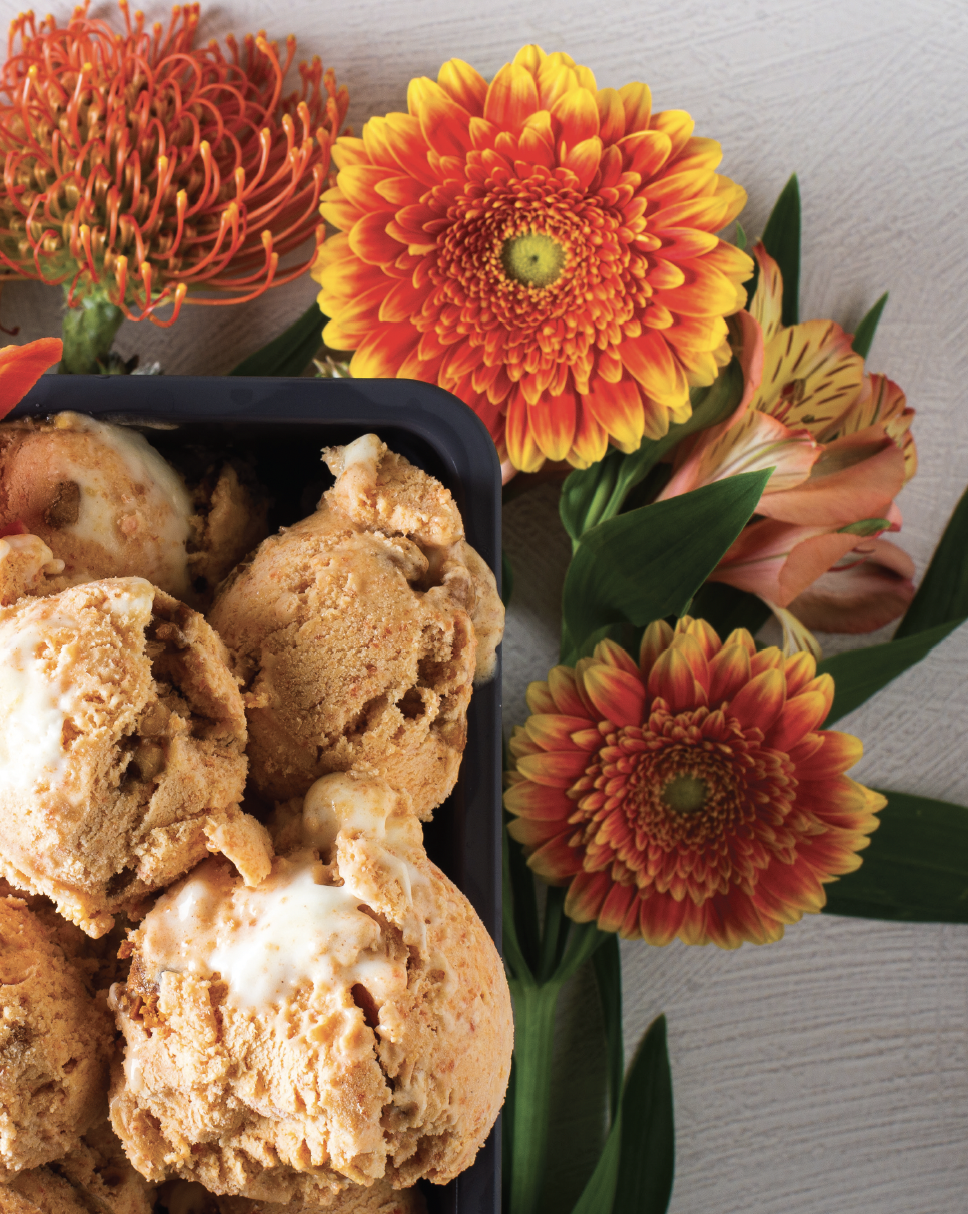 The eagerly awaited opening of gourmet ice creamery Swanky Scoop in Woodinville's Woodin Creek Village has been tempting appetites with pop-up pint shop events every Saturday from 1 p.m. until sold out, held in the village's courtyard.
The ice cream flavors are sweet and sophisticated, using fresh fruit and inventive combinations with ingredients such as matcha powder and savory miso paste. For the new year, Swanky Scoop's going festive with dessert and cake-themed flavors, including lemon meringue and Black Forest.
Visit its social media pages to stay in the scoop-loop for flavors, and bring a cooler bag to stock up during the pint shop days.
Get a peek at the soon-to-be opened shop, located at 17255 135th Ave. N.E., Woodinville.