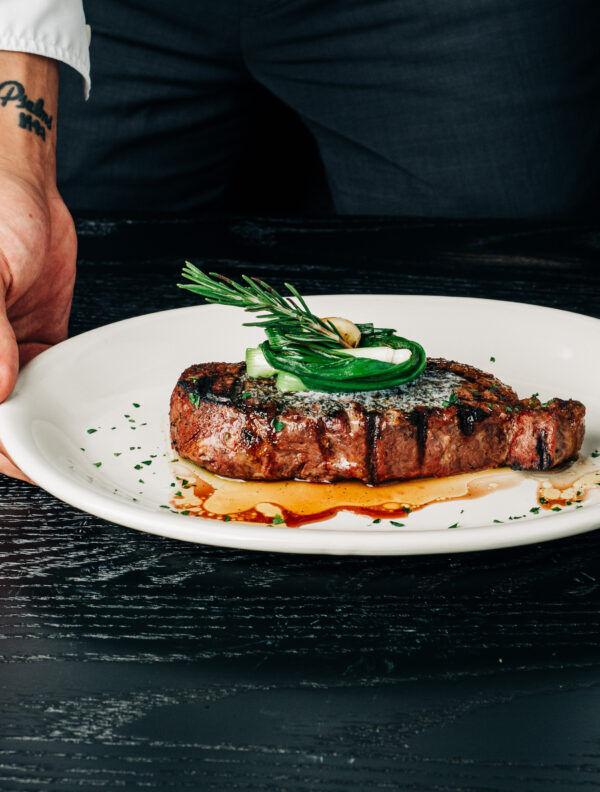 Sparrow, a modern and elegant bistro, opened in the Juanita neighborhood in Kirkland this summer.
It's been a welcoming perch for locals to flock to, with its cozy, dark interiors punctuated with tufted leather seats and a menu featuring comforts such as a prime bavette steak or scallops with pork belly.
A sizeable menu of shareable items makes Sparrow an ideal spot for intimate gatherings — who wouldn't want to huddle around a heaping platter of fresh-made tortilla chips piled high with a variety of nacho toppings or savor an indulgent bit of roasted bone marrow slathered on a slice of fresh bread?