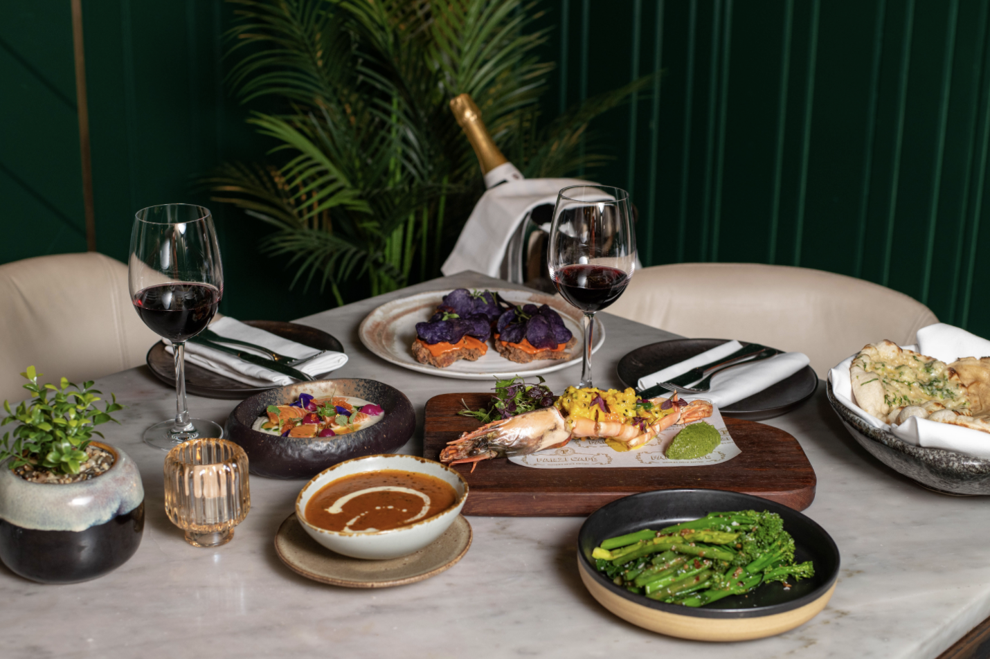 Farzi Café Opening This Month at the Bellevue Collection
Celebrated for imbuing classic Indian flavors with a modern twist, award-winning Indian bistro Farzi Café is opening March 29 at the Bellevue Collection. The restaurant will serve eats like ​​dry aged steaks, short ribs, salmon, prawns, halibut, chicken, and lamb. For more details, head here.
Taste Washington Returns to Seattle
Every spring, locals flood Seattle to taste the very best food and drinks Washington has to offer for Taste Washington. The 2023 iteration of the event, which is happening now through March 13, is showcasing more than 230 wineries and 65 restaurants. This is definitely the event at which to eat your heart out. For hours, locations, vendors, and more, visit here.
Corks & Canvas at The Landing in Renton
Vino at The Landing is hosting a special spring tulips-themed corks and canvas event on March 11 from 12-2 p.m. Guests will create an image of spring tulips while sipping on their wine of choice. The event includes step-by-step instruction, along with all necessary paint supplies, brushes, aprons, and easels. For more information on tickets and location, visit here.