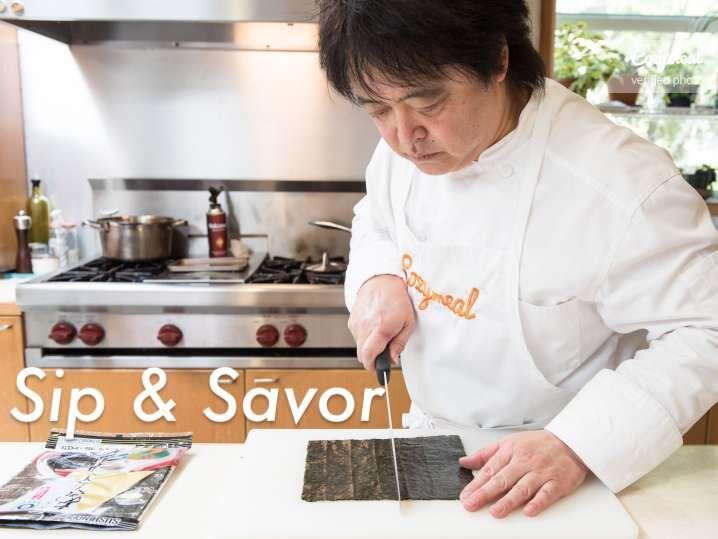 A Sushi Party in Renton
Renton's Oyo Hotel is teaming up with Chef Shinya to host a cooking class where people will learn how to make hand roll sushi. This cooking class is a BYOB event and tickets can be purchased starting at $119 per person, with time slots regularly available all the way up through July. More information can be found here. 
Croissant Day for First Responders
Holden of Bellevue is offering a croissant breakfast day to honor first responders. Stop by between 2-4 p.m. Jan. 30. More information on this event can be found here. 
The Seabird Reopens in Time for Valentine's Day
Ready and refreshed from a month-long hiatus, Bainbridge Island's Seabird is reopening its doors in time to celebrate all things Valentine's Day. Guests can choose from different champagnes and naturally produced wines. More information and reservations can be found here.