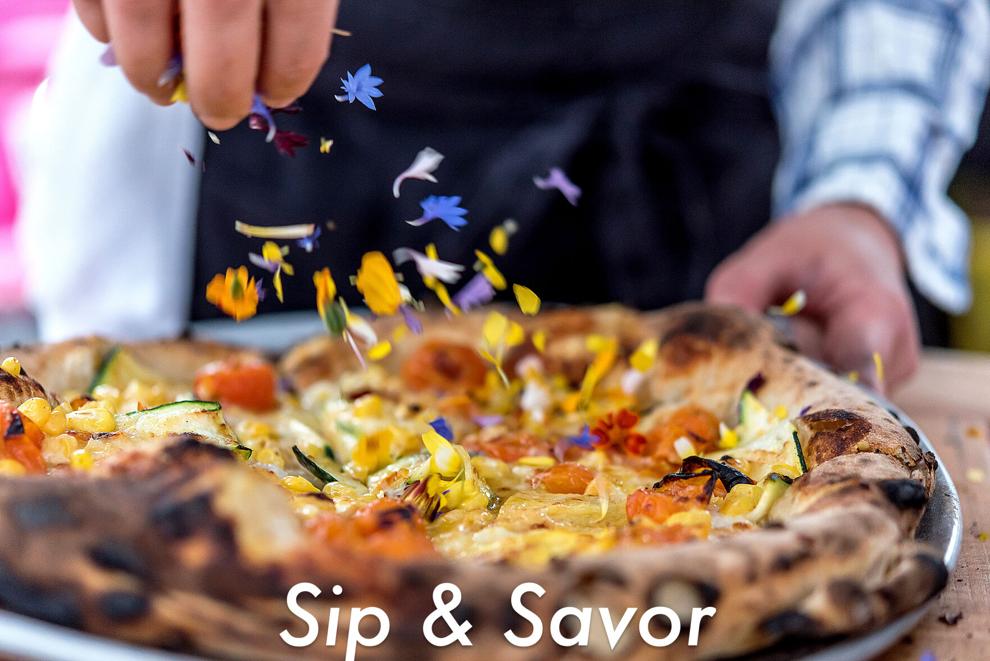 Taste of Washington's Sunday Brunch Experience
Tickets to Taste of Washington's curated Sunday brunch event go on sale today at noon. Tickets include two restaurants and menus, two beverages per restaurant, meet and greets with chefs and winemakers, and more. Click here for more information or to purchase tickets.
Afternoon Tea at St. Edward State Park
Bring on the crumpets and tiny spoons. Kenmore's Cedar + Elm at St. Edward State Park is inviting folks to a pinky-raising time every Thursday and Friday from 2:30-4:30 p.m. Click here for tickets and more information. 
Ringing in Lunar New Year with Setolicious Wontons 
Jan. 22 marks the start of traditional Lunar New Year celebrations. For 2023, consider celebrating the year of the rabbit with some tasty Mandarin-style wontons handcrafted from the family recipe perfected by Seattle's Setolicious. Get to know the family business here.