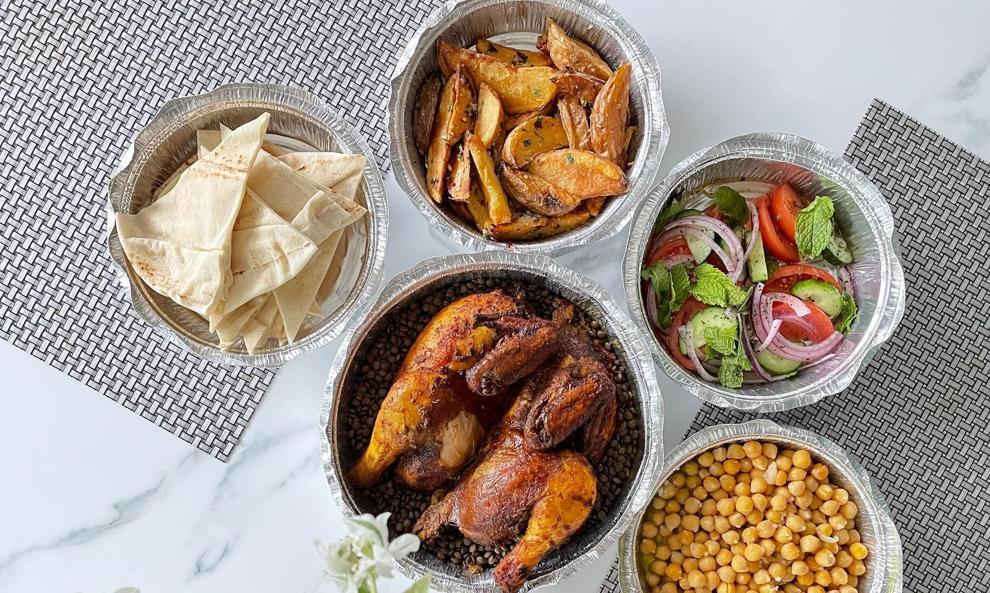 Jazz Brunch
Head to Resonance Events' Bellevue location from 2:30-4 p.m. May 13 for a four-course brunch accompanied by jazz. Damoori Kitchen, celebrated for its Lebanese cuisine, will be providing the food. Head here for more details.
Pastry and Coffee Crawl
Emerald City Tour Guides is hosting a pastry and coffee crawl from 10 a.m.-12 p.m. in downtown Seattle. The tour starts on the Pike Hill climb steps and lands in Pioneer Square. The tour will last about two hours and introduce you to lesser-known downtown gems. Go here for more details.
Mother's Day Terrarium Workshop and Beer Garden
Red Barn Farm is hosting from 10:30-11:30 a.m. this Sunday a do-it-yourself terrarium workshop to celebrate Mother's Day. Plants are provided by Jungle Cat Plant Shop. There also will be a beer garden on site that will remain open through 2 p.m. alongside other Mother's Day farm offerings including a vendor market, flower-picking, and more. Head here for additional details.