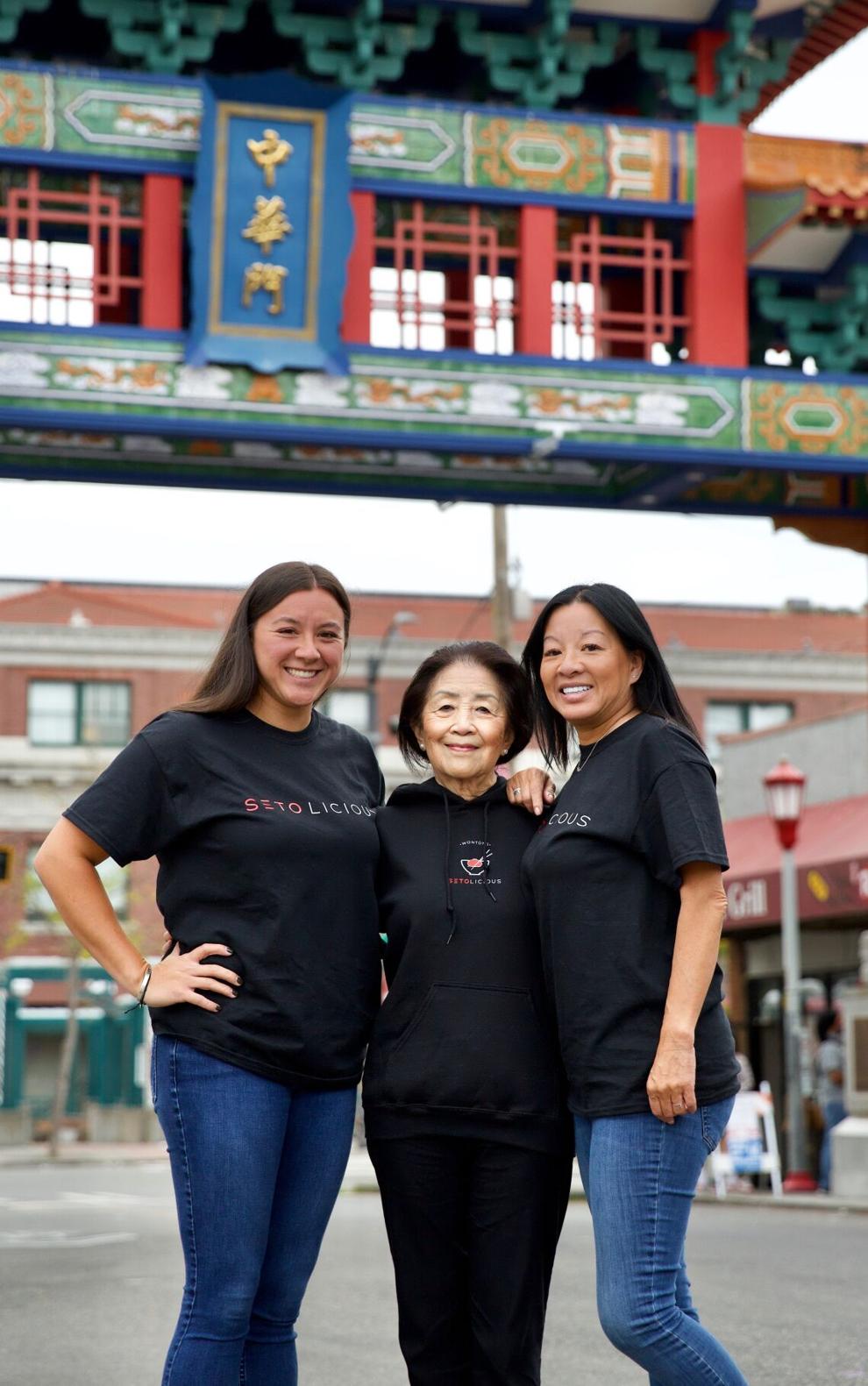 Jan. 22 marks the start of traditional Lunar New Year celebrations. For 2023, consider celebrating the Year of the Rabbit with some tasty Mandarin-style wontons handcrafted from the family recipe perfected by Seattle's Setolicious.
The family-owned business was created by Catherine Gerlach. Gerlach's daughter, Niki, is now also part of a long-standing tradition begat by 89-year-old matriarch Anna Seto, who remains involved with the family business to this day.
"She's really the reason behind everything," Niki said of her grandmother. "She's the one that originally learned how to make the wontons. I was taught; my mom and all her brothers and sisters (were taught). It's been a tradition to teach everybody. We have three generations of us working on this."
Gerlach's parents came to the United States from China in the 1950s for college.
"I'm an American-born Chinese, but we grew up with very strong Chinese traditions," Gerlach said. "We ate Chinese food seven days a week, with my mother cooking different dishes."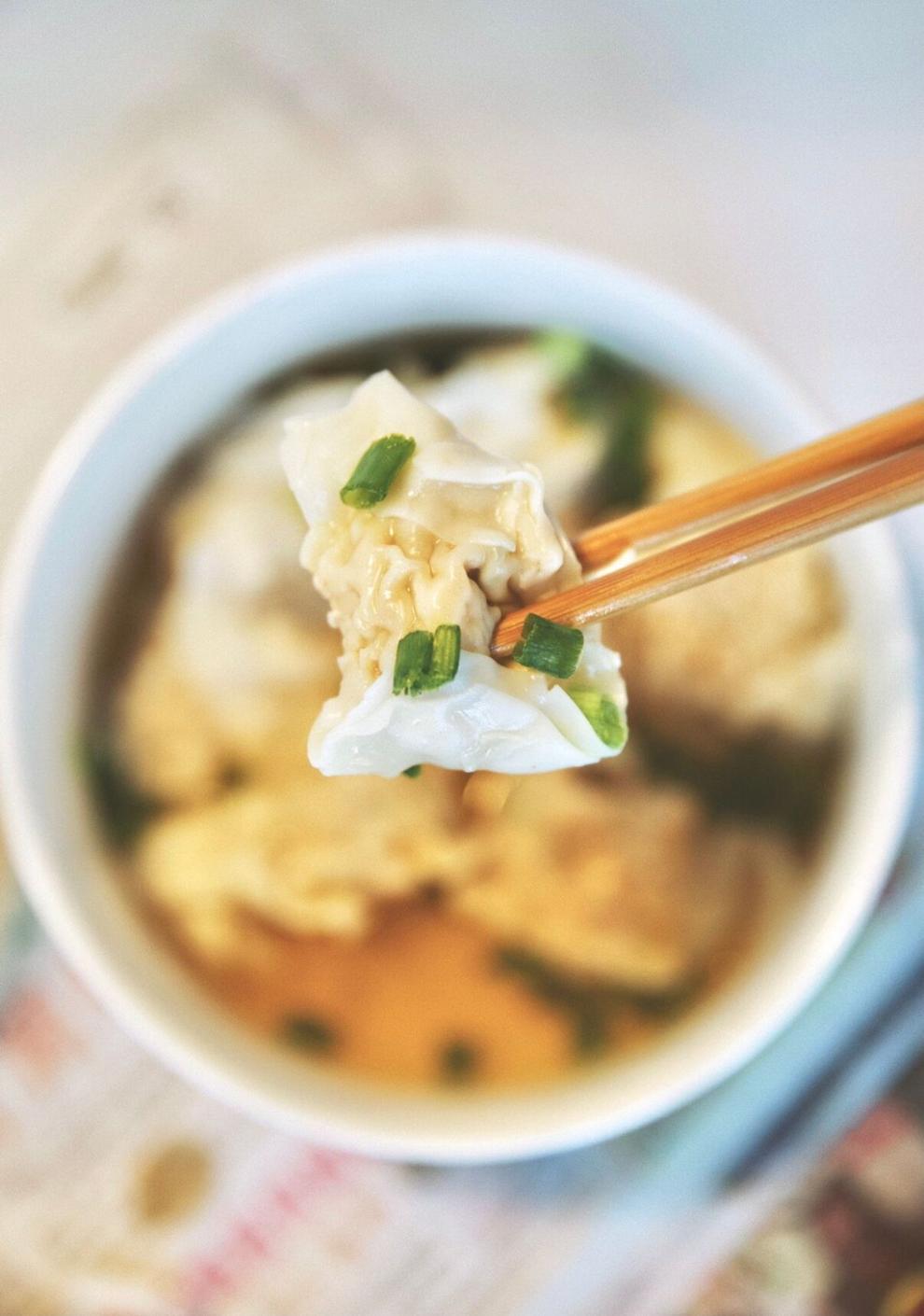 The family celebrates several common Lunar New Year traditions. They don't wash their hair or shower on the holiday so as to not wash away any good fortune (and to start the year off debt-free); the whole family also gathers dressed in the lucky color red for a celebratory meal with several different homemade dishes, including many traditional lucky foods like rice cakes.
Dinner is followed by a ceremony where family members are given a red envelope of money from oldest to youngest; $2 bills and the lucky number 8 are emphasized in the gift.
"Our wontons really give us a way to share our Chinese traditions all year long," Niki said. "The coolest part is introducing people to the different nuances of what we do as a family. It's like having a seat at our table."
We recommend grabbing a seat at a Setolicious table and ordering a red bag (more good luck) of original pork and chive wontons. You also can order them here or find them at Pasta & Co in University Village or Bellevue.