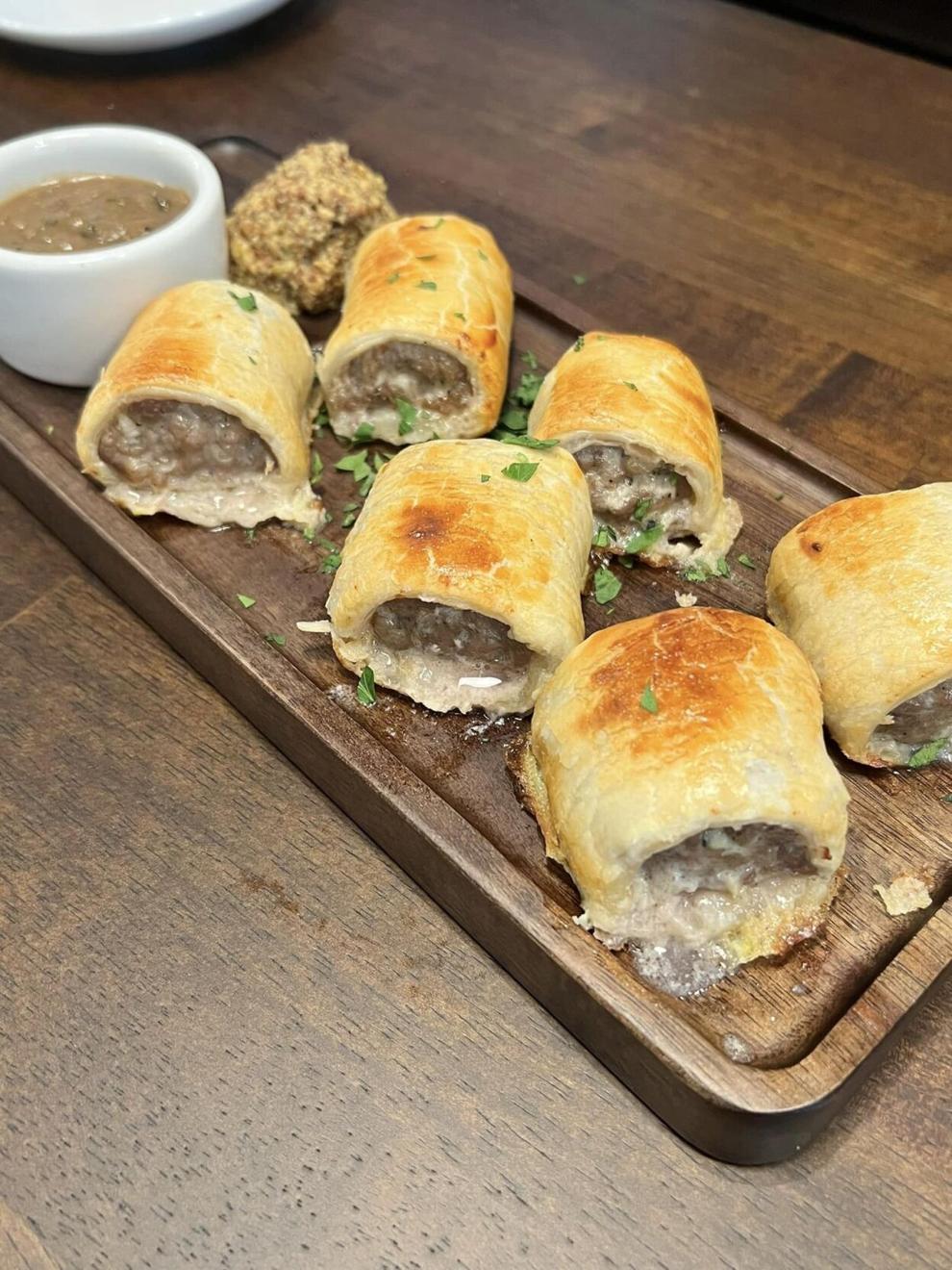 A new Irish restaurant, Saints & Scholars, in Snoqualmie is serving up proper Irish fare along with American favorites, but to walk in, you'd swear it was a cozy pub that's been around for 100 or more years, with its dark wood paneling, classic detailing, tufted banquettes, and the items on display that tell their own stories.
Owners Adrian Webb and Amanda Stoffel have recreated an ambience close to their hearts. Webb's family is from Ireland, and he spent many summers there with relatives, taking in the culture and warmth of the locals. In intrepid Irish fashion, Saints & Scholars has been serving classics such as chicken and leek pie, sausage rolls, and colcannon potatoes, as well as a brunch menu for weekend game day crowds.
It's the neighborhood spot you've been looking for when you're out with the lads for a pint or two. Located at 1126 Center Blvd., #110, Snoqualmie.