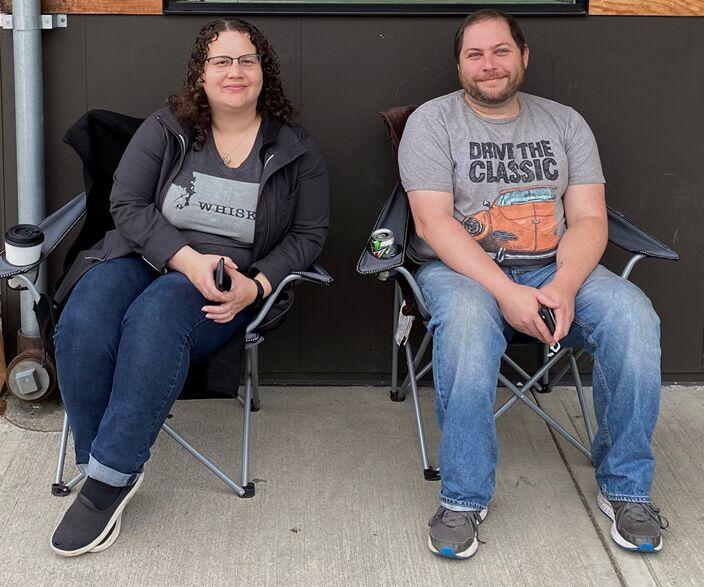 Missa and Jason are spending their 26th wedding anniversary camping outside of Woodinville Whiskey in anticipation of the Harvest Release Sept. 11 at 7 a.m. They are the first in line for bottles No. 1 and 2.
The annual Woodinville Whiskey Harvest Release at the distillery is like Christmas morning for fans. People often come days before the release to get those first bottles. This year's release is Moscatel Finished Woodinville Straight Bourbon, something that "has never been done in American whiskey," according to a press release.
The Woodinville Whiskey founders explained the bourbon has notes of apricot, orange peel, honey, and toffee. The first 500 bottles will be numbered and signed. Each bottle is $70 after taxes. The whiskey only is available at the Woodinville Whiskey Distillery tasting room.
---