We have a lot to be thankful for this year, and even if our celebration with loved ones isn't the same as years past, gratitude is worth celebrating. More restaurants are offering takeaway options in addition to dine-in holiday dinners for those wanting fuss-free Thanksgiving feasts or just a little help with side dishes and desserts. There are also whole turkey options, for those who don't want to wrangle the big bird on their own, or want it prepared in a unique way.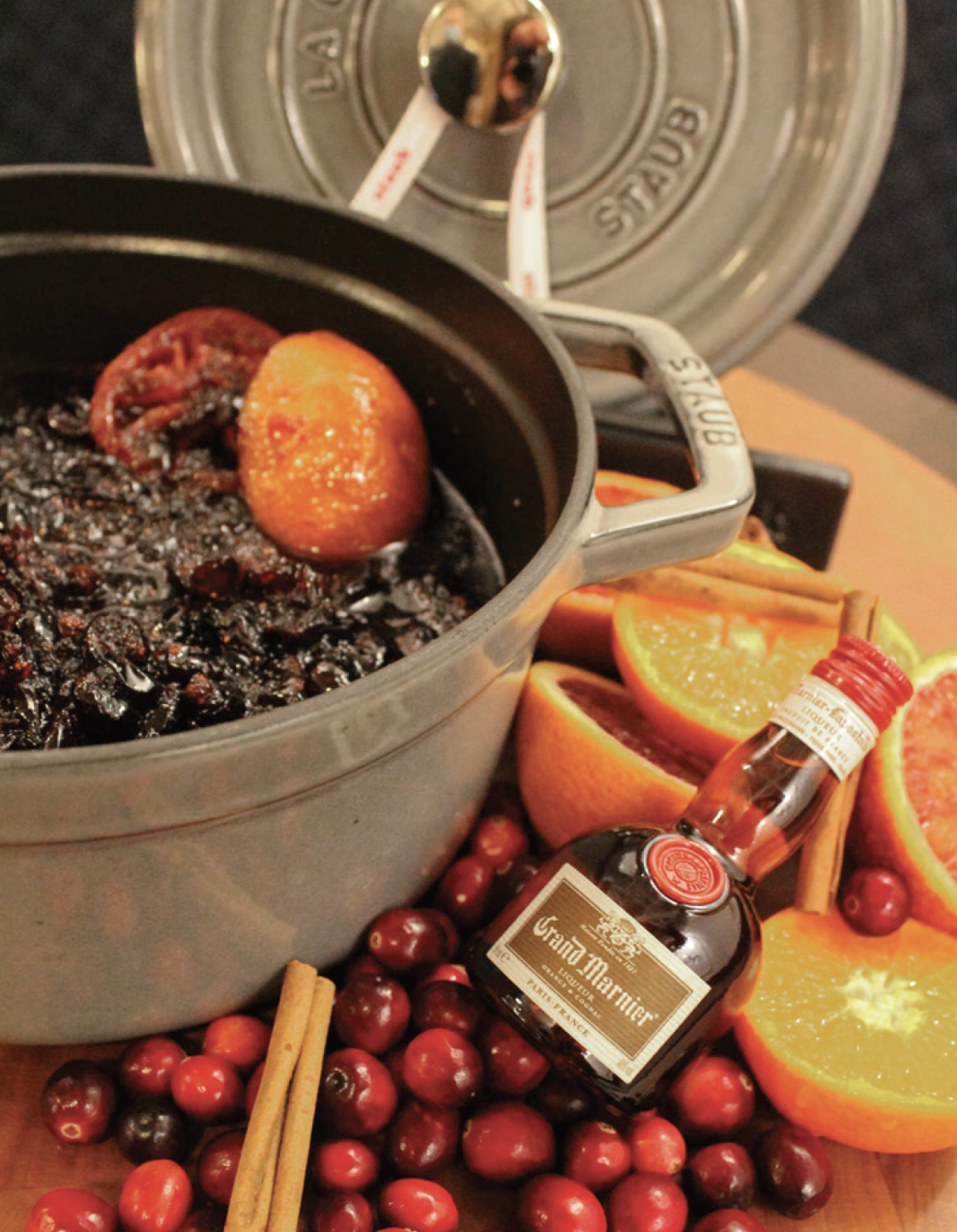 Dine-In and Takeout at the Woodmark Hotel & Still Spa
Two options are available for those looking for a Thanksgiving minus the kitchen cleanup. For those looking to keep it simple at home, the Woodmark's Carillon Kitchen will have a hot-and-ready holiday meal ready for pickup at its Kirkland location. For those craving a sit-down meal with a waterfront view, the Beach Café has planned a full multi-course holiday dinner, offering not just turkey, but baked espresso honey ham, prosciutto-wrapped prawns, Akaushi New York strip loin, or a black truffle parsnip gnocchi. Make reservations or preorder a pickup dinner.
Smoked Turkeys from Jack's BBQ
The presale has been going on since October for Jack's famous herb-brined whole turkeys, smoked overnight using mesquite and a mix of fruit woods. Full disclosure: They tend to sell out early — about 170 turkeys are being smoked — but if you're able to get your hands on one of these hot birds, it's a true Thanksgiving treasure. Jack's puts as much care into the all-important side dishes and desserts, which are also available, if you're wanting some Brussels sprouts with beef bacon, or one of their famous pecan pies. They also have a chocolate buttermilk pie, so just plan on getting both. Orders taken on their website.
Hearth at the Heathman
There are even more choices for a Thanksgiving at home or a meal out, thanks to Hearth at Kirkland's Heathman Hotel. A take-home family-size meal for four is available to preorder by Nov. 23, with pickups on Nov. 24 and 25. They include free-range roasted turkey, multiple side dishes and all the trimmings, plus a caramel pumpkin pie. Options to add wine, beverages, and an antipasto plate make it a complete experience. A three-course dine-in feast on Nov. 25 also is planned, with multiple options: hearth-fire roasted turkey, beef short rib, or house-made pasta with chanterelle mushrooms. Full of regional ingredients, it's a harvest celebration worth raising a glass to. Make reservations or preorder online.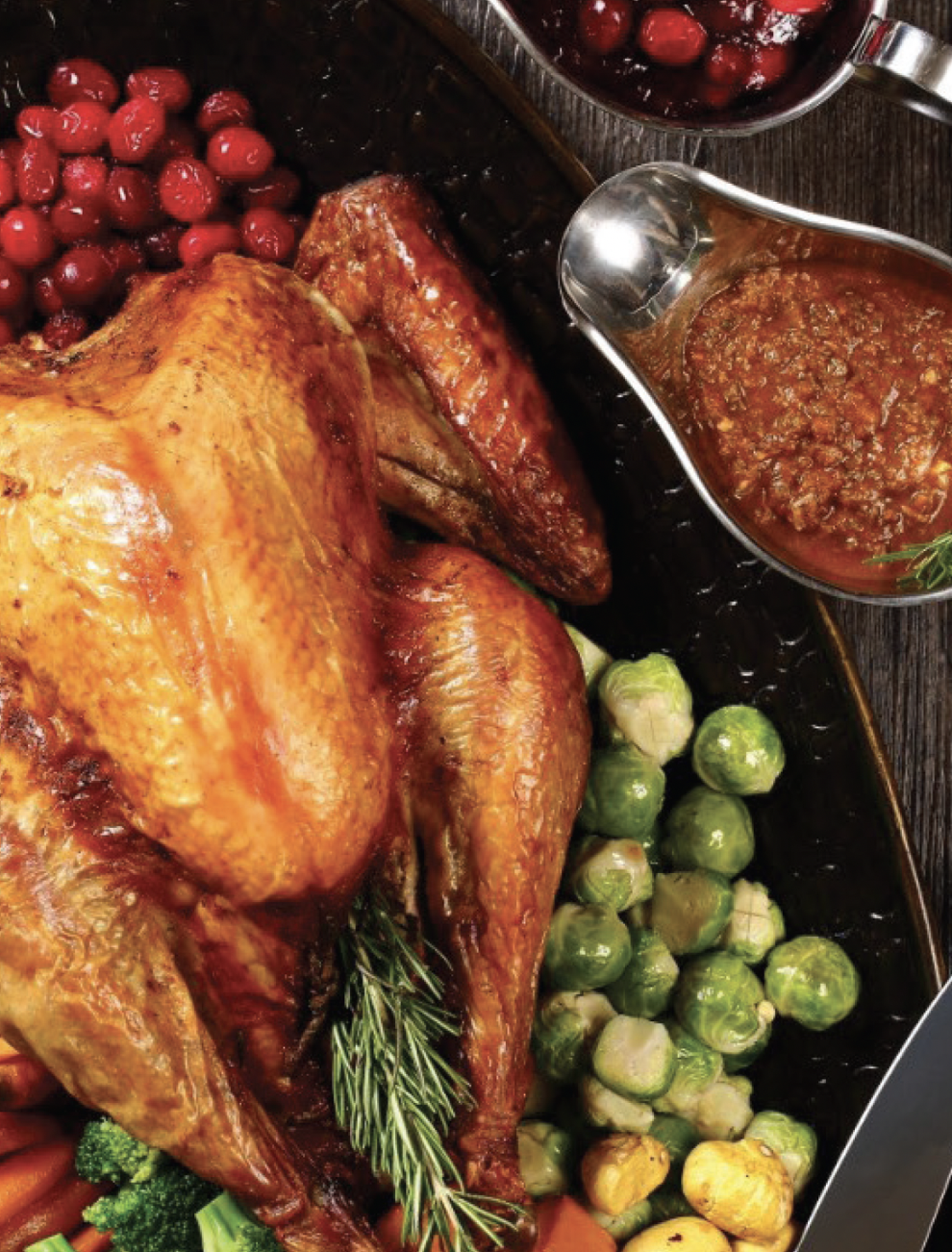 Oven-Roasted and Prebrined Whole Turkeys from Diestel
Diestel family ranch has been in operation since 1949, and they specialize in raising turkeys; producing a variety of deli meats, burgers, sausages; and, yes, whole birds, with some already preroasted, so you just follow the reheat instructions for a stress-free feast. For those wanting to do the roasting but are short on time and fridge space, you can select a bird that's been brined and/or preseasoned. Diestel's turkeys are vegetarian-fed, with organic and/ or non-GMO varieties, and no antibiotics, and the farm operates with a commitment to regenerative agriculture to provide a clean and humane environment for the birds, which ultimately reflects in their excellent flavor. Available at Whole Foods and PCC Markets or online here.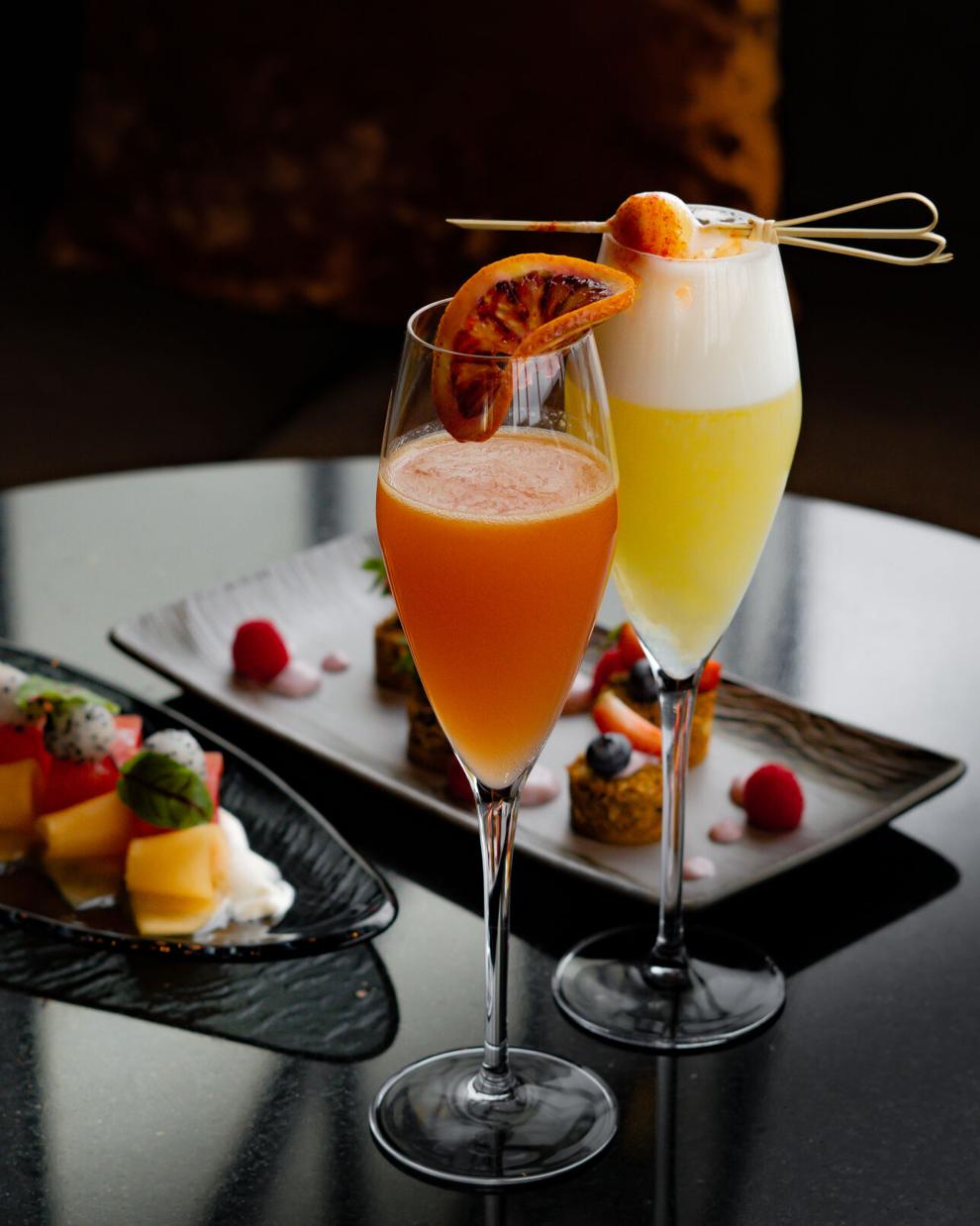 Renton's Water's Table
A prix-fixe, three-course Thanksgiving menu is planned at Water's Table, the scenic restaurant in the Hyatt Regency Lake Washington in Renton. Keeping it classic, they are preparing a traditional roasted turkey with gravy, a fig and walnut stuffing, rosemary mashed potatoes, balsamic-glazed Brussels sprouts and carrots with brown butter, plus a choice of pumpkin pie or apple tart. It's the picture-perfect Thanksgiving dinner, minus a sink full of dishes, complete with a beautiful Lake Washington view.
Ascend Prime Steak & Sushi's Thanksgiving Brunch
Start the holiday feasting early with Ascend's Thanksgiving Day brunch, from 10 a.m.–4 p.m. on Nov. 25, with their stylish bite-sized offerings of sweet and savory dishes. With an all-inclusive and customizable menu, guests can select items from revolving carousels of options on carts, served tableside. It's an elevated brunch, all dressed up for the holidays. Make reservations here.