Huckleberries are almost as elusive as Sasquatch, and that's why it has been nine years since Metropolitan Market has been able to offer this special end-of-summer treat — until now. Starting in late August, keep your eyes out for Huckleberry Pie. Met Market is teaming up with Whidbey Island Pies to create the limited-edition slices of summer just in time for the Labor Day weekend. According to Met Market officials, it has taken nine years to locate another source for the huckleberries, which grow wild and at high altitudes. The pies will be made fresh with Shepherd's grain flour, butter, and organic coconut oil in place of lard or shortening. If you are more of a tart kinda kid, watch for the limited-edition Huckleberry Bakewell Tarts around the same time. Met Market is one of only a few local places where you are going to find huckleberry pie (or anything huckleberry, really). Get your pie for $29.99 while supplies last, and don't forget the vanilla ice cream.
Find the Huckleberries, Win a Pie!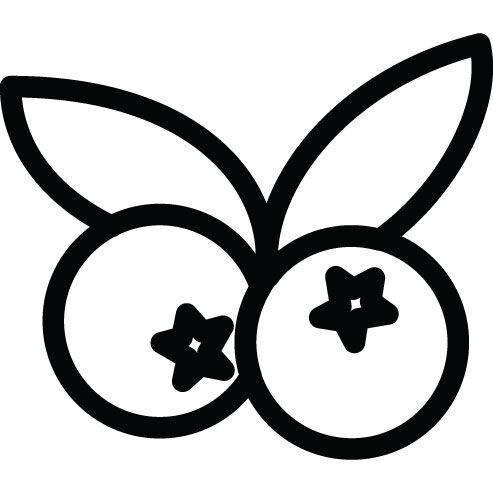 We hid three of these huckleberry illustrations in this magazine. Each one you find counts as an entry toward winning the pie. Find them and email us with your name, address and the page numbers the berries are on. We will pick one random winner to pick up a fresh huckleberry pie later this month/early September at Metropolitan Market. Email us at
.