Since 2018, Sumner's custom cake studio Cake Rhapsody has been making magic happen. Owner and cake-artist extraordinaire Barbarann Kym's creations are so life-like, you can't help but want to touch them. And they're crafted with such immaculate detail, it may hurt just a little to cut into them.
It's no surprise that the talented, impressively self-taught Kym has made several appearances on Food Network shows like Halloween Wars,Haunted Gingerbread Showdown, and even her own series pilot, Freaky Sweets. Kym, who has been making her trademark cakes since 2009, also does work for Icing Smiles, a non-profit organization that provides cakes and special treats to terminally ill children and their families.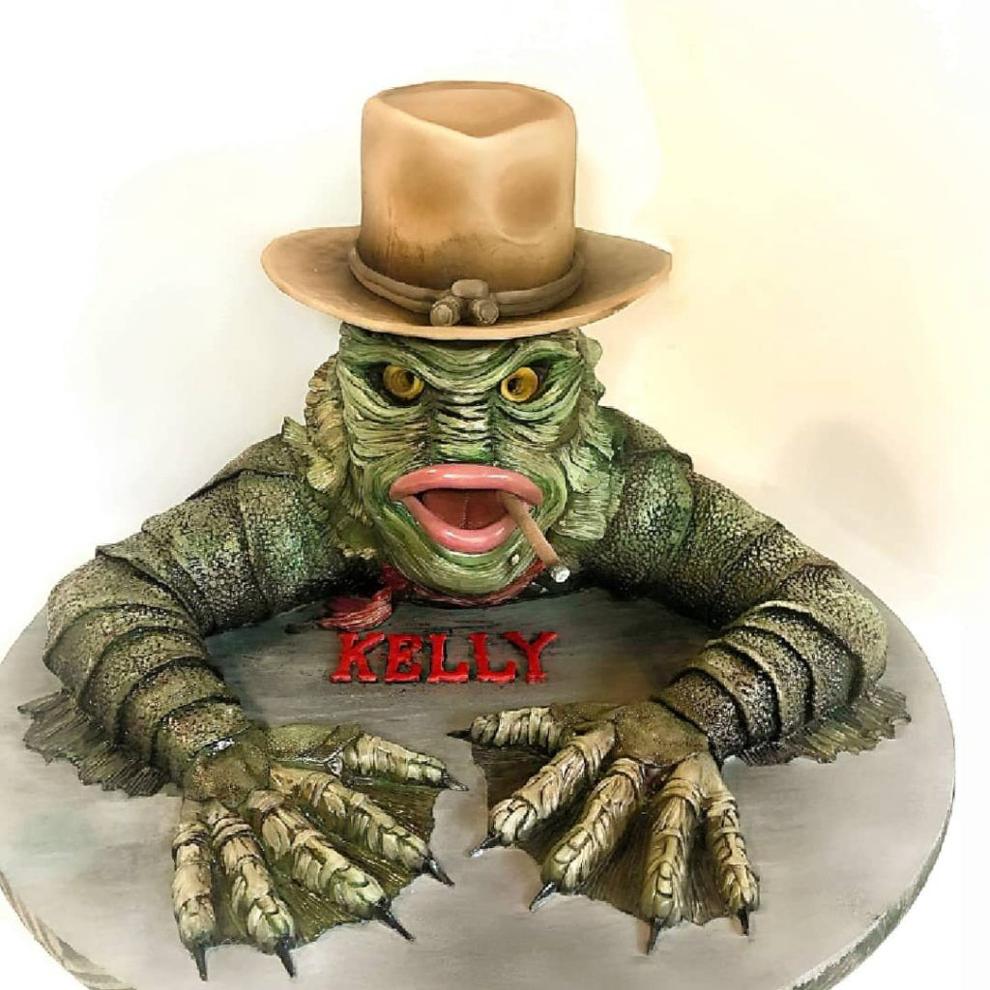 Although Kym is sometimes inspired by earlier creations, she makes sure each one of her cakes is unique. One of her favorite works so far was a nearly-life-sized cake version of Jake the Alligator Man, which was showcased at the annual Jake the Alligator Man Festival in Long Beach.
"I want everybody to get a one-of-the-kind cake that nobody had before them and nobody's ever going to have after them," said Kym. "It's just way more special — and sacred — that way."
Let one of Kym's truly breathtaking edible works of art make a statement for your special occasion. Check out some designs here. All are custom-made, by appointment only.