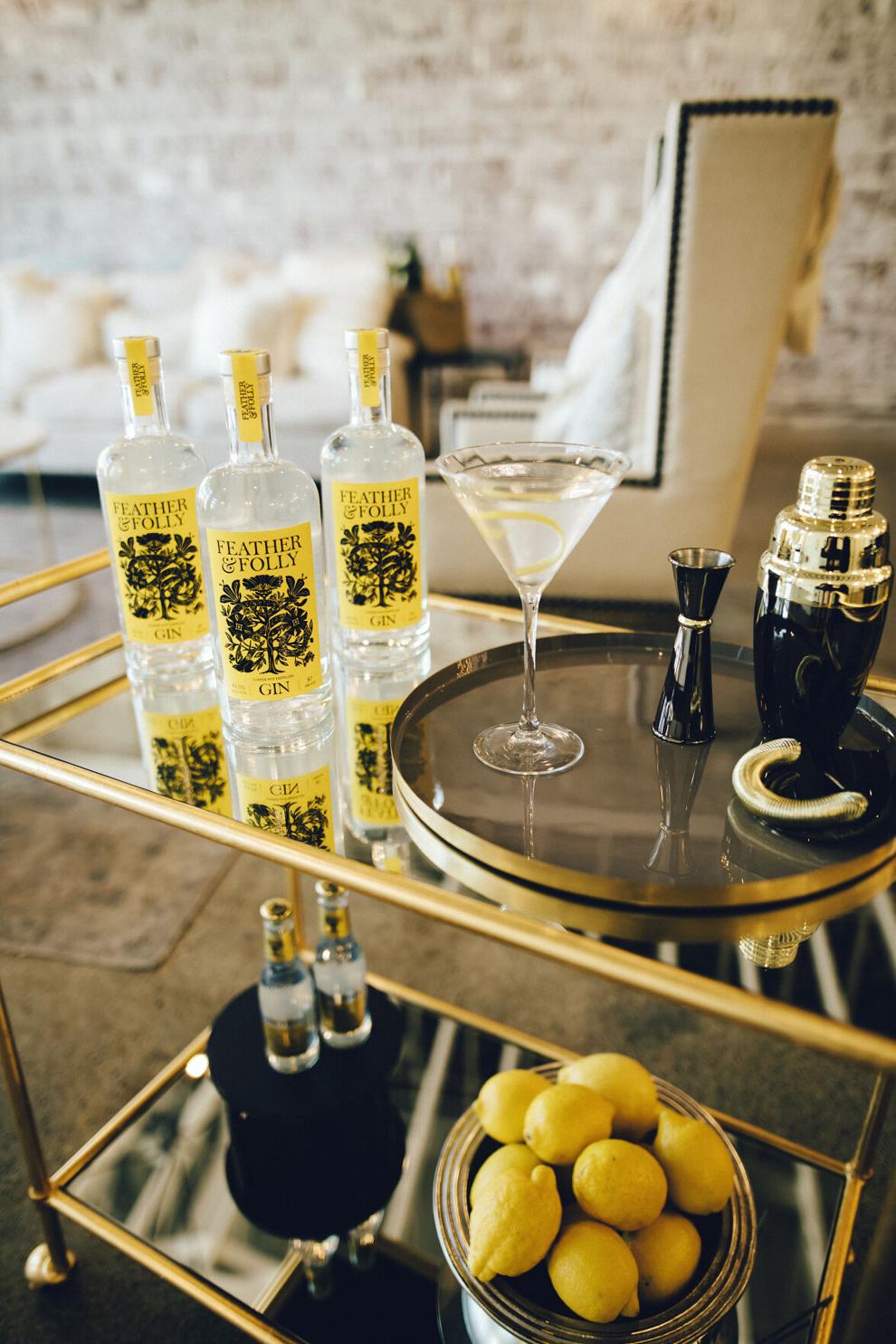 The makers of Goose Ridge wines are continuing to expand their distilled spirit offerings. In addition to its remarkably smooth Vido Vodka, Goose Ridge just released its Feather & Folly Gin, which uses Goose Ridge cabernet sauvignon wine grapes. Infused with Washington juniper berries, Angelica, coriander, black lime, licorice root, and orange zest, the botanical blend is distilled in copper pots and comes out as a bright, refreshingly complex gin. Try this elegant update to a classic gin drink, which is just one of many recipes shared on Goose Ridge's website.
---
Folly Vesper
Ingredients
1½ ounce Feather & Folly Gin
1 ounce Vido Vodka
½ ounce Lillet Blanc
Lemon peel to garnish
Preparation
Add gin, vodka, and Lillet Blanc into a chilled mixing crystal, add ice, and stir. Strain and serve up in a chilled martini glass. Garnish with a fresh twist of lemon.