Making a splash in the cocktail world this year is a new aromatic bitters by Bittertales.
This drink incorporates a unique blend of herbs and aromatics steeped in a neutral spirit to extract a balance of fragrance and flavor, giving drinks a perfume of spicy cinnamon, pepper, and cloves, with a taste of ginger, the tannic notes of red wine, and the richness of baking spices. For those not familiar with the use of bitters in cocktails, they are the special ingredient that elevates a mixed drink to a truly memorable cocktail. With just a few drops, bitters add an unmistakable depth of flavor and complexity to a drink, or even just a glass of plain seltzer water.
For those who are cutting back on the indulgences of the holidays, or participating in "dry January," Bittertales has shared some mocktail recipes to brighten up one's winter evenings. While the process of making bitters requires the herbs/aromatics to macerate in a neutral spirit, the amount to flavor a drink adds a small percentage of alcohol, typically less than 0.5% ABV. (Your kombucha probably has more alcohol from its natural fermentation process.) But if you're being extra mindful of alcohol content, adjust these recipes accordingly.
The Bitterbeer Float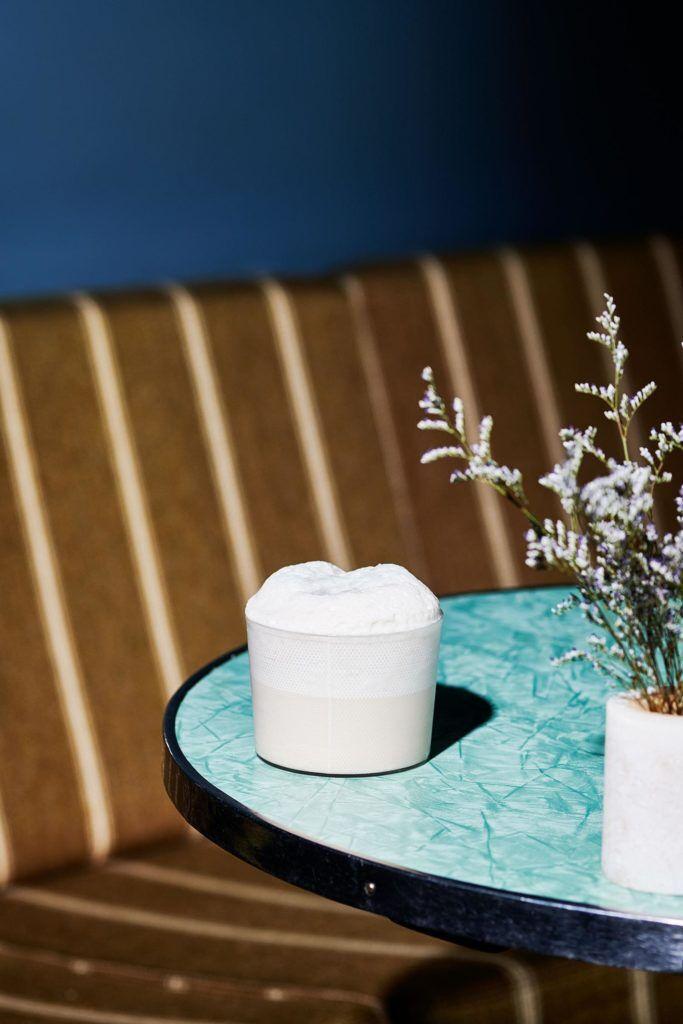 (Makes 1 cocktail)
25 oz Bittertales Aromatic Bitters (about a teaspoon's worth)
1 tsp lime Juice
5 oz simple syrup
2 oz heavy cream
4 oz root beer
Method: Combine all ingredients except root beer into a cocktail shaker and shake. Prep a tall, narrow, fizz glass with about 1oz of root beer and strain ingredients into glass. Slowly top with the remaining root beer until foam cap rises. Enjoy!
The Bittertales Sling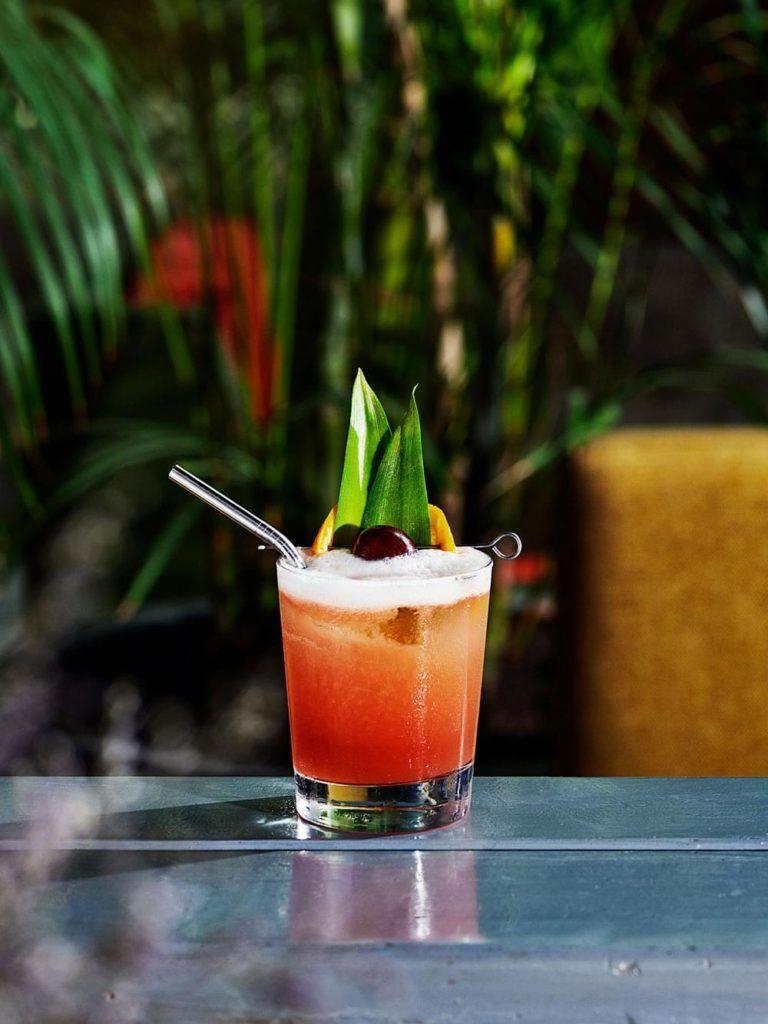 (Makes 1 cocktail)
5 oz Bittertales Aromatic Bitters (about 2 teaspoon's worth)
5 oz fresh lime
75 oz cherry syrup (preparation notes below)
75 oz pineapple juice
5 oz sparkling water
Method: Combine all ingredients into a cocktail shaker, add ice, and shake vigorously. Strain into a collins glass over ice and enjoy. For cherry syrup, combine equal parts sugar and tart cherry juice on low heat in a saucer. Mix until dissolved. Let cool before serving.