Coffee with a wee nip of whiskey is a perfect pairing on a chilly evening.
This concoction has become a favorite St. Patrick's Day after-dinner cocktail. Arlis Cerreti, the Woodmark Hotel's food & beverage director, has shared with 425 the Woodmark's recipe for this classic drink. It has an extra touch of sweetness, with a garnish of chocolate shavings. It's an indulgent way to enjoy your favorite dark, espresso-roast coffee with the smoky hint of Irish whiskey.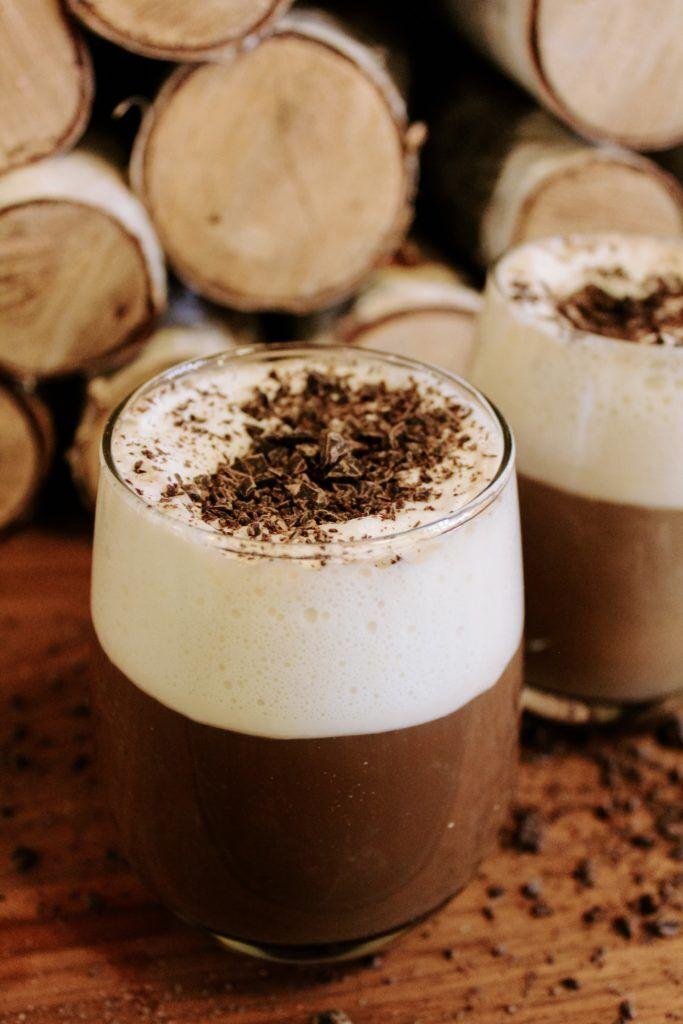 Classic Irish Coffee
1 to 2 teaspoons ​brown sugar (to taste)
4 ounces coffee (strong, rich, hot)
1 1/2 ounces ​Irish whiskey
1 ounce heavy cream (lightly whipped)
Dark chocolate shavings to garnish
Preparation: Place brown sugar into a warm Irish coffee glass, or other heatproof glass. Add the coffee and Irish whiskey. Stir until the sugar is dissolved. Float the lightly whipped heavy cream on top by slowly pouring it over the back of a spoon. Garnish with shaved chocolate and drink the coffee through the cream.