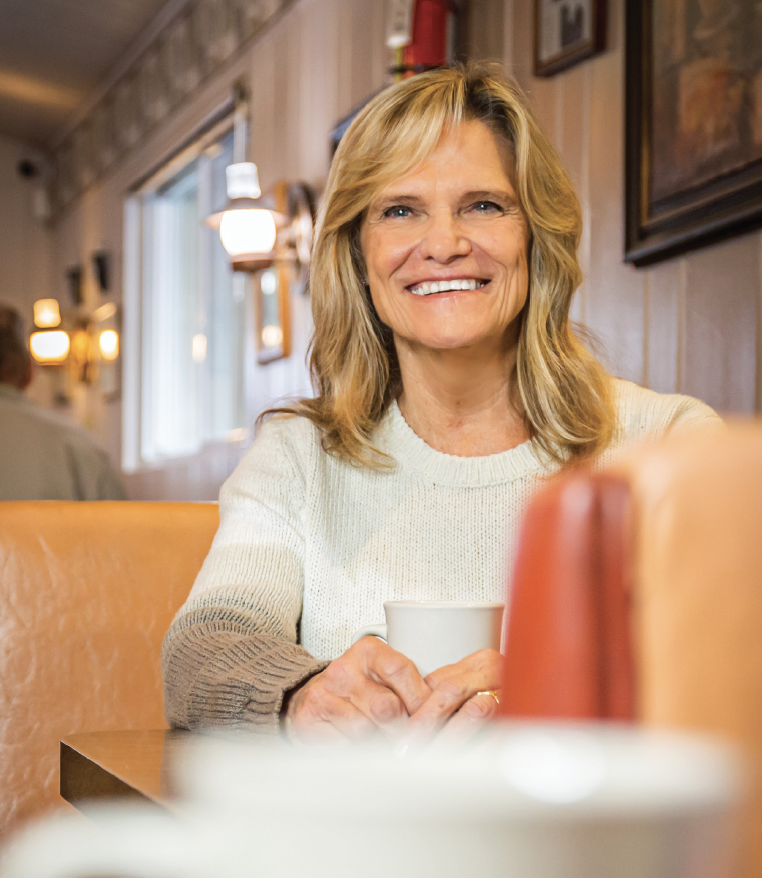 "My dad had this wonderful idea: 'Why fix something that isn't broken?'" said Jane Zakskorn, owner of Chace's Pancake Corral in Bellevue.
With this observation in mind, Zakskorn has kept Chace's Pancake Corral fundamentally unchanged since it was founded 64 years ago by her stepfather, Bill Chace.
Today's customers are greeted by the same Old West theme that welcomed customers back in 1958.
Zakskorn's first experience working for the family business was as a hostess at age 10. She worked on and off at the restaurant for several years as a cook and a server, learning hands-on about running the business from her stepfather. She also dabbled in bookkeeping but soon realized that her true passion was with the restaurant.
"I missed being up and moving — the people and the liveliness of the restaurant was in my blood," she said.
In the early 1980s, Zakskorn became a part owner and later took over Chace's following her stepfather's death. She still runs the restaurant today and has had the opportunity to meet the fourth generation of loyal Chace's Pancake Corral customers. The restaurant acts as a home away from home for many of its regulars, so Zakskorn is careful not to change things too much. Although she has added some items to the menu, she has never removed anything from it. All the food, made to-order, is prepared the same way it always was.
"I think consistency is the No. 1 thing in business when you're dealing with customer service," Zakskorn said.
The only major change was a necessary one, which came during the pandemic. Following a suggestion from a regular customer, Zakskorn decided to have an outdoor patio set up to better comply with COVID protocols. She was initially uncertain about the change; however, the patio proved immensely popular, making it a positive lasting development. 
---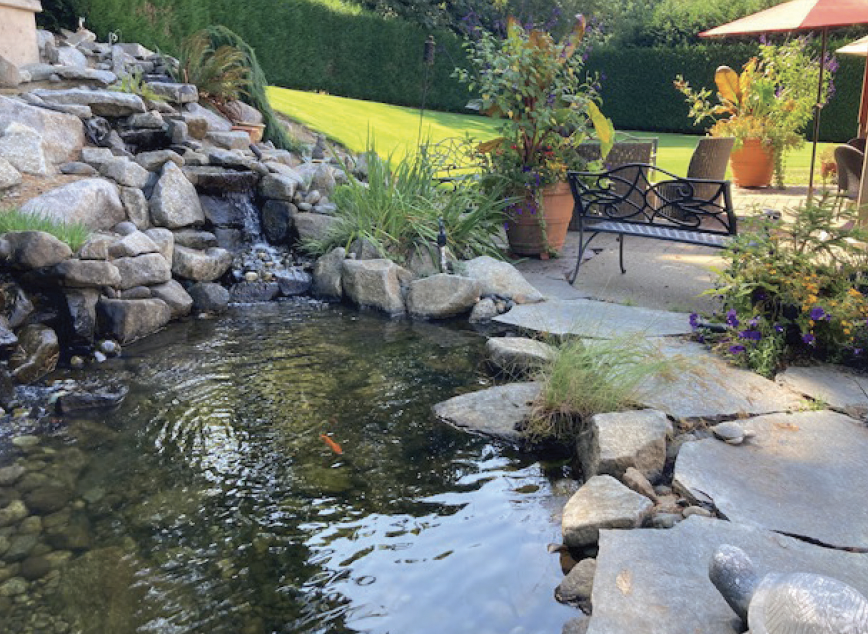 6 a.m. I water the plants and feed our koi fish before heading off to work.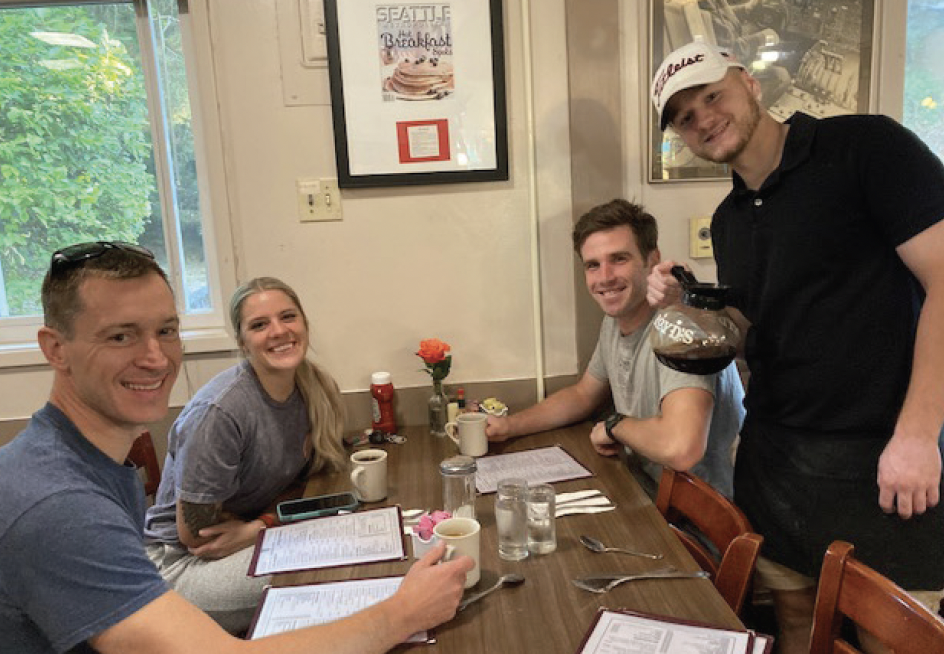 7 a.m. I arrive at work to begin assisting our customers, along with my staff.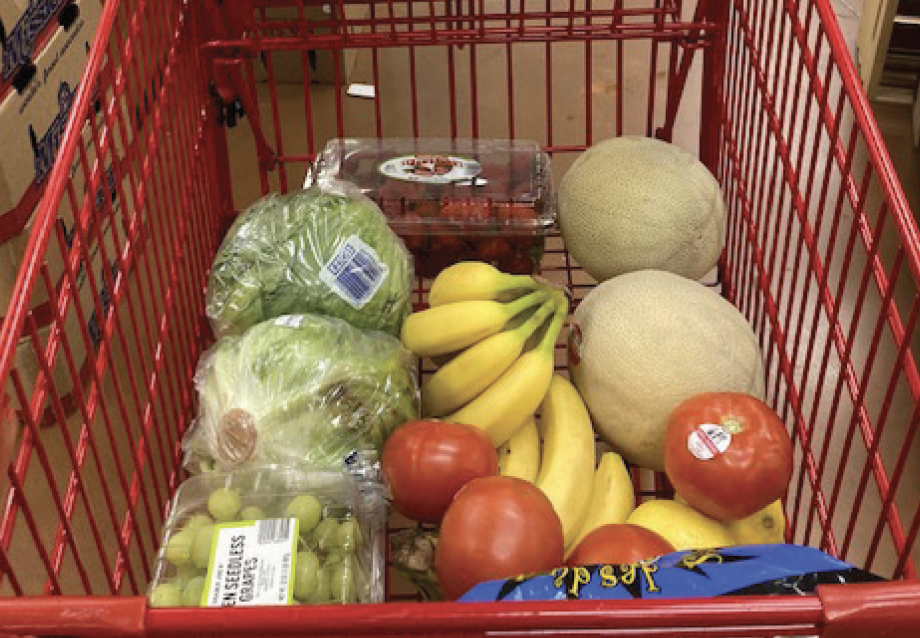 8 a.m. I make my daily trip to Trader Joe's for our fresh fruit and produce. I'm always greeted by their friendly staff.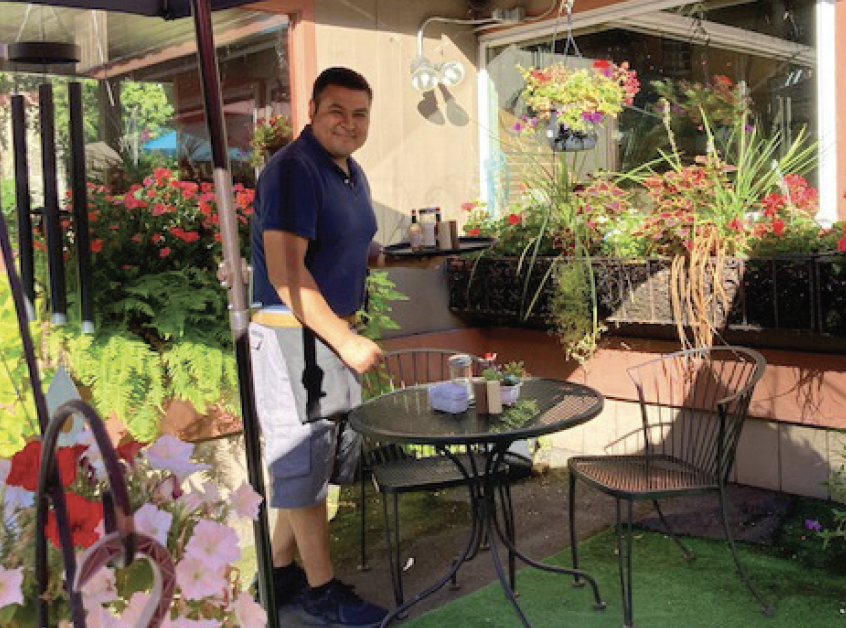 9 a.m. I help Sandro set up our outdoor patio, a new development since the pandemic.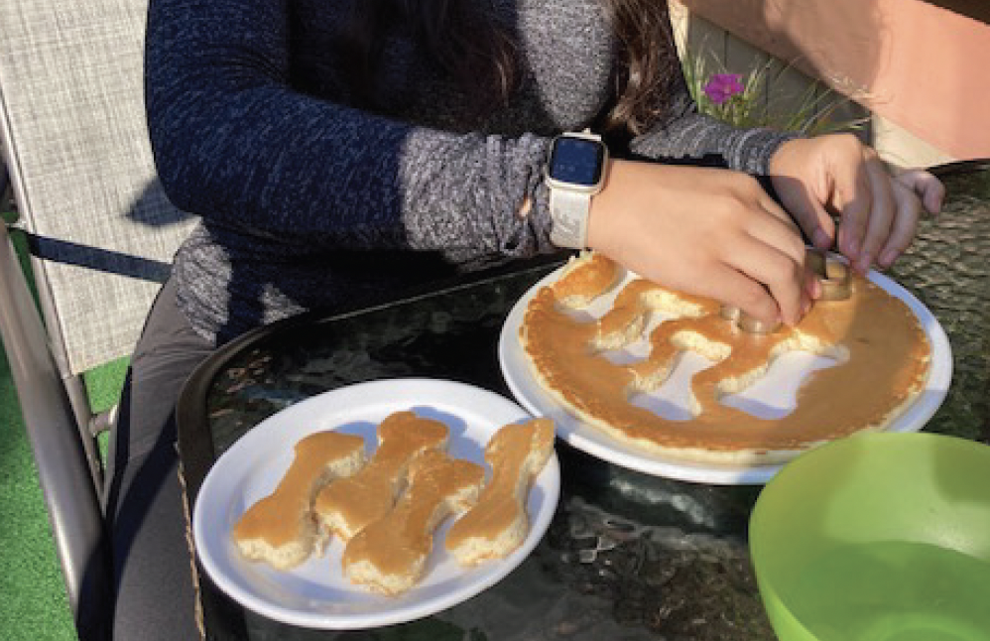 10 a.m. I make sure we have pup cakes for our loyal furry friends who often come along with outdoor diners.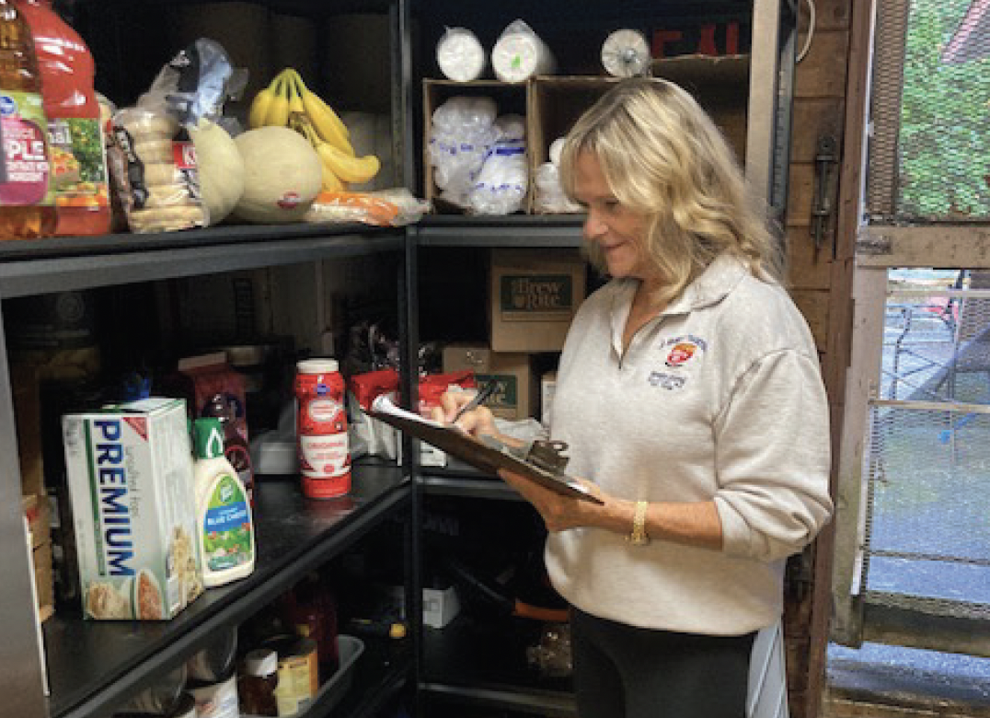 11 a.m. A quick inventory check to make sure all the suppliers' orders are complete for the week.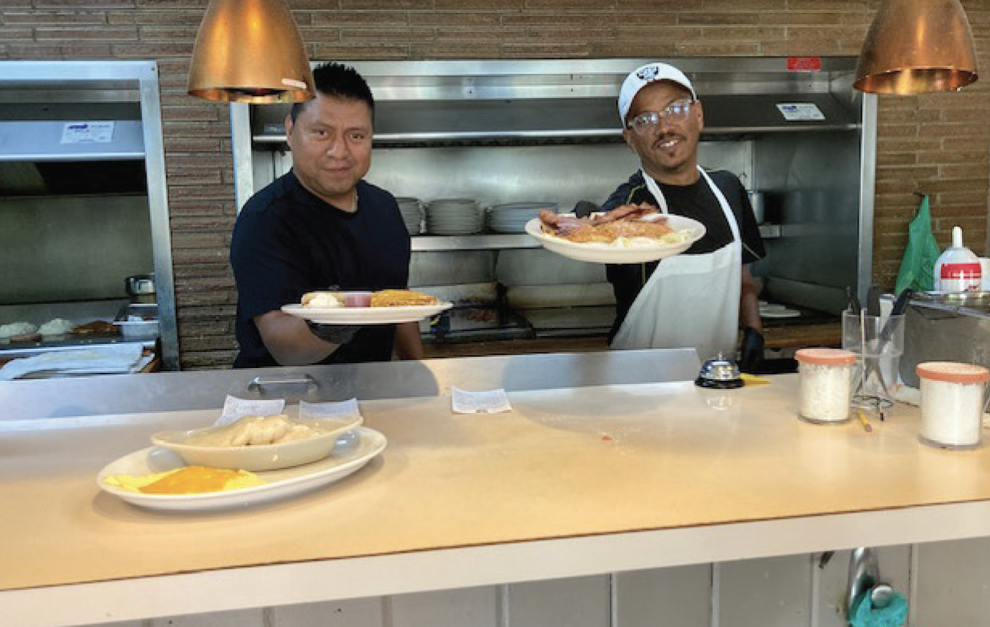 Noon I check in with my wonderful cooks, Mario and Guerrero, who have been a part of the Chace staff for more than 10 years.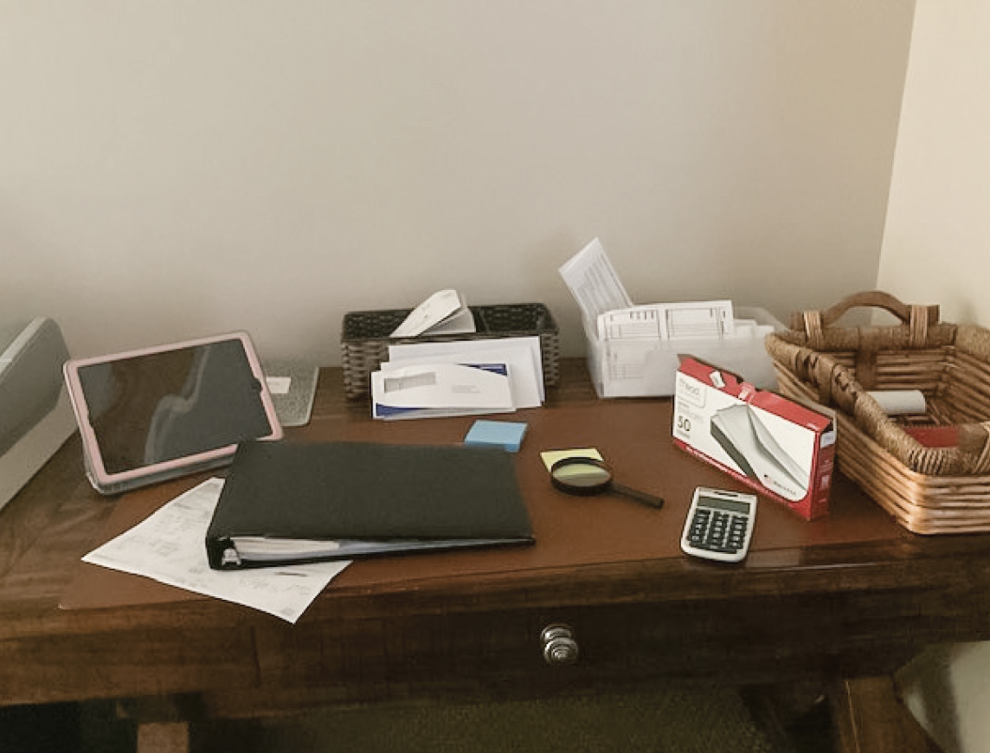 1 p.m. I get caught up on paperwork and pay invoices.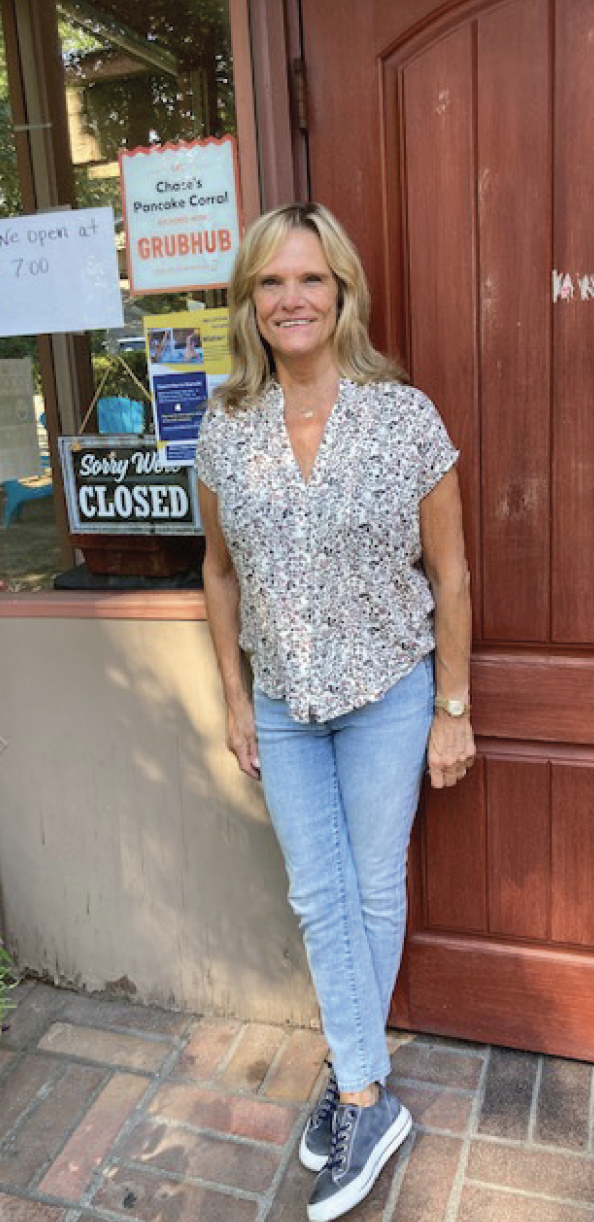 2 p.m. Closing time.
3 p.m. Checking in at the Bellevue Club to get some exercise in.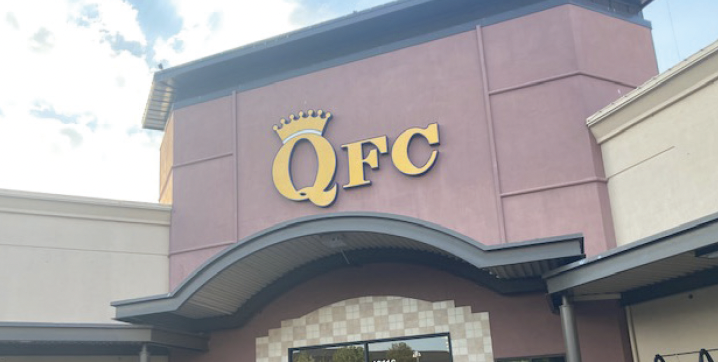 4 p.m. A quick stop at the store. Even though I spent the day cooking for people, I still enjoy preparing dinner.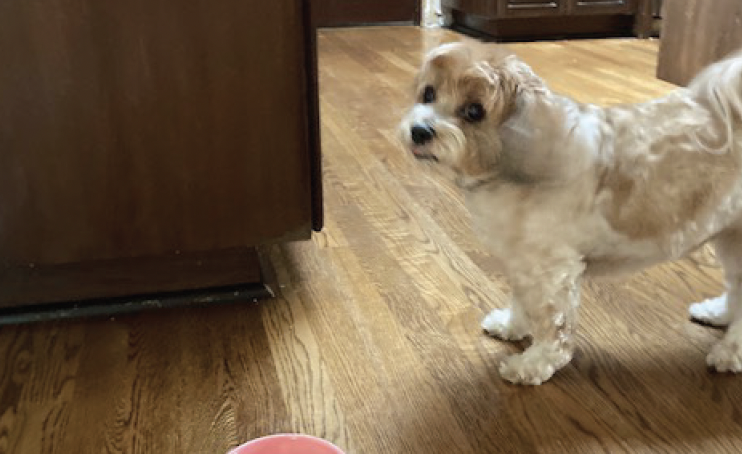 5 p.m. At home, I prepare dinner and feed my hungry pooch. I make her food by hand, as well.
Photos courtesy of Jane Zakskorn