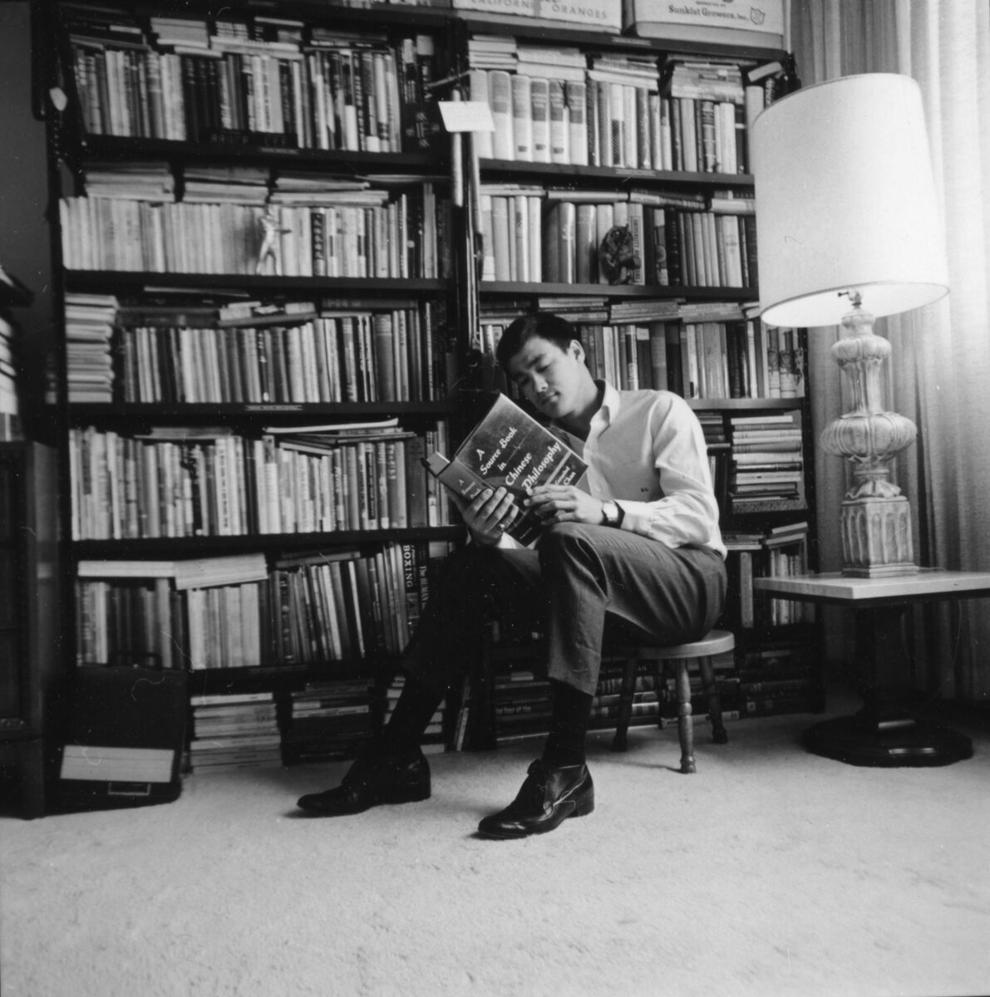 The Bruce Lee Foundation, Shannon Lee, and Wing Luke Museum have partnered to unveil Be Water, My Friend: The Teaching of Bruce Lee, a new, immersive exhibit debuting July 9. 
Be Water, My Friend will feature digital-interactive software that allows visitors to follow Lee's footsteps as he developed his Mind, Body, and Spirit philosophy. The software combines quotes and video written by his daughter, Shannon Lee.
Wing Luke Museum will be the official new home for Lee's personal 2,800-book library. Visitors will find a multitude of foundational sources of knowledge and personal experiences that inspired Lee's philosophy.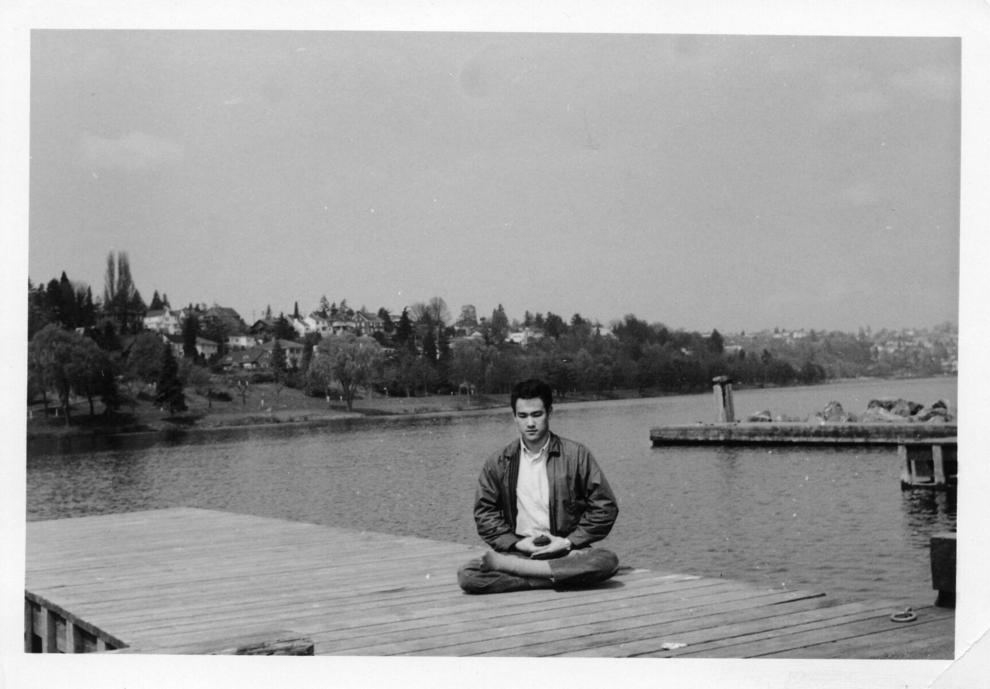 "Not only am I thrilled to be a part of bringing this interactive exhibit based on my father's book collection to life, but I am deeply grateful to the Wing Luke for working with us in partnership to make this space in the museum a dedicated and permanent home for my father's life and legacy," said Shannon Lee in a release. "We have been working for years to establish a permanent exhibit space in Seattle, so this is truly a dream come true for the Bruce Lee Foundation."
The opening of the Be Water, My Friend exhibit marks another milestone in Wing Luke Museum's relationship with the Bruce Lee Foundation, as it will be the permanent home for the Bruce Lee Gallery. New iterations of the exhibit about Lee's life, legacy, and influence are planned for the future. 
"Our exhibit team melds Shannon's deep, intimate understanding of her father's legacy with the creativity and innovation of leading immersive technology designers, who have done work for ABC/Disney and Meow Wolf installations," said Wing Luke Museum director Jessica Rubanacker in a release. "Through the exhibit, visitors will be able to experience Bruce Lee in a way they never have before." 
For more details of the grand opening and information on the exhibit, head here.