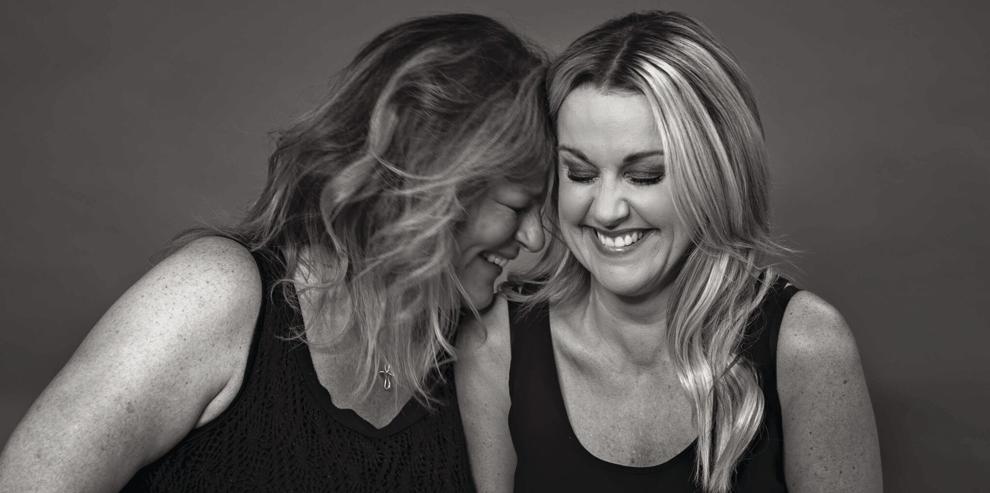 Big Star Performing Arts Studios was born out of a shared love for teaching, dance, and theater. Kathy Gehrig and Corey Schwarz first met in 2009 at Reach Eastside Performing Arts in Preston, where their daughters took theater and dance classes. The school closed the next year, and there wasn't anything in the greater Snoqualmie Valley area that supported arts education for kids.
"We had a combined knowledge of teaching, love for the arts, and wanted a wonderful place for our kids to continue their passions, so we decided to take a leap of faith and open Big Star in 2011," Schwarz said.
The school has grown and evolved over the past 11 years. We spoke with Gehrig and Schwarz to learn more about it and some of their favorite local haunts.
Favorite Places
To Relax
Corey: Coeur d'Alene Resort, Idaho; Kathy: My condo in the Edelweiss Chalet at Snoqualmie Pass
For Breakfast
Corey: North Bend Bar & Grill; Kathy: Issaquah Café
To Grab a Coffee 
Corey: Bindlestick in Snoqualmie; Kathy: Huxdotter Coffee
For Dinner 
Corey: Infusion Bar & Grill Snoqualmie; Kathy: Sunset Alehouse in Issaquah
To Be Inspired
Both: Watching our teachers and students at Big Star Studios
Inspiration Board
Currently Listening
Corey: Podcasts or George Strait; Kathy: "Your Last Meal" with Rachel Belle
Mantra You Live By
Corey: "Assume everyone is doing their very best, and/or I can make a difference in this world." Kathy: "When you allow yourself to shine, you give others around you the permission to do the same."
Hobbies
Corey: CrossFit and hiking; Kathy: video games and skiing
Q&A
What have been some of the biggest challenges leading Big Star Performing Arts Studios?
Corey: Making it through COVID, without a doubt. We were shut down completely for months and continued to suffer trying to run classes via Zoom for months after the shutdown. It felt like it was never going to end and we may not survive. We made it through and are continuing to thrive because of the amazing community around us that just kept on supporting us.
How has COVID affected your business? 
Corey: It made us stronger as a business, for sure. I have never worked so hard in my life, and it helped me realize just how much I love this business and what Kathy and I created together.
What's something you wish people knew about Big Star Performing Arts Studios?
Corey: I wish everyone could see the friendships that are formed here. Watching kids come here for the first time feeling shy and not knowing many and seeing them at the end of the school year with a big cheerleading section of friends that they have made.
Kathy: You can have zero experience and find a place to explore. You can be a seasoned performer and find a place to be challenged. Our programs are extremely personalized, and we view all of our students as individual performers. Our instructors create their programs around our students. It's amazing to witness.
What's something that's brought you joy recently? 
Corey: We recently had our end-of-the-year showcase. Our new creative director, Eric Ankrim, spoke, and he is just magic on stage and with the kids. He is going to bring so much to the studio for our kids and families. Kathy and I are so excited for the bright future of Big Star Performing Arts and for continuing to bring arts education to the greater Snoqualmie Valley. Next to my kids, this business is most definitely my greatest joy.