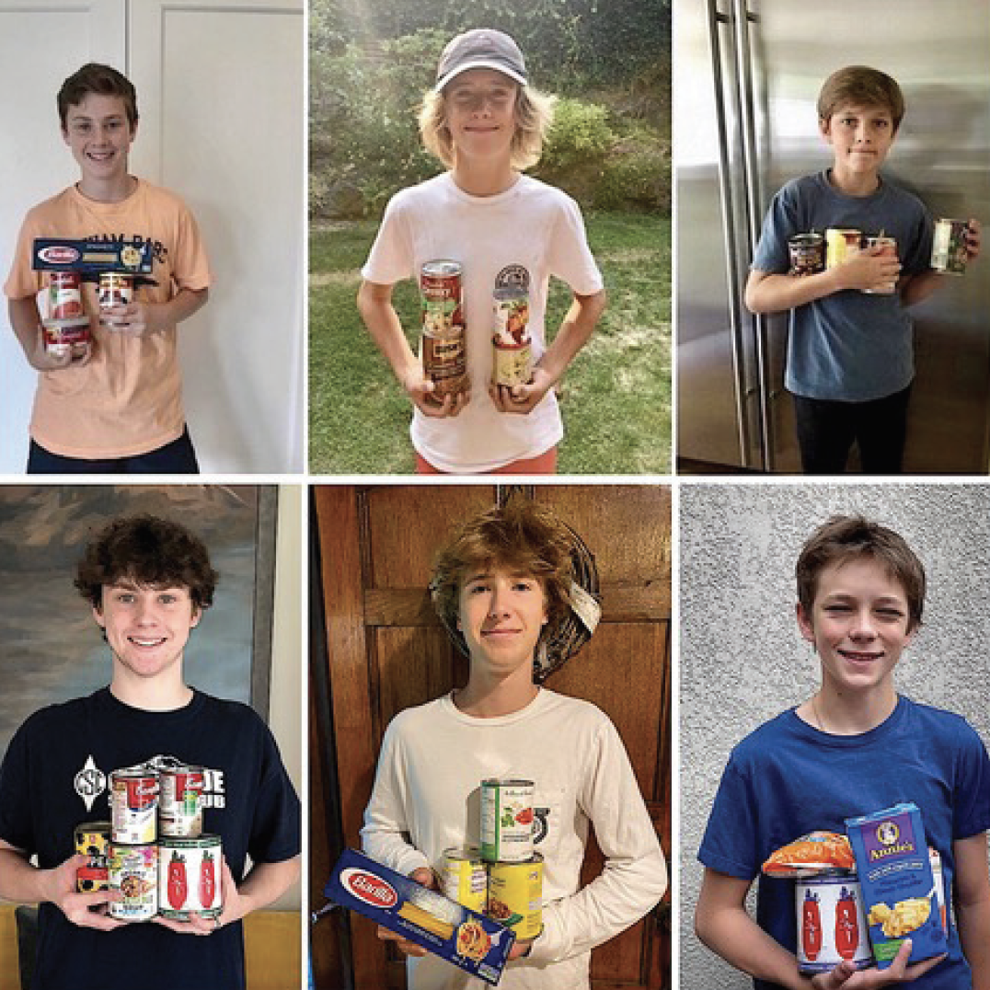 Going on their fourth year, three Seattle high schoolers spent their last days of summer vacation helping feed the hungry through Northwest Harvest's SODO Community Market.
"All three of us were raised by community activists," said Patrick Gamble, a rising senior at Seattle Academy who created the annual food drive with classmates and friends Hudson Lennard and Owen McGann.
The students' goal was to feed more than 184 children for one month by collecting $3,700 in cash donations and 265 pounds of food donations by Sept. 1, according to Gamble. At press time, the classmates' food drives had provided 779 pounds of food donations and $14,875 in cash donations to Northwest Harvest.
---