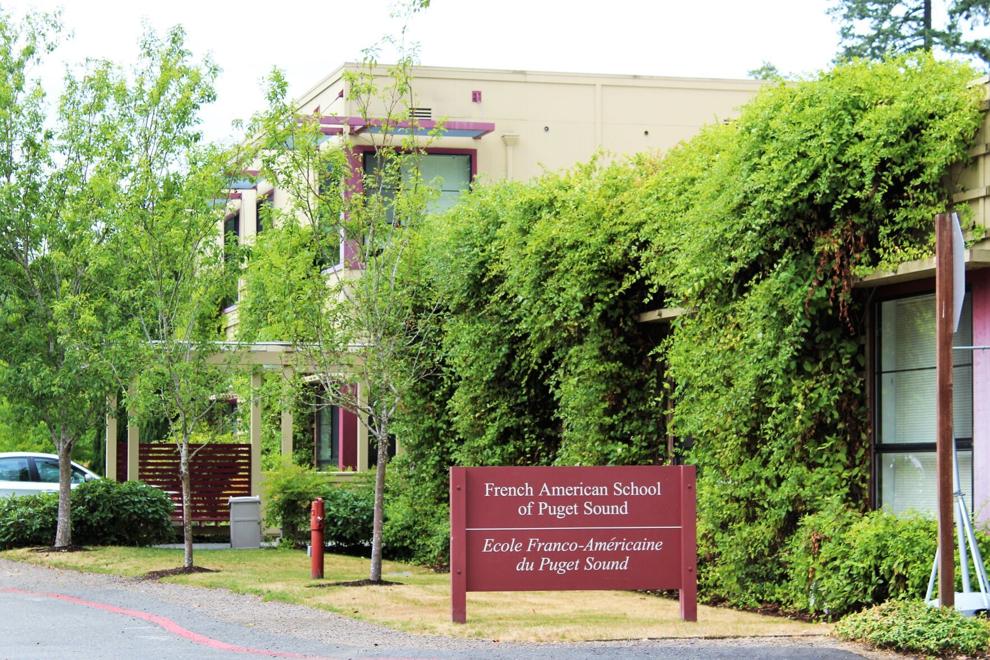 The French American School of Puget Sound, located on Mercer Island for the past 23 years, plans to build a new campus in Seattle that includes classroom buildings, a gymnasium, cafeteria, outdoor space for students, administrative offices, and other amenities, the school announced today.
The new French American school, which serves preschool through eighth grade, is targeted to open in fall 2025.
It will be located on a 51,016-square-foot property at 2203 23rd Ave. S., the purchase of which is scheduled to close in late September. The parcel is large enough to include a bilingual, French American high school, for which a feasibility study is planned.
Cost of the property and construction combined is estimated to be in the $70 million to $80 million range, head of school Eric Thuau said in an interview. The property is located in an Opportunity Zone, which allowed financing arrangements to make the project feasible.
The French American school has enjoyed a good relationship with the Stroum Jewish Community Center, which owns the property where the school is currently located and with which the school has a lease, Thuau said, calling the relationship a "wonderful partnership."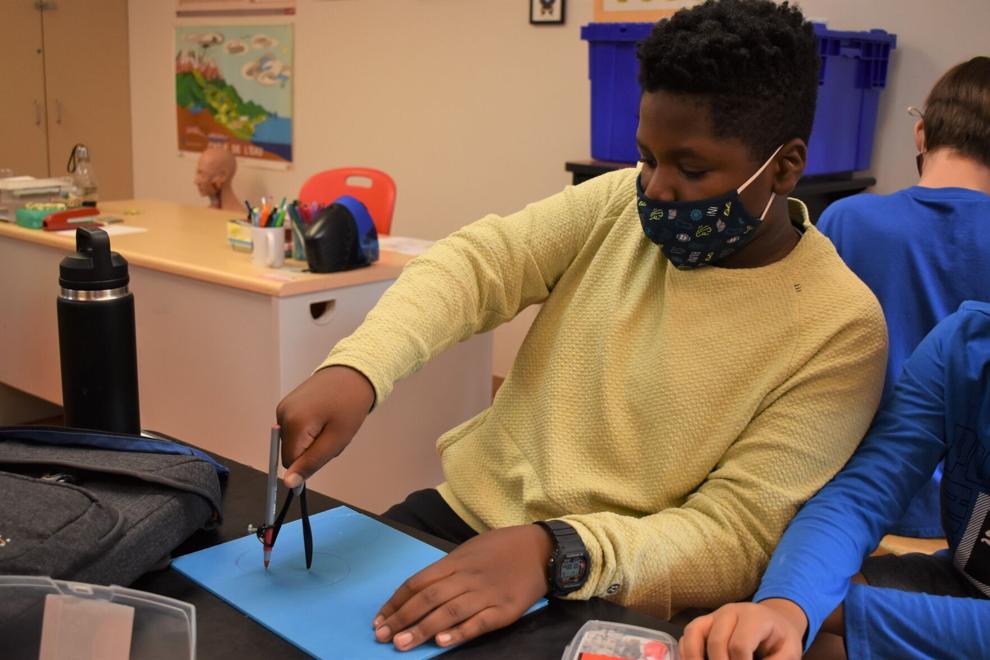 The school simply needed more room to grow and it was unable to rezone a contiguous 2.5-acre parcel it owns to expand, Thuau said. After opening 27 years ago with two teachers and 13 students, the school now has more than 400 students and employs about 100 faculty and staff. The Seattle site will allow the school to roughly double its square footage, Thuau added.
The school opened in 1995 in a church basement in Newcastle before moving to its current site in 1999. It has wanted a permanent home since a small group of educators and Francophiles envisioned establishing the first French American school in the Pacific Northwest as a place to excel academically and thrive in French, American, and international cultures, according to the release.
"We're incredibly excited about our planned move to Seattle," Steve Dispensa, the school's board chair and longtime parent, said in the release. "Although our current location has served us well over the years, we have grown to our maximum enrollment capacity, and building our new permanent home at this Seattle location will allow us to continue to strengthen and expand our program and ultimately reach our full potential."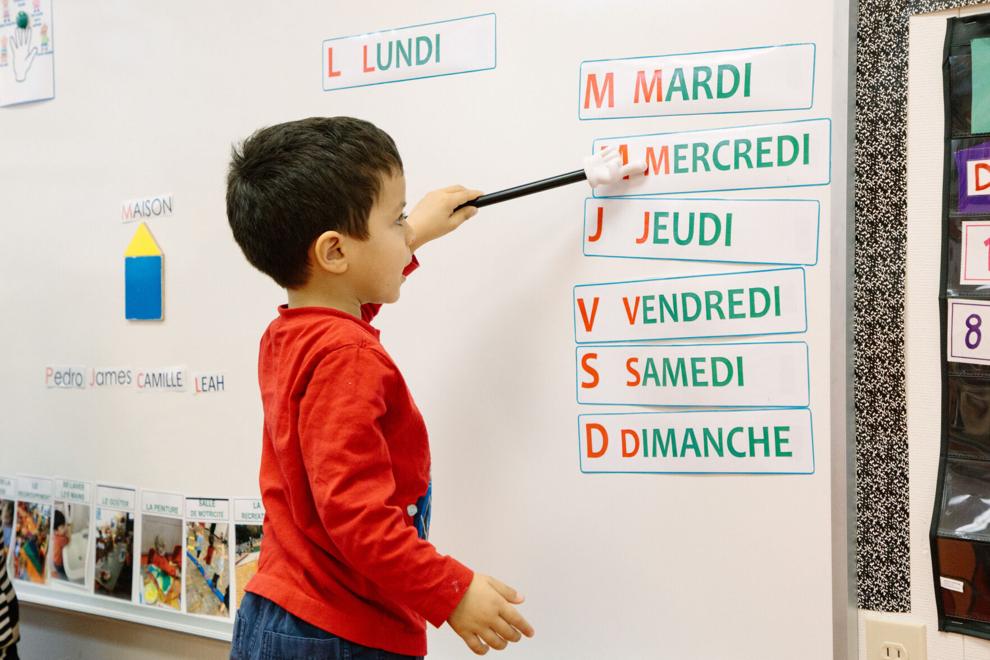 Seattle-based Spectrum Development Solutions is the school's development partner and project manager. Other project partners include Seattle-based Mahlum for architectural design and Seattle-based Sellen Construction as general contractor. 
"We are excited to have arrived at that moment in our school's history when we will be able to control our destiny and realize our full potential," Thuau, head of school since 2010, said in the release. "It's a once-in-a-lifetime opportunity to relocate to North Beacon Hill, in a neighborhood with several other established schools, and guarantee our future for many generations to come." 
The new property is adjacent to other independent schools, including Hamlin Robinson, Giddens, Lake Washington Girls Middle School, and Seattle Girls' School. The French American school will decide later whether it will maintain a presence on Mercer Island after fall 2025, according to the release.
The new and current sites aren't far apart. The Seattle site is about six miles west of the Mercer Island location, or about a 10-minute drive, Thuau said. Also, the new site is about a 10-minute walk south of Sound Transit's Judkins Park light rail station, the lone Seattle station on the new East Link line tentatively scheduled to open later next year with service to Mercer Island, Bellevue, and Redmond.