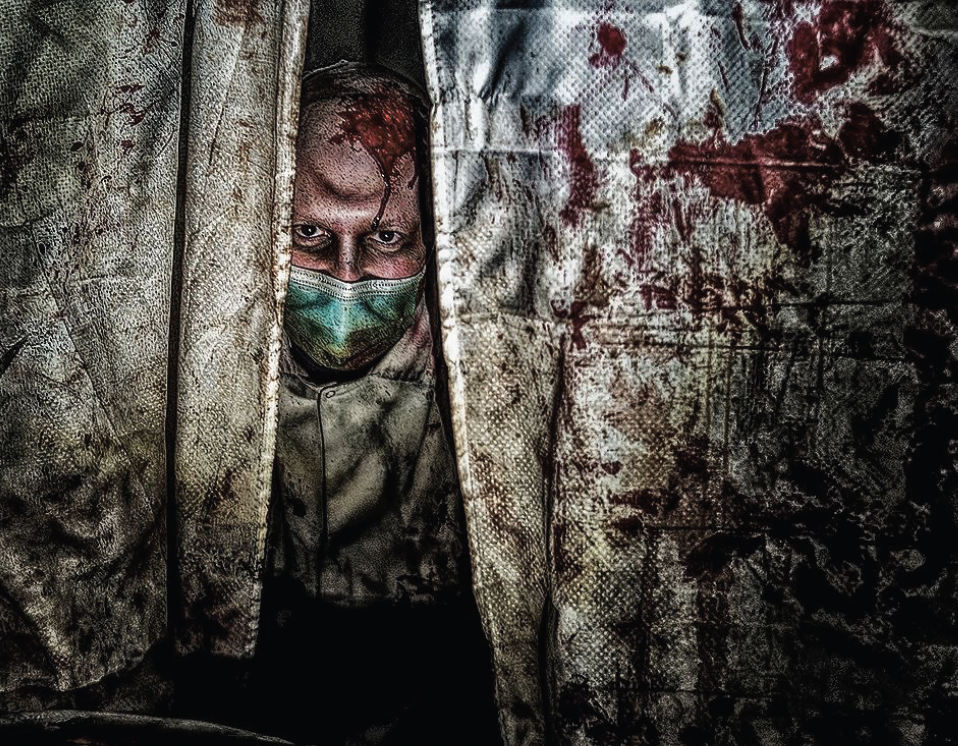 Washington is the state best known for its apples, evergreens, coffee, and tech company juggernauts.
But did you know it has a wealth of haunted history?
From abandoned mining locations, to historical saloons, to Old West ghost towns — and more — spookiness abounds in the forgotten crevasses of our state. We asked some local paranormal experts about the most haunted places to visit in Washington and put together some spine-tingling, Halloween-themed adventures in honor of the season.
Georgetown Morgue
Hauntworld magazine put Georgetown Morgue among its top 13 "most horrifying haunts" in the U.S. You can see whether you agree when you tour the morgue now through Halloween. Hauntworld has been publishing its Top 13 lists for about two decades and is the world's largest directory of haunted houses and horror attractions. "The attraction caters to more than just adventurous city folk looking for a good scare — thrill-seeking visitors make the journey from all over the Puget Sound region because the Georgetown Morgue isn't just a haunted house — it's legendary," the article said.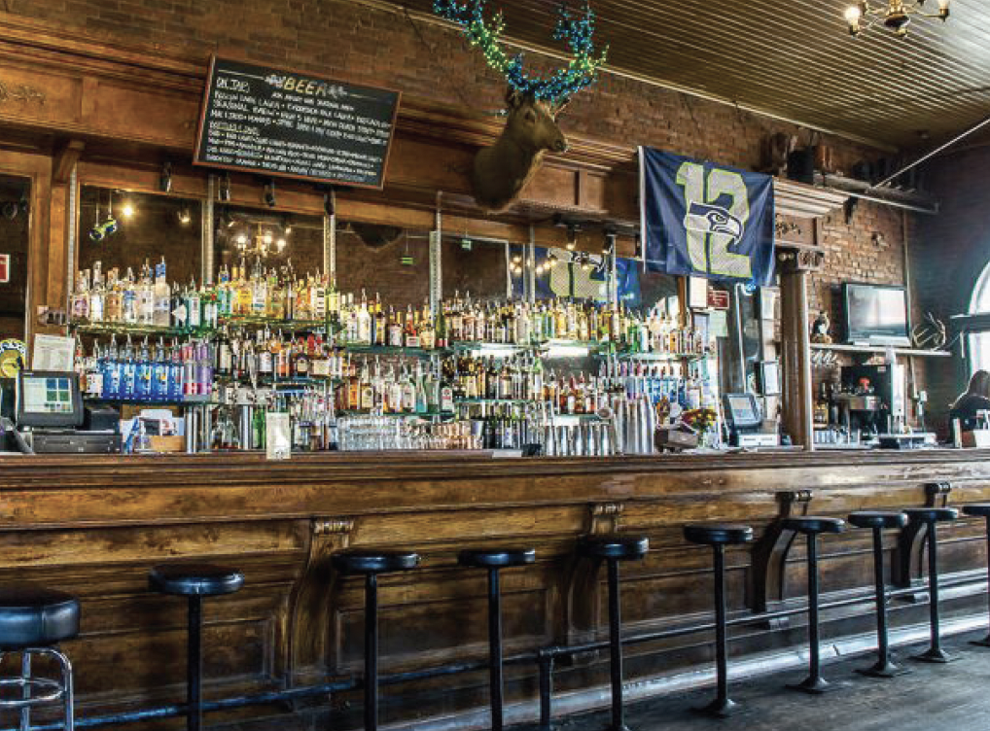 Old West Roots in Roslyn
Small, idyllic town of Roslyn — once a mining town — has been quiet since its heyday as the filming location for the '90s TV show Northern Exposure. Don't let its unassuming appearance fool you, though: Roslyn has enough eerie history to earn it some ghost-town credibility.
Its most notorious ghost story centers on The Brick Saloon. Built in 1889, it looks like it came straight out of an Old West film. It is also rumored to be haunted by a cowboy ghost, and, according to Seattle-based paranormal investigator, speaker, and author Ross Allison, the saloon's piano plays by itself from time to time.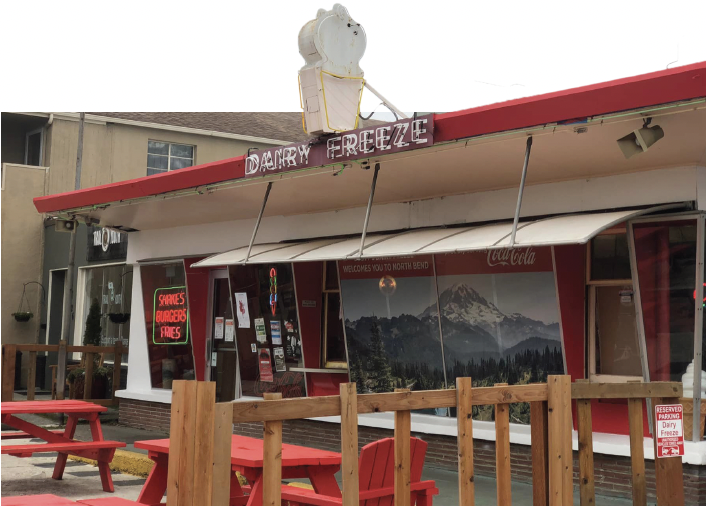 Paranormal Investigating in North Bend
"I could go on and on about North Bend," co-owner of Hidden Northwest Tours Laura Antone said. The North Bend-based duo Laura and Bob Antone leads small-group tours focusing on the paranormal lore behind local locations, which they customize based on their customers' interests.
Not only is North Bend the filming location for the TV show Twin Peaks, but it also has multiple historic locations that are rumored to be haunted. Among these, Antone cited Scott's Dairy Freeze, the North Bend cemetery, and Snoqualmie Falls. Hidden Northwest Tours recently led a Ghostology 101 event at The Iron Duck Public House, about which they've long heard promising ghost stories, Antone said.
"We'd go in, and we'd hear some of the waitstaff saying that they'd witnessed something," Antone said.
During the investigation, Antone said they were able to witness some of those supernatural shenanigans for themselves, with mysterious sounds, temperature changes, and physical sensations observed by participants. Besides possibly being haunted, The Iron Duck also has delicious duck drumsticks and soft pretzels.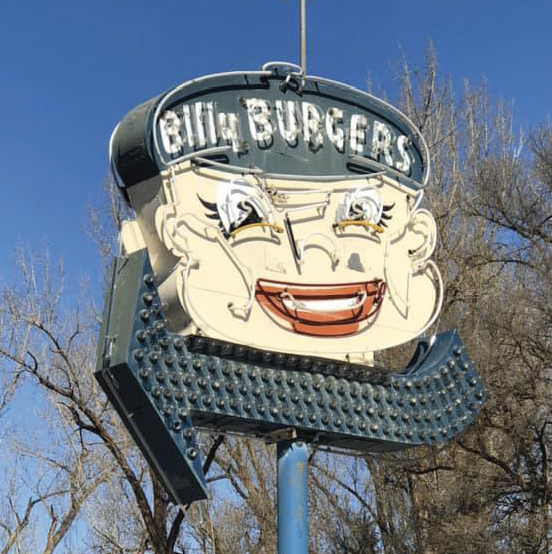 Ghost Town of Govan
An abandoned wooden schoolhouse surrounded by the flat wheat fields of Central Washington is all that remains of Govan. Once a busy railroad town, Govan was the sight of a grisly murder. In 1902, an article in The Washington Standard announced that two wealthy pioneers were the victims of an ax murder during a robbery. It is unknown whether the perpetrator was ever found. Later, Govan was wiped out by multiple fires.
"Everything steered people away," Allison said. "It was a cursed town."
Today, the schoolhouse is an eerie reminder of the past. It is accessible via a dusty detour from U.S. Highway 2. The closest civilized locale is the town of Wilbur. If ghost-hunting at Govan leaves you with a case of road trip munchies, stop by Billy Burgers Drive Inn, a retro diner best visited after dark, to bask in the glow of its giant neon sign.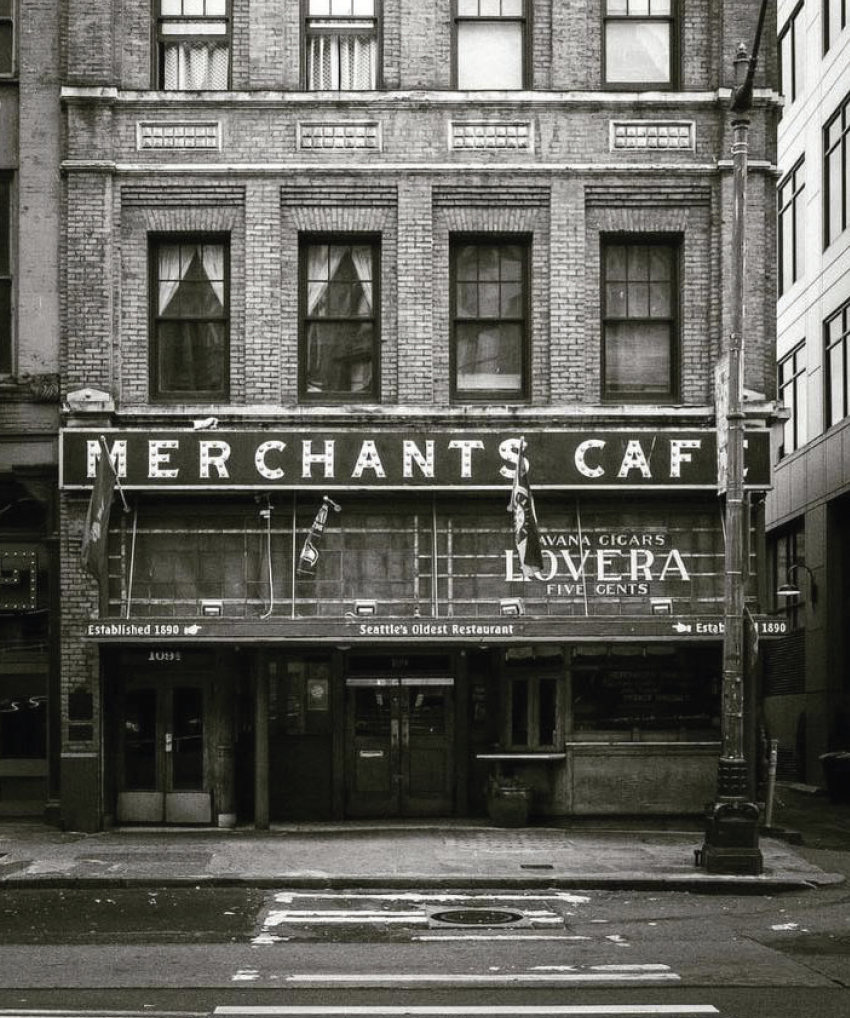 Spooked in Seattle
Paranormal investigator Ross Allison has numerous chilling stories of supernatural encounters in Washington state. To hear them in person, you need only book a Spooked in Seattle Ghost Tour and let Allison guide you through some of the Emerald City's most haunted locations, like historic Pioneer Square and Merchant's Cafe and Saloon — the oldest standing restaurant in Seattle.
Since its construction in 1890, Merchant's Cafe has amassed a spooky history and has been featured on multiple ghost-hunting shows. A Spooked in Seattle Ghost Tour takes into the basement, connected to the Seattle Underground, and shows them the haunted bathroom where, according to Allison, the sinks are known to mysteriously turn on by themselves.
Finish a day in Seattle by spending a night at the historic Hotel Sorrento, rumored to be haunted. According to Allison, room 408 is a hub of paranormal occurrences.
"There is a story of a woman — she's been seen quite a bit in the room and around the room," said Allison, who covered the ghost stories behind the Hotel Sorrento in his book Spooked in Seattle: A Haunted Handbook.