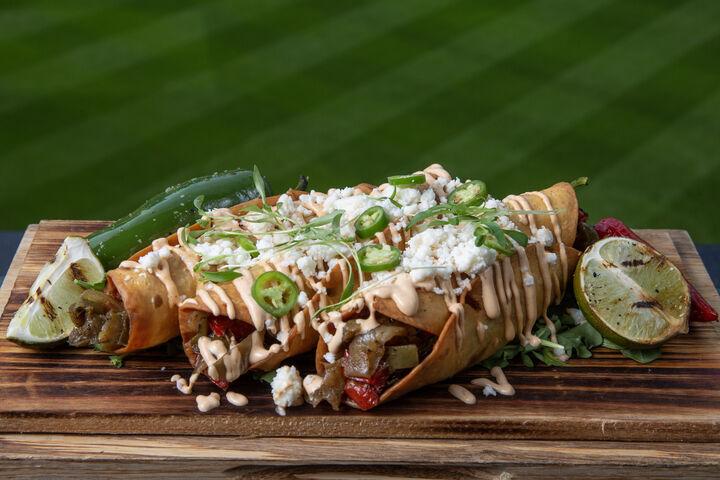 Bellevue College Trustees Select New President with EWU Ties
David May was named the next president of Bellevue College on Tuesday night in a unanimous selection by the college's board of trustees. May was most recently interim president of Eastern Washington University from 2020 until 2022. Learn more about him here.
Laura Lee Bennett Talks Inspirations, Art, and Her Favorite Things About the Eastside
Bennett been active in the Northwest poetry scene since 2003, serving on the board of the Redmond Association of Spokenword for two terms. She also serves as senior vice president of the Redmond Historical Society and is on the board of Venues for Artists in the Local Area and as event director for the Redmond Arts Festival. Get to know her here.
Home Run Bites to Try at T-Mobile Park This Mariners Season
The Mariners' new season began this week. Read our guide to the best bites to try at T-Mobile Park.
Apply for the Premier Media Group Journalism Scholarship
Premier Media Group, publisher of South Sound, South Sound Business, 425, 425 Business, and Northwest Travel & Life magazines, is proud to offer a journalism scholarship to BIPOC high school seniors for the 2023-24 academic year. Applications are due April 10. Find out more here.