Emily Calkins of the King County Library System offers binge-able titles that will keep you enthralled through September. All KCLS libraries are now open for modified in-building services. Plan your next visit here.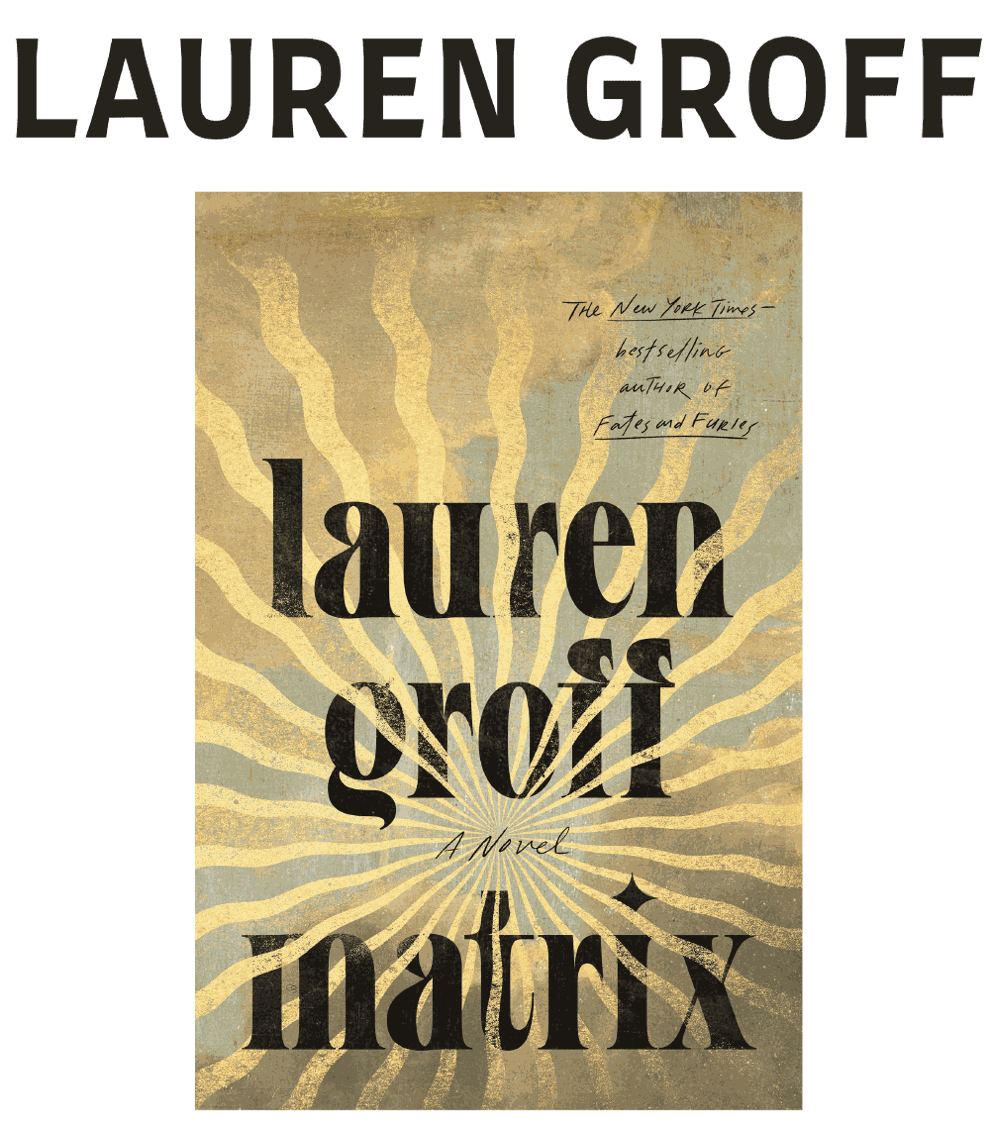 Matrix by Lauren Groff
Literary superstar Lauren Groff turns her attention to 12th-century England in this luminous novel about the life of the poet and abbess Marie de France. When Marie arrives at the English court, Queen Eleanor decides the bold and ungainly teenager isn't well-suited to royal life. Marie is sent to oversee a crumbling, impoverished abbey. Over decades, Marie revives and transforms the abbey into a beautiful safe haven. Groff vividly renders the brutality of medieval life while also offering a tender and reverent exploration of ambition, faith, and love.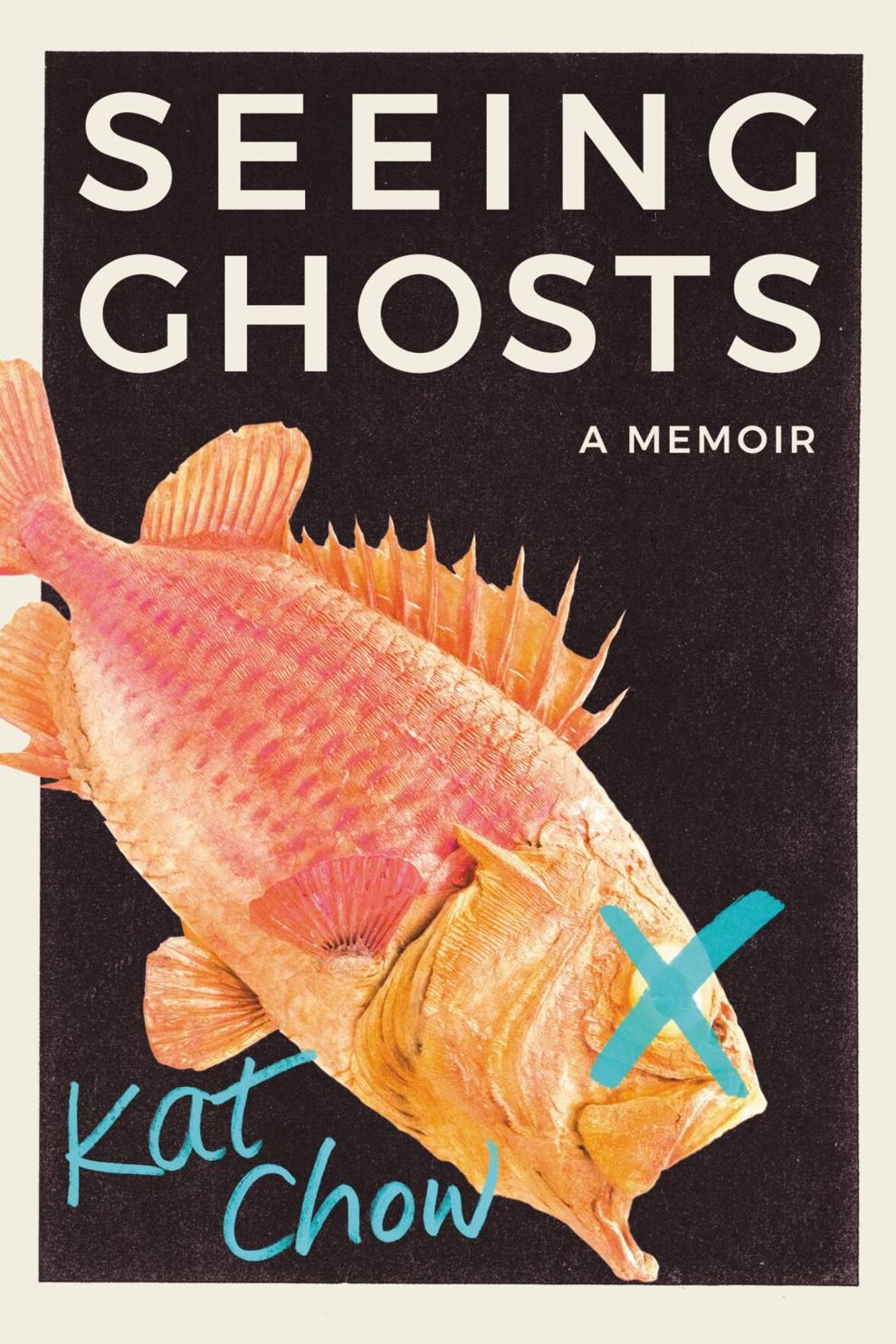 Seeing Ghosts by Kat Chow
Journalist Kat Chow's mother died when Chow was a teenager. In this moving memoir about grief and family, Chow recounts her mother's life and explores the impact of her death. Fans of H is for Hawk and Crying in H Mart will find much to love.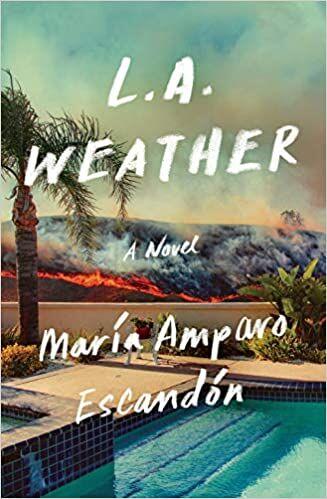 L.A. Weather by María Amparo Escandón
María Amparo Escandón's juicy drama follows a wealthy Mexican-American family in present-day Los Angeles Matriarch Keila is at wits' end; her once-ambitious husband now devotes endless hours to the Weather Channel. When Keila threatens divorce, the couple's three adult daughters step in to try to save the family.
---
Emily Calkins is the readers' services program coordinator for KCLS, where she specializes in connecting readers with stories, authors, and each other. She also is the co-host of KCLS' podcast, The Desk Set. As a reader, she likes flawed characters, atmospheric world-building, and anything with a slow-burn romance.
---