Emily Calkins of the King County Library System offers binge-able titles that will keep you enthralled through October. All KCLS libraries are now open for modified in-building services. Plan your next visit here.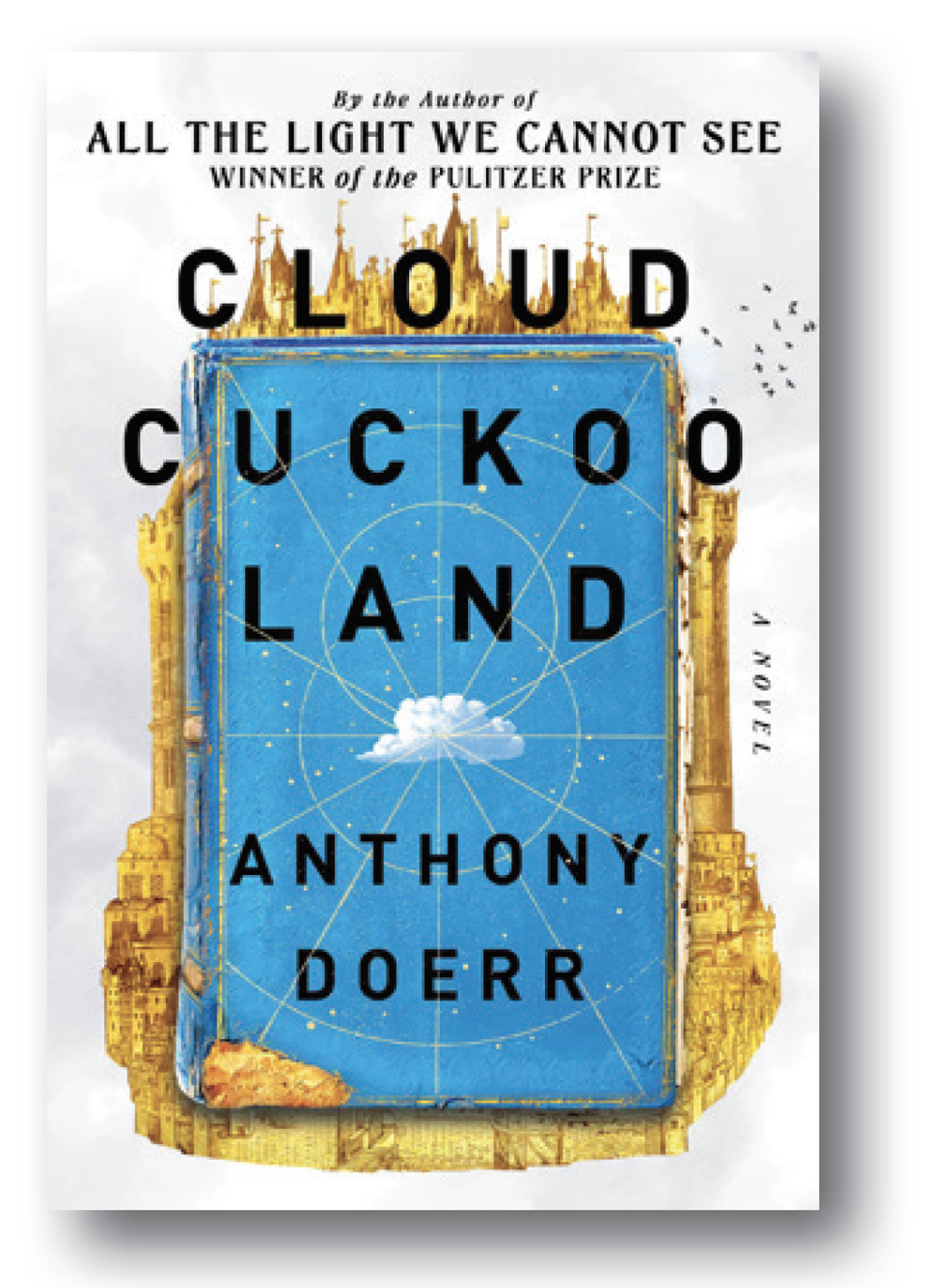 Cloud Cuckoo Land by Anthony Doerr
In this millennia-spanning epic, three stories weave together with the common thread of an ancient text. Two teenagers struggle for survival during the 1453 siege of Constantinople. A group of fifth-graders puts on a play in a little library in 2020. A young woman on a spaceship discovers that one book has been left out of the ship's nearly infinite virtual library. Like Anthony Doerr's Pulitzer Prize-winning All the Light We Cannot See, this moving novel is anchored by vivid characters. A wrenching, but ultimately hopeful, testament to the power of storytelling.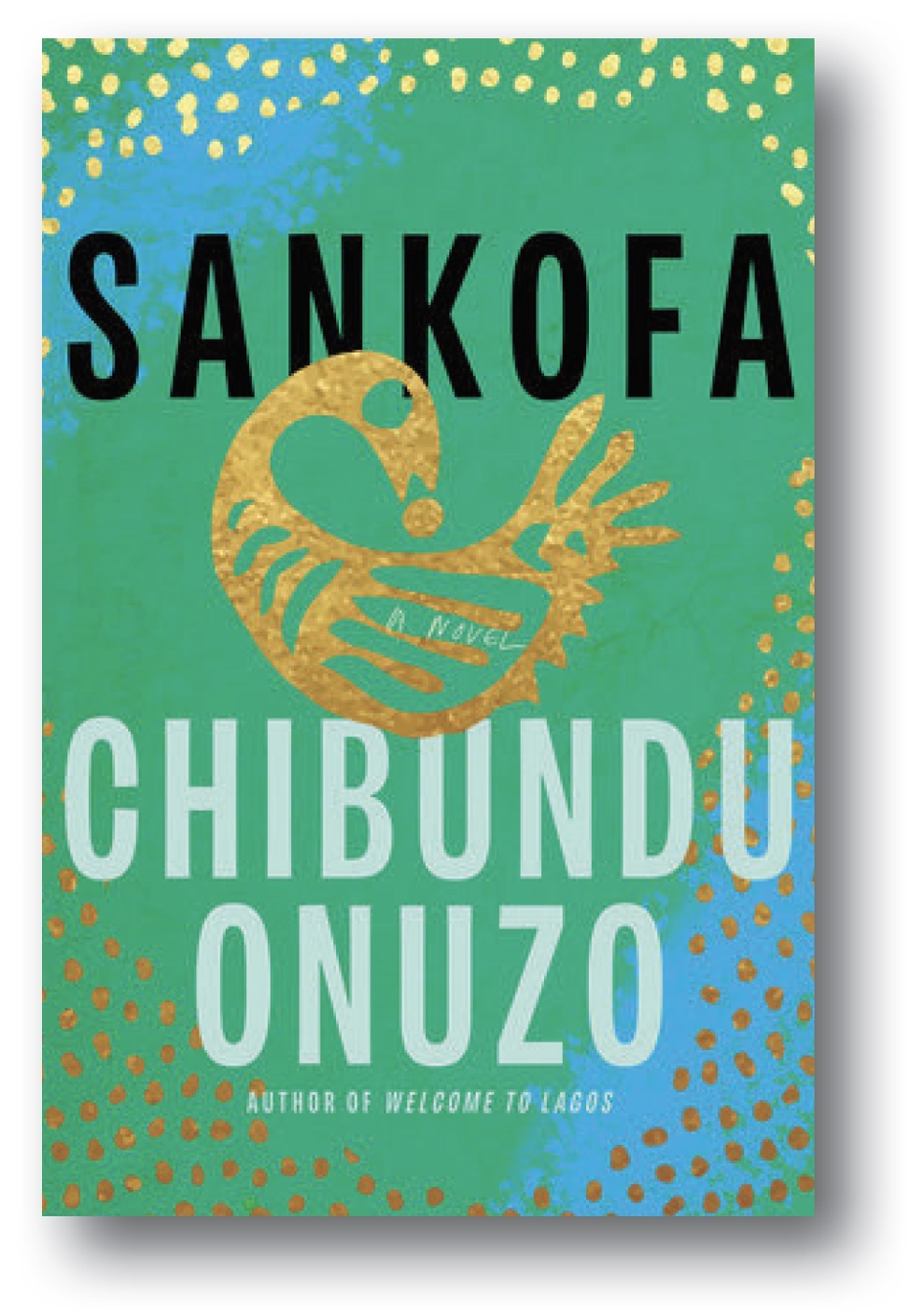 Sankofa by Chibundu Onuzo
When her mother dies, biracial Anna finds a diary that belongs to the father she never met. It sends her on a journey from London to Africa, where questions of personal and national identity arise in unexpected ways.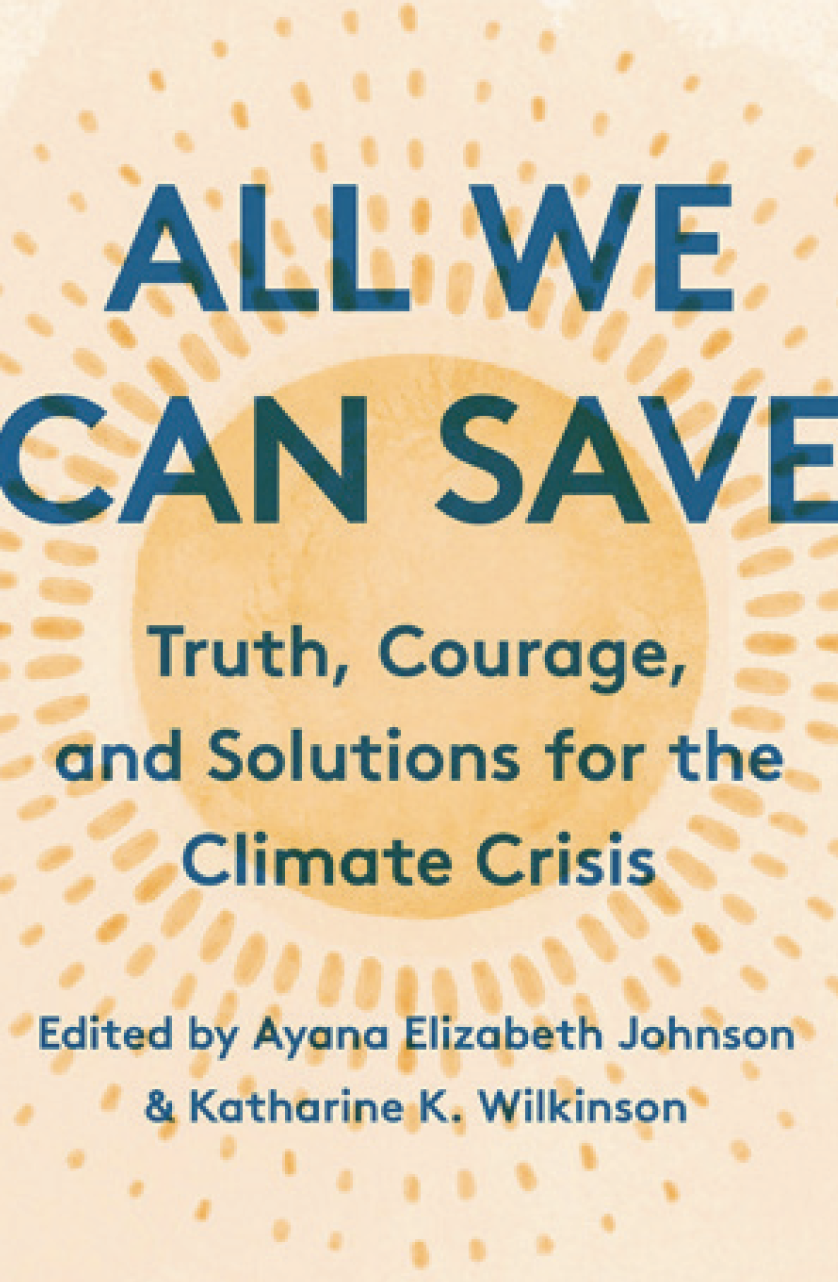 All We Can Save: Truth, Courage, and Solutions for the Climate Crisis by various authors
Editors Ayana Elizabeth Johnson and Katharine K. Wilkinson gather essays from female activists at the forefront of the climate movement in this wide-ranging, intersectional, and community-minded collection.
---
Emily Calkins is the readers' services program coordinator for KCLS, where she specializes in connecting readers with stories, authors, and each other. She also is the co-host of KCLS' podcast, The Desk Set. As a reader, she likes flawed characters, atmospheric world-building, and anything with a slow-burn romance.
---