The King County Library System offers bingeable titles that will keep you enthralled through June — or any time of the year. All libraries are open, now with expanded hours. Plan your next visit here.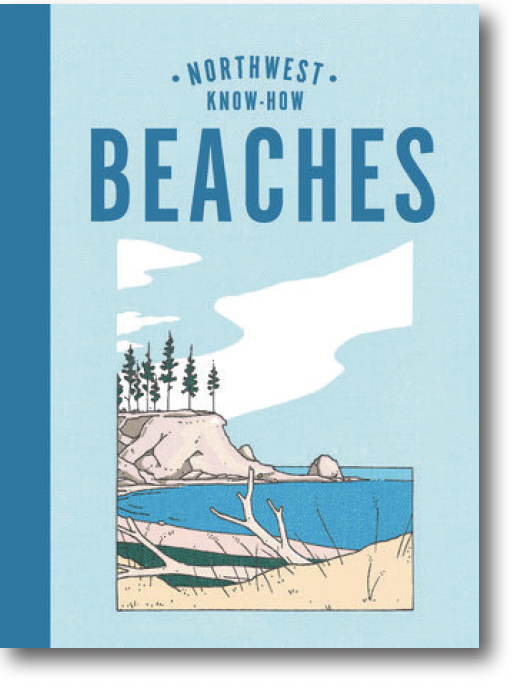 Northwest Know-How: Beaches by Rena Priest
The Northwest Know-How series is a set of pocket-sized guides to all things Pacific Northwest. Each is fun and educational and features local authors and illustrators. Author, poet, and Lhaq'temish (Lummi) Nation member Rena Priest packs grab-and-go adventures into Northwest Know-How: Beaches. This perfect summer companion piece offers more than 30 beautiful coastal and island beaches to explore in our region.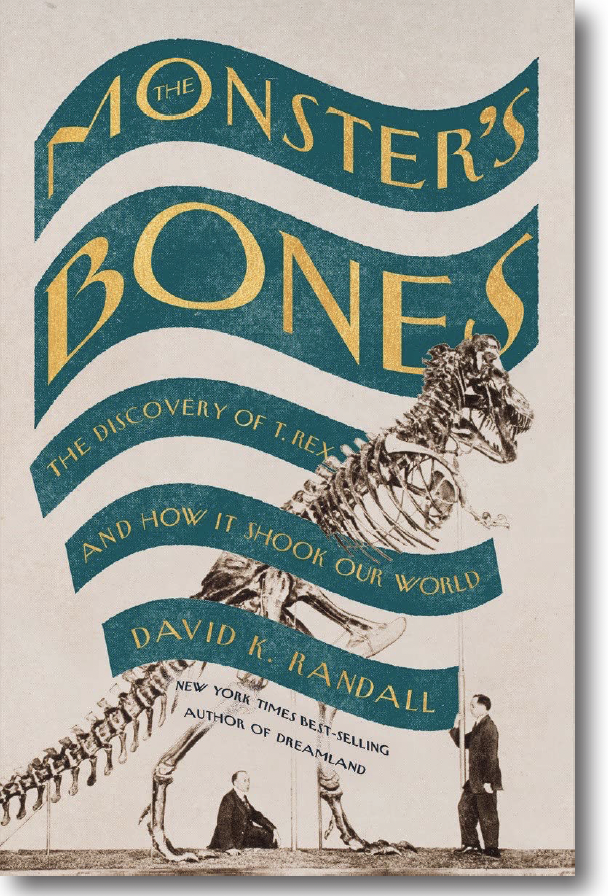 The Monster's Bones by David K. Randall
Before the Tyrannosaurus rex stomped onto screens, its fossilized remains were one of the most prized finds of the early 20th century. Early fossil hunters became bitter rivals in the race to discover more bones, and each new remnant changed our understanding of Earth's history. Randall keenly captures the characters and cultural shift that brought the T. rex roaring onto the world's stage in this enlightening read.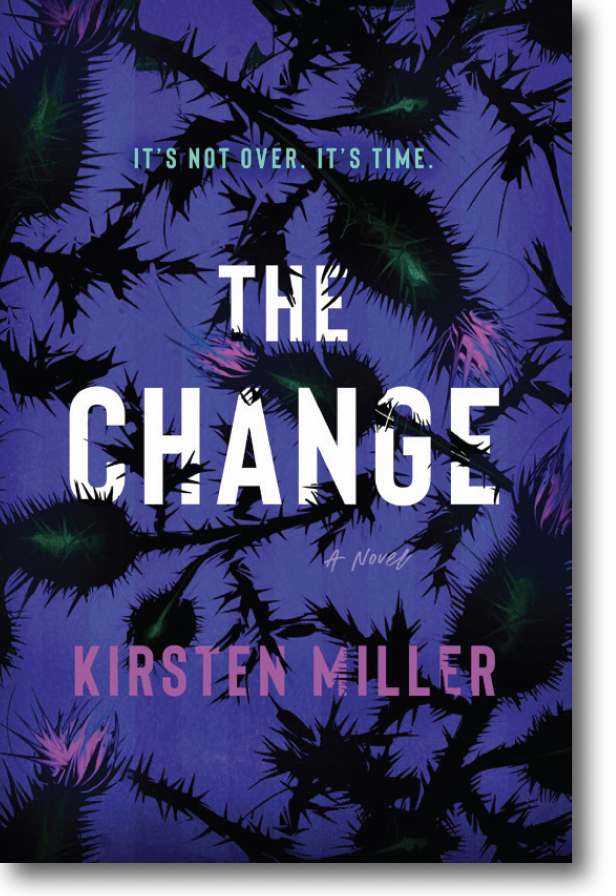 The Change by Kirsten Miller
After transitioning into menopause, Jo, Harriett, and Nessa discover that they have supernatural powers. Guided by Nessa's ability to speak to the dead, the three middle-aged women uncover a murderous conspiracy within their wealthy island community and use their powers to serve justice. The Change is a darkly funny, fast-paced, and deeply satisfying revenge fantasy where righteous rage burns freely.
---
JENNA ZARZYCKI is an adult services librarian at KCLS who works in South King County. She adores talking about books to anyone who will listen and regularly contributes to KCLS' BookMatch and booklist services. Zarzycki likes fantasy, romance, and narrative nonfiction best, although any book has the possibility to become a new favorite.