The King County Library System offers bingeable titles that will keep you captivated throughout July — or any time of the year. All libraries are open, with expanded in-person events, services, and meeting room availability. Plan your next visit online.
---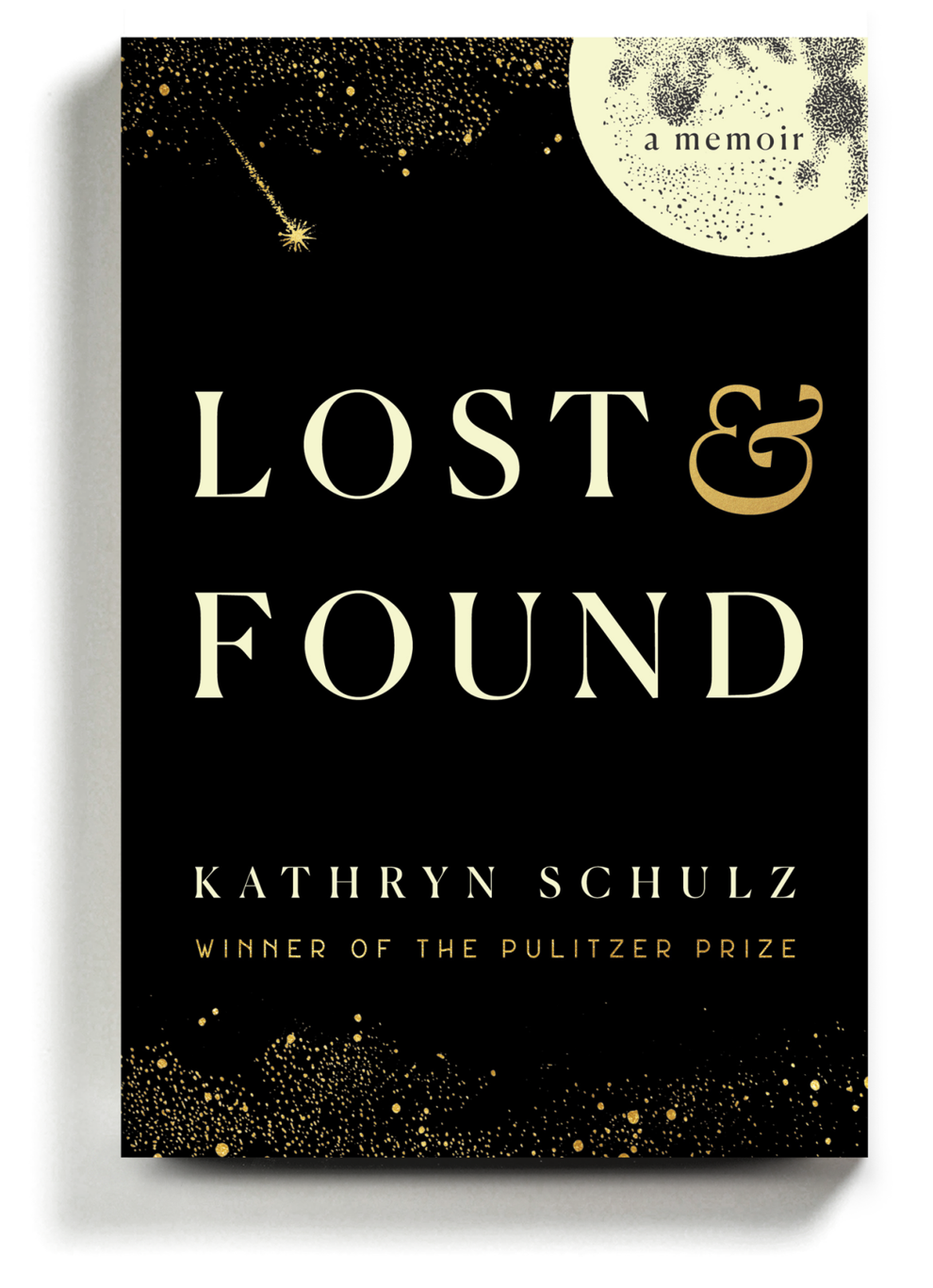 Lost & Found by Kathryn Schulz 
Author Kathryn Schulz reflects on her life in this unique memoir. Schulz focuses on two major events: her father's death and the moment she met the person who would become her wife. Schulz breaks down concepts of "lost" and "found" and the space between them through her personal story and the greater human experience. This beautifully written, thoughtful, and philosophical narrative unpacks grief and loss with a sense of gratitude, tenderness, and love for life.
Endless Forms by Seirian Sumner
Largely considered picnic pests and villains of the insect world, wasps have a terrible reputation. Professor Sumner aims to change that by teaching us about the remarkable role wasps play in our ecosystem. Her writing style is accessible and engaging, illustrating the complexities of this amazing predator and pollinator. While readers might not become "wasp whisperers," they likely will be abuzz with interest the next time a wasp flies by.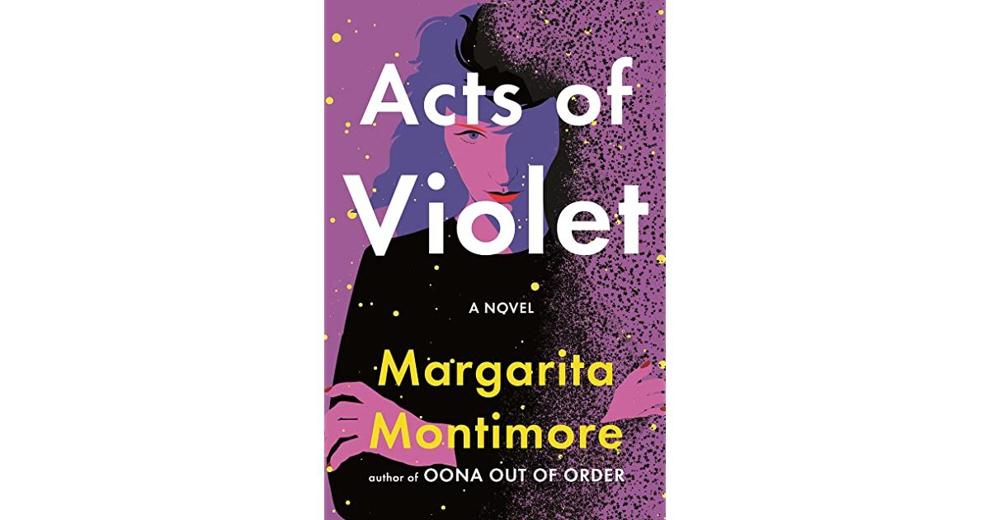 Acts of Violet by Margarita Montimore
A woman reckons with the contrast between public perception and private reality in this tantalizing tale of family and fame. Sasha's sister, Violet, was a famous magician before she mysteriously vanished during a performance. After years of public scrutiny from Violet's intrusive fans, Sasha wishes she could leave her sister in the past. However, increasing social media sightings of Violet drive Sasha to uncover the truth.
---
Jenna Zarzycki is an adult services librarian at KCLS who works in South King County. She adores talking about books to anyone who will listen and regularly contributes to KCLS' BookMatch and booklist services. Zarzycki likes fantasy, romance, and narrative nonfiction best, although any book has the possibility to become a new favorite.