Emily Calkins of the King County Library System offers binge-able titles that will keep you engrossed through December. Find these digital titles and more at kcls.org, or check out a hard copy using one of KCLS' contactless pickup services — electronic library lockers or Curbside to Go.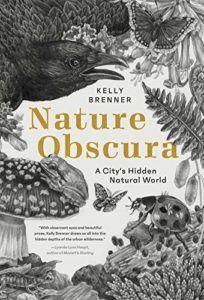 Nature Obscura by Kelly Brenner
Naturalist Kelly Brenner's Nature Obscura is a meditative look at the natural world — with a twist. Instead of venturing into the wilderness, Seattle-based Brenner explores urban nature. The book moves through the seasons, starting with winter. This year, we're spending more time outside even as the weather turns wet. In our coldest, darkest months, Brenner watches hummingbirds, crows, and starlings, and ponders the beauty of moss. With equal parts wonder, enthusiasm, and humor, Brenner encourages readers to observe and appreciate nature all around us. A grounded, uplifting book for challenging times.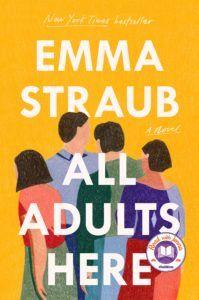 All Adults Here by Emma Straub
Emma Straub's funny, compassionate family novel All Adults Here follows three generations of the Strick family. It's light on plot, but the vivid characters and their very real struggles give readers plenty to think about.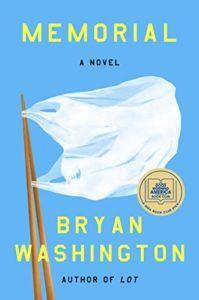 Memorial by Bryan Washington
Bryan Washington's Memorial features two young men who come to a turning point in their relationship when one leaves Houston for Japan to be with his dying father. A tender and intimate look at love, family, and finding home.
EMILY CALKINS is the readers' services program coordinator for KCLS, where she specializes in connecting readers with stories, authors, and each other. She also is the co-host of KCLS' podcast, The Desk Set. As a reader, she likes flawed characters, atmospheric world-building, and anything with a slow-burn romance.