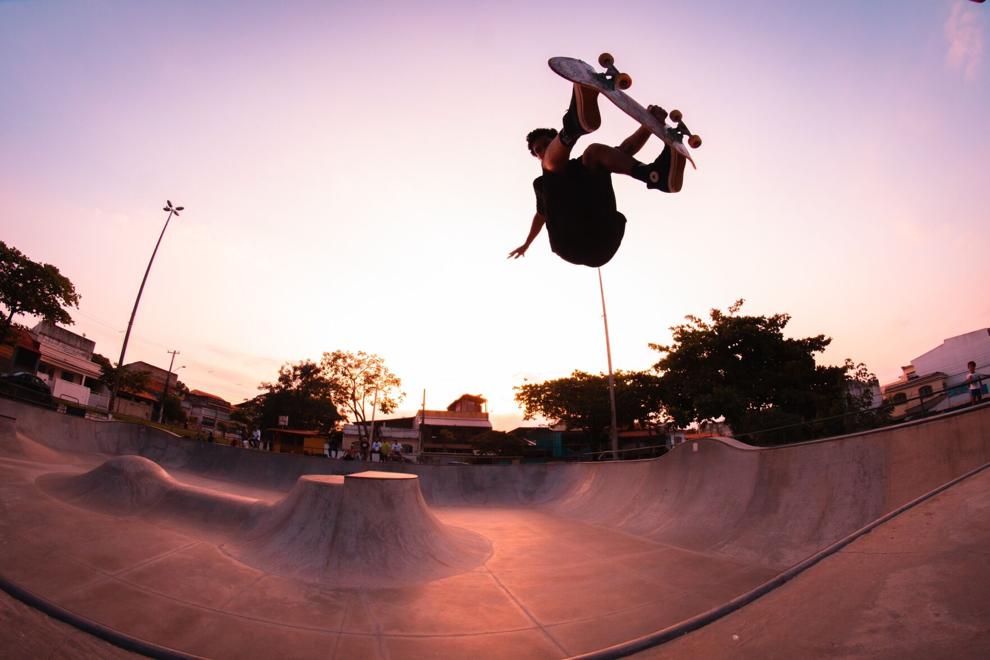 Get Outside for Earth Day
Celebrate Earth Day this Saturday at one of Washington's several state parks. Saturday is a "free day" where visitors can visit any of the parks without a Discover Pass. Learn more here and find a park here.
Celebrate Ukrainian Culture with IBT
Bellevue's International Ballet Theatre is hosting April 30 "The Forest Song," a special event dedicated to Ukrainian culture. The event will feature traditional Ukrainian folk music, cultural presentations, and the third act of the ballet "The Forest Song" created by Lesya Ukrainka. Learn more and get tickets here.
Pop-Up Art Show in Edmonds
Pop-up skateboard art show All Decks on Hand is happening this weekend at the Graphite Arts Center in downtown Edmonds. In tandem with Salvage Arts, the event is a silent auction fundraiser promoting "artists helping artists" and raising awareness about environmental sustainability. Learn more here.