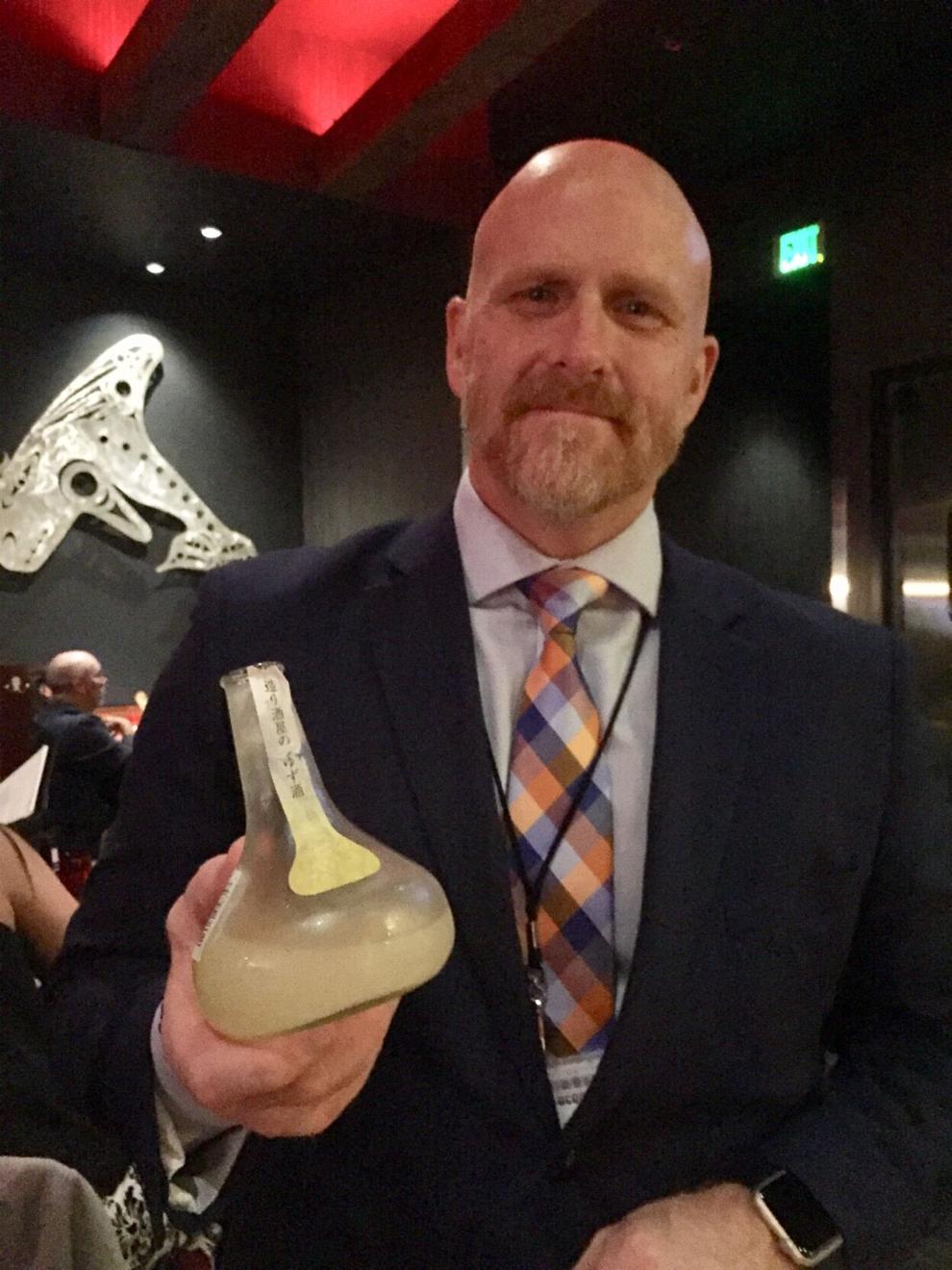 The leaves are beginning to turn brown, and the air is getting crisp. A glass of warm saké will hit the spot — but a cool glass of sake as an aperitif to a hearty meal also will do the trick. We caught up with Tulalip Resort Casino's sommelier Tom Thompson to pick his brain about everything saké — he and his team serve it throughout the Tulalip's dining options, including Journeys East. 
"Savoring a warm saké brings out the rich, oily foods and savory notes because of the heightened alcohol that takes place when the saké is heated, setting the stage for a good pairing. We offer the highly recognized Hakutsuru Junmai as our warm sake option," Thompson said. "For those wishing to enjoy a completely different style of saké, we also offer a couple of my personal favorites."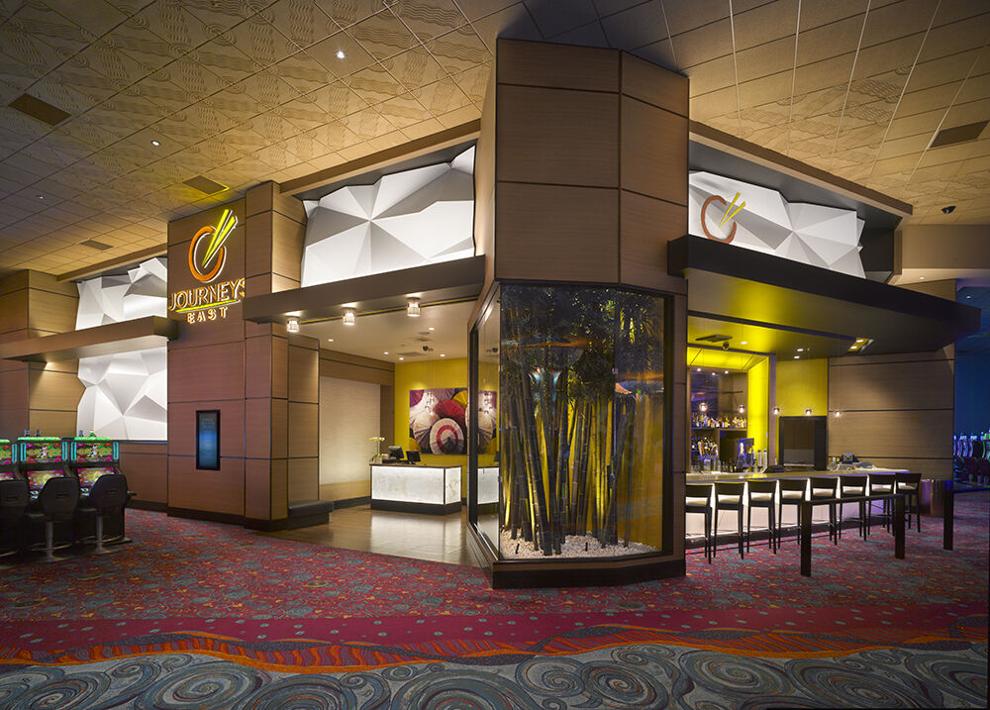 Homare Shu 'Aladdin' yuzu saké
This gem is also a Junmai-level saké that is infused with the flavor of Yuzu (a Japanese citrus lemon) that definitely gives the saké its tart, acidic character. However, this particular saké also has a slight cream note to it, giving it the best of both worlds, which works for me; lemons and cream – you can't go wrong.
Homare Strawberry Nigori
The alter ego to the previous saké is this beauty, which carries its creamier Nigori body alongside a fusion of sweet strawberries, and for me, an elegant take that will remind you of a strawberry milkshake.
Tamagawa Junmai Kimoto 'Time Machine'
Continuing along the sweet and savory path, this saké follows a brewing technique that dates back to the 1700s, with its high amines, low polish on the rice, and uber savory components. This shows off like a great-late harvest wine because it maintains an earthy, yet sweet, note along with a savory finish, which is a perfect match to salty, spicy dishes.
Hou Hou Shu
This sparkling saké is the first of its kind because it is fermented in the same fashion as champagne. It is the perfect start and finish to any meal with its slight effervescence that is loaded with peach and pear fruit flavors.
The Maboroshi 'Mystery' Junmai Daiginj
is a superb example that took the brewmaster experimenting with 2,000 sources of yeast to find the right fit. In fact, it was so perfect that the saké was served at the Imperial Palace for the Emperor's New Year's celebration for three years in a row. It also received a gold medal at the Japanese National Saké Competition. This cold-served sake is best known for its elegance and soft character. It is definitely a "special occasion" saké.