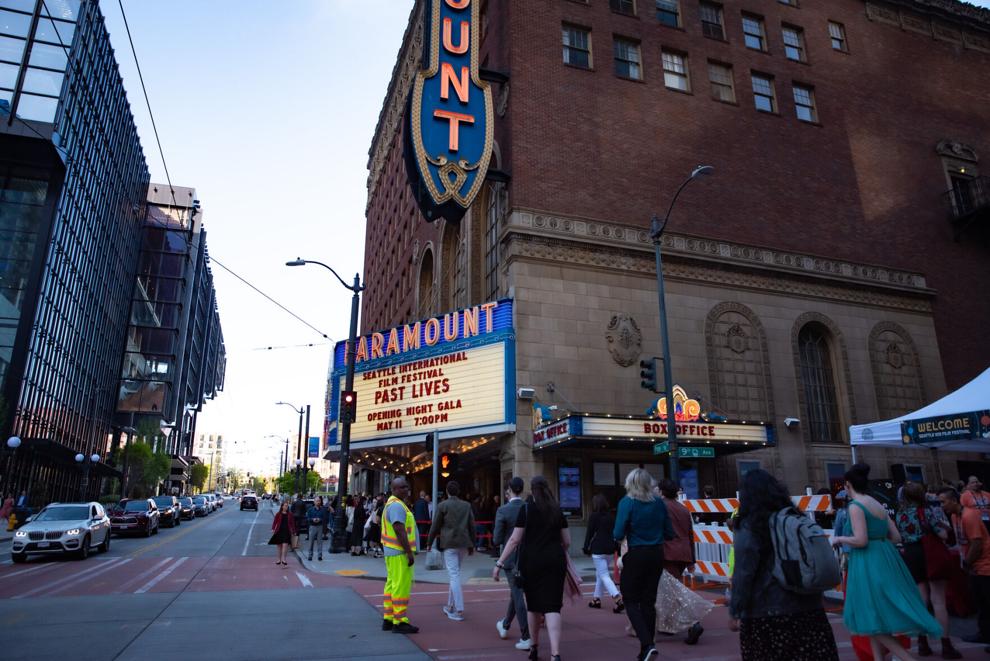 The excitement was palpable outside the Paramount Theatre yesterday evening as hundreds of film lovers lined up for the Seattle International Film Festival's opening-night event.
In eclectic wears ranging from cocktail dresses to ball gowns, suits to sneakers, the SIFF red carpet welcomed some of the region's most recognizable names from the film, creative, and leadership industries. Celebrated local filmmaker Megan Griffiths arrived alongside colleagues from her latest film, "Year of the Fox," while noted costume designer Ron Leamon posed in a smart black tux. Korean-Canadian playwright Celine Song donned a midi-length denim dress before heading inside, where guests awaited her highly anticipated directorial debut "Past Lives."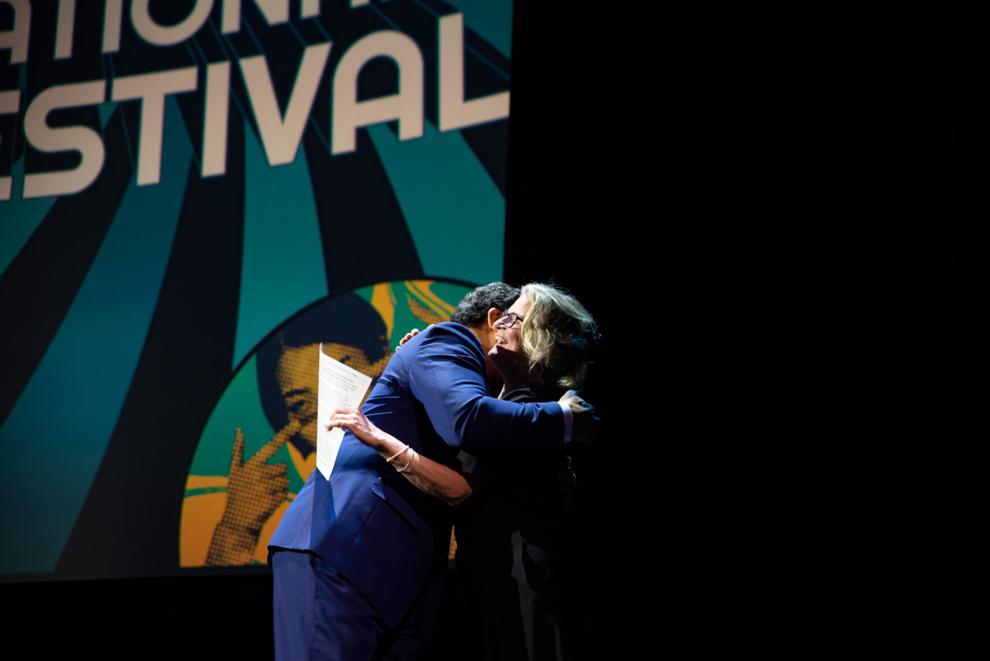 King County Executive Dow Constantine wore grey chucks on the red carpet; other local public figures, like actor Tom Skerritt and former Seattle Police Chief Carmen Best, made appearances, too.
After guests were seated, SIFF's executive director Tom Mara welcomed the crowd and Seattle Mayor Bruce Harrell presented the 17th annual Mayor's Film Award to award-winning filmmaker Virginia Bogert. 
Perhaps the loudest and longest applause of the night occurred after Mara announced that SIFF had purchased the beloved Cinerama theater in Belltown, set to open later this fall.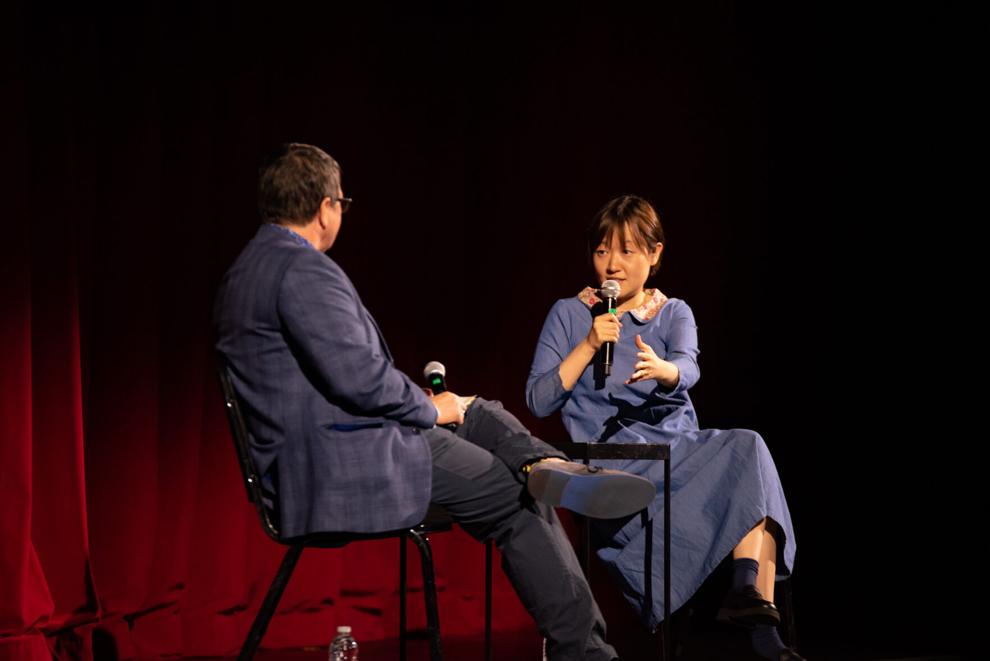 After "Past Lives" screened, guests headed outside for an official afterparty on a closed-off 9th Avenue, between Union and Pike Streets, to enjoy beverages and food trucks. Over the past three years, many of us have turned to movies to escape and get inspired, so as SIFF kicked off its 49th year, it was moving to see that public passion for the movies remains alive and well.
The Seattle International Film Festival will show 264 films through May 22.
Read our interview with SIFF's artistic director, Beth Barrett, here.