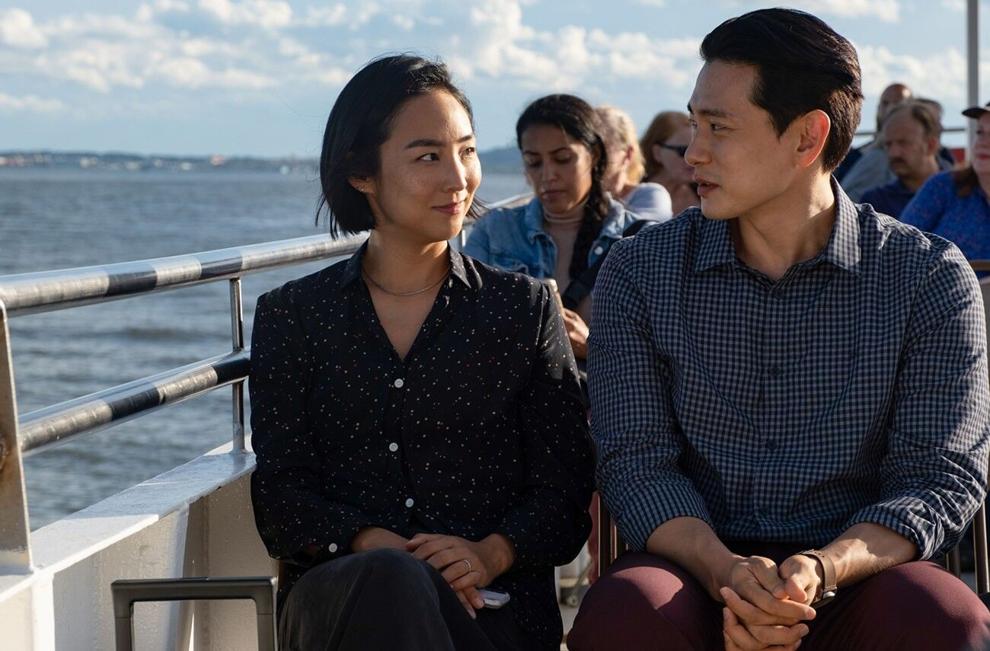 The Seattle International Film Festival has been an oasis for movie lovers since 1976. For 2023, the long-running event is playing up — with outer space-leaning promotional material — the inexhaustible thrill of the endless voyage cinema can take us on, especially as it's experienced in the kind of one-after-the-other succession a festival like SIFF fosters.
"The idea behind the theme this year is that the audience member is a 'SIFFtronaut,'" artistic director Beth Barrett told 425. "These 'planets' have different types of films that you can stop by and enjoy — or know that they exist — and move on to the next planet. The idea (is) that the universe is open to us through the power of film and storytelling. Plus, it's just fun."
Some 264 movies will be showing this year — a number slightly higher than last year's 262 — following the opening-night screening of Celine Song's much-buzzed-about "Past Lives."
Titles will show not just at SIFF's theaters — Cinema Uptown, Cinema Egyptian, and the Film Center — but also at locations in downtown Seattle, Columbia City, and Shoreline.
The festival will exclusively be in person May 11–21 before moving into the virtual sphere May 22–28. Not everything screened during that in-person window will make it to the online coda of the festival, given the limitations of what certain filmmakers and negotiations allow in their agreements. Barrett characterizes it as an encore.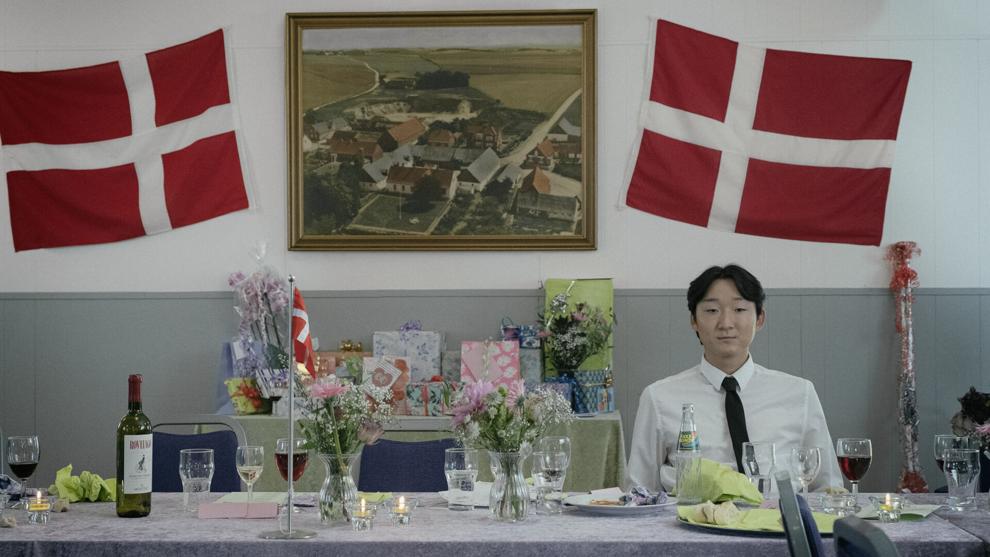 It goes without saying that the mélange of movies is more intentionally heavy than nationally oriented — it is, after all, right in the title — and Barrett has a few films she's particularly eager for Seattle audiences to get acquainted with: the Berlin-shot "The Quiet Migration," from Malene Choi; "And the King Said, What a Fantastic Machine," from Axel Danielson and Maximilien Van Aertryck; and Cannes Jury Prize winner "The Eight Mountains," from Felix van Groeningen and Charlotte Vandermeersch. 
"We really are looking at a sampling of films from around the world and really focusing on the stories emerging from the (creators') communities — in other words, for our African pictures, all of our filmmakers live and work in Africa, (and) same for South America and Asia," Barrett said. "We really want those stories to be emerging from those regions and from those communities."
Barrett additionally highlighted this year's selection of family films and Scandinavian features as especially strong.
SIFF also is honoring recently departed local cinema champions with showings of their all-time-favorite movies, screening Akira Kurosawa's "Seven Samurai" (1954) for longtime SIFF programmer Ruth Hayler and Jack Arnold's "The Incredible Shrinking Man" (1957) for the late Seattle Times film critic John Hartl. Other movies with local connections include "Year of the Fox," from Seattle director Megan Griffiths, and local filmmaker Sudeshna Sen's first feature, "Anu."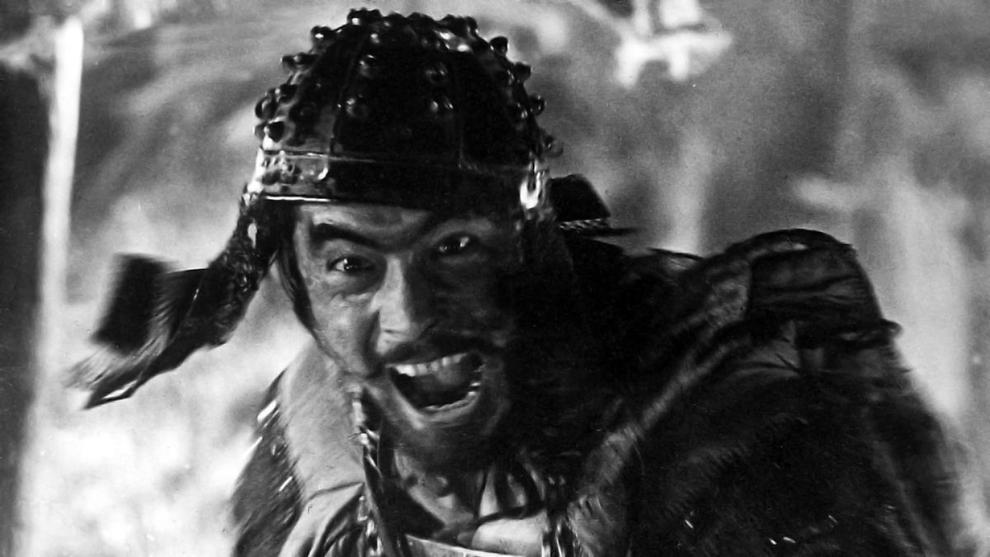 The pandemic has begotten a period of adjustment for SIFF's 2020s existence. The festival was entirely canceled in 2020 and entirely virtual in 2021; when it returned in 2022, it came back with a more pronounced hybrid emphasis and a scaled-back selection. Barrett said that although the trend of audiences being slower to return to the arts post-lockdown is felt, she has a lot of optimism for 2023.
"One of the things that people missed so much when we were all locked in our houses was having these experiences (of moviegoing)," Barrett said. "That's actually our mission: to create experiences that bring people together around film. For us, it's crucial to be in the cinema and to be in the community. When you're in the theater, jokes are funnier, and jump scares are scarier."
Barrett is looking forward to being able to again fly in international filmmakers for appearances — the organization had just booked the flight of a Nigerian director before 425's interview with Barrett, for instance — and hone the sense of community a festival supports after a few years when that type of gathering was fraught.
"This coming festival will feel totally and emotionally much more prepandemic," Barrett said. "We are — as all arts are — still struggling with getting audiences to come back in prepandemic numbers. That said, the people that are there are incredibly engaged, and are really, really paying attention to the films that we're showing and the filmmakers that we're able to bring."
Get more information about ticketing, programming, and more here.