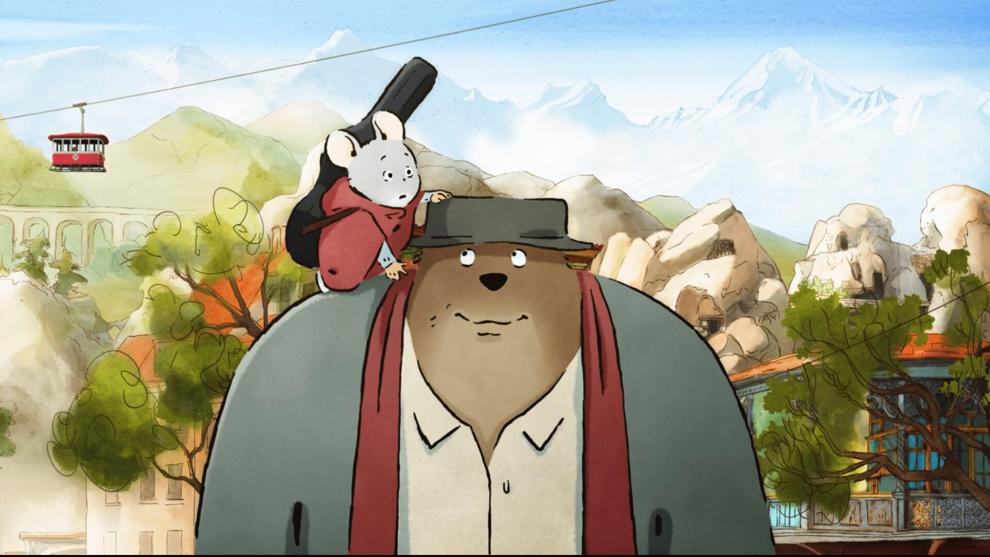 The Seattle International Film Festival, which is coming back for a 49th time May 11-21 in person and May 22-28 virtually on the SIFF Channel, teased in a release yesterday the first six titles that will be showing in 2023 — one of which includes a Cannes Grand Jury Prize winner.
They are: 
"And the King Said, What a Fantastic Machine," dir. Axel Danielson (Sweden) 

"The Beasts," dir. Rodrigo Sorogoyen (Spain) 

"The Blue Caftan," dir. Maryam Touzani (Morocco)

"Ernest & Célestine: A Trip to Gibberitia," dir. Jean-Christophe Roger and Julien Chheng, (France and Luxembourg) 

"The Eight Mountains," dir. Felix Van Groeningen and Charlotte Vandermeersch (Italy)

"Seven Samurai," dir. Akira Kurosawa (Japan)
"The Eight Mountains" is notable for winning the Grand Jury Prize at the 2022 Cannes Film Festival; "The Beasts" swept the Goya Awards, which are considered Spain's equivalent of the Academy Awards. 
"The Seattle International Film Festival has always been a space for discovery: there's nothing quite like the revelation that can happen inside a movie theater when the lights go down," said SIFF artistic director Beth Barrett in a release earlier this year. "With the theme this year, SIFF is celebrating just that — with films, filmmakers, and communities from all over the world gathering around the joy of discovering new worlds through cinema."
Passes are currently on sale. Tickets for individual movies will start going on sale for SIFF members on April 26 and to the general public the following day.