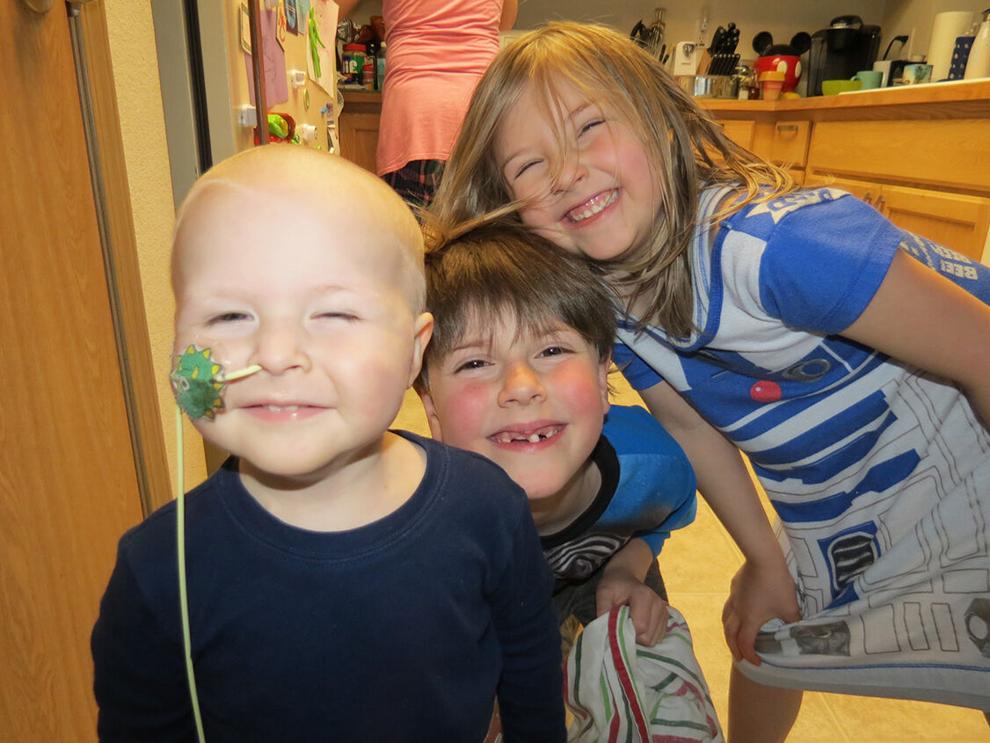 The Seattle-based Melodic Caring Project (MCP) nonprofit recently released in an official capacity the single and video for the song "Other Side" from its "rockSTARS in Space" collection — a compilation that had, quite literally, premiered in space.
Through a collaboration between former astronaut Nicole Stott and the Space for Art Foundation, a video compilation of both art and songs written and performed by hospitalized youth — or rockSTARS — debuted on the International Space Station (ISS) this past May.
MCP worked virtually with children from places like Australia, Sweden, and the U.S., with five kids — TJ, Kaylee, Jonathan, Tessa, and Noelle — hailing from Washington.  
"They had to think about what it would mean to kind of escape to outer space," said MCP Project co-founder Levi Ware of the thematic foundation of the songs, adding, "Is it dream come true, would it mean peace, or maybe a different perspective on their situation or the world?" 
Not only did these kids' songs and art voyage to space — the final video also shows astronauts checking out the presentation on an iPad placed in the large glass-domed pergola onboard ISS.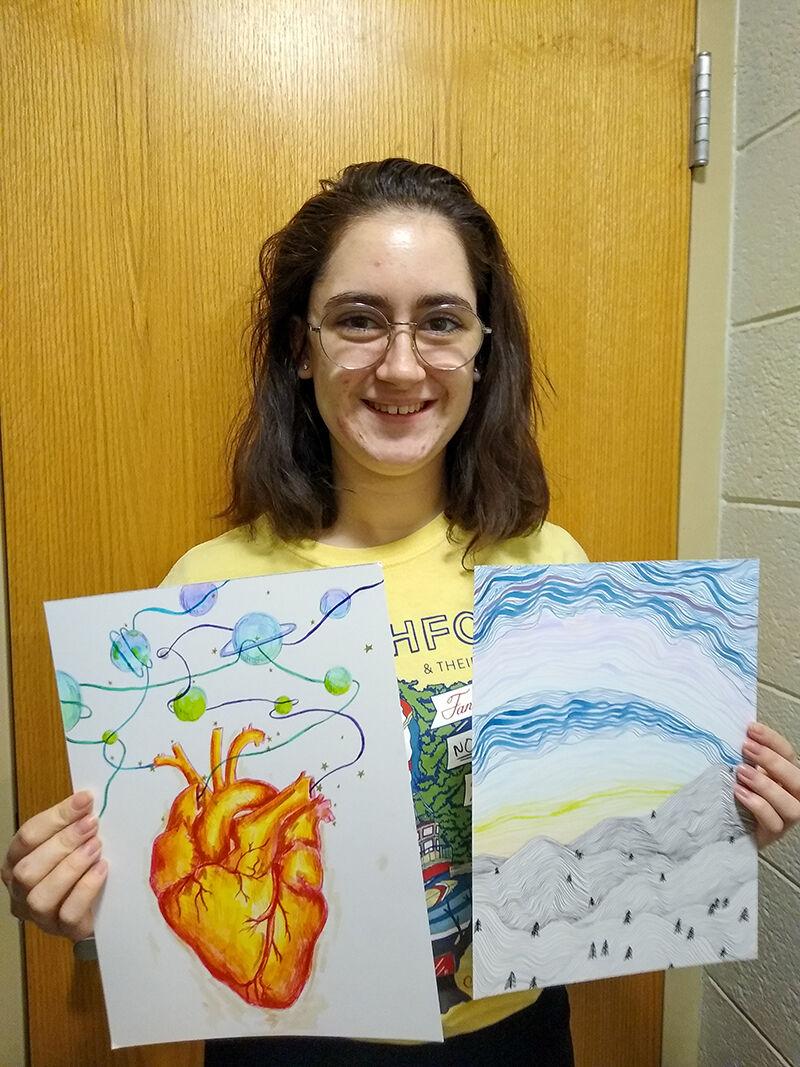 "It was a really interactive, creative, and cooperative exchange, where the rockSTARS actually saw themselves in space with the Earth spinning in the background," said Ware.
Watch the video here. 
MCP, which started in 2011, has reached more than 30,000 kids around the world with its musical approach in supporting children dealing with isolation, chronic illness, and hospitalization.
Besides producing music by kids, MCP often collaborates with famous musicians. Collaborators have included Coldplay, Jason Mraz, and David Crosby, and others. MCP facilitates livestreamed concerts, creating one-of-a-kind experiences with artists dedicating songs to them or addressing them personally by name.   
"It's not just entertainment," said MCP co-founder Stephanie Ware. "It's a distraction; it's connection. Especially in this time when everybody's feeling a sense of isolation and being separated from their peers, loved ones, and communities. It's really powerful for these kids and their families to be seen, to be recognized and supported — to be loved."  
Support Melodic Caring Project's mission here.