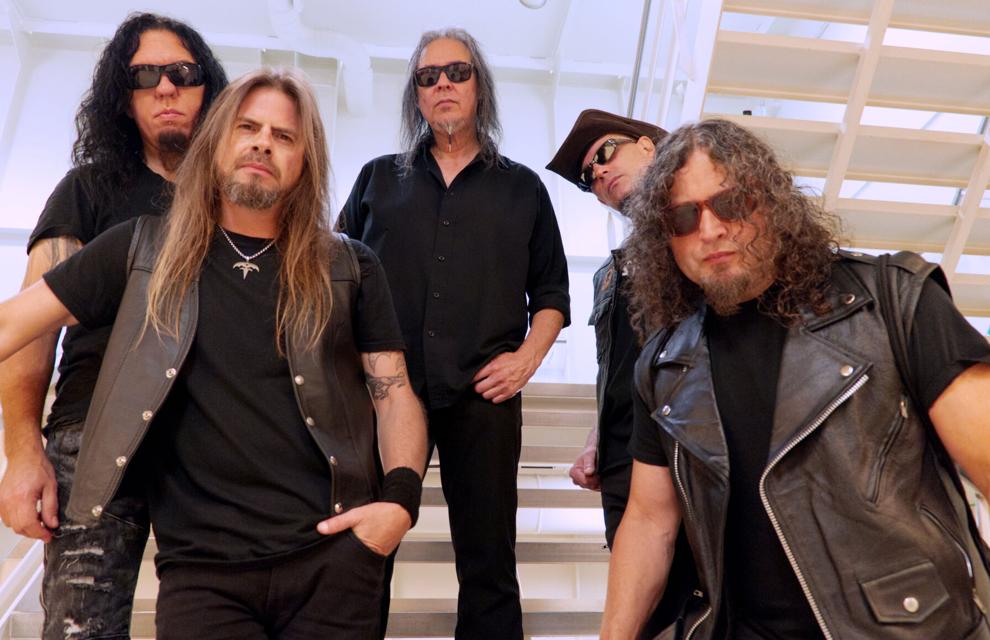 Arlington's Angel of the Winds Casino Resort recently revealed that '80s heavy metal band Queensrÿche is performing at its Rivers Run Event Center Aug. 13 at 8 p.m. 
Originally from Bellevue, Queensrÿche has toured alongside headliners like Iron Maiden, Metallica, Guns N' Roses, and others.
"We are thrilled to have Queensrÿche perform at Angel Of The Winds Casino Resort," said CEO Travis O'Neil in a release. "Their legendary rock sound will be sure to blow the roof off at Rivers Run Event Center."  
Get ready to bang your head to the sounds of the popular rock band with 21 and up tickets found here. Look for a schedule of exciting events happening at the resort this summer here.