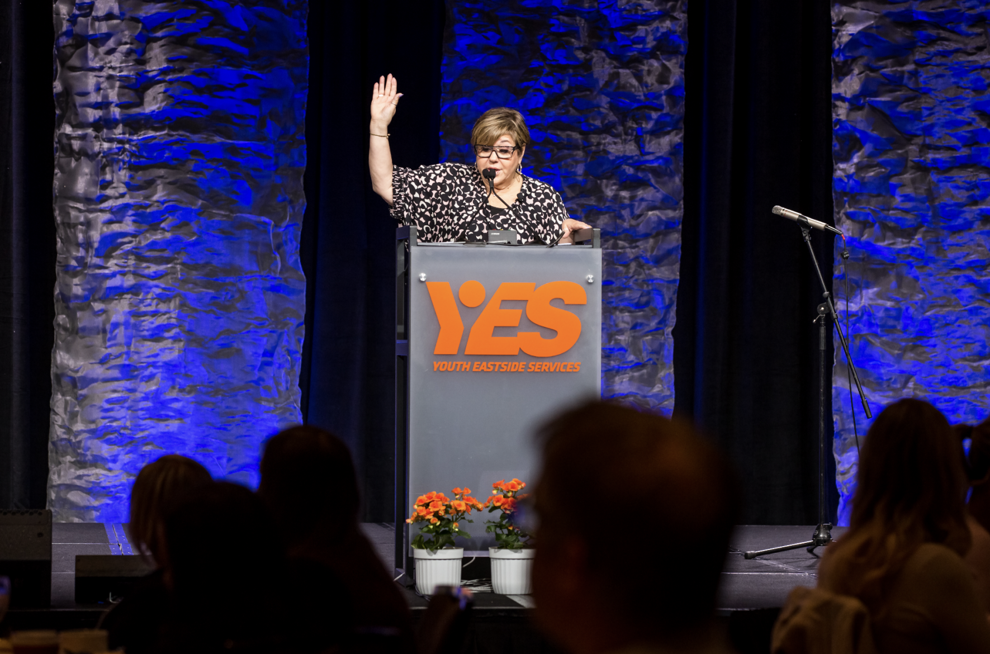 Youth Eastside Services will hold its Invest in Youth Breakfast on May 11 at Meydenbauer Center in Bellevue and will feature actor Sean Astin, also a mental health advocate.
The 32nd annual Invest in Youth Breakfast be held from 8:30-9:30 a.m. and is free, but $200 or more is the encouraged donation. The goal is to raise $860,000 during the Bellevue-based nonprofit's biggest fundraiser of the year. YES provides mental health and substance use services to East King County kids and their families, regardless of their ability to pay.
Keynote guest Astin is known for his roles in "The Goonies," "Rudy," "Lord of the Rings," and, most recently, "Stranger Things." He's also the son of award-winning actress Patty Duke, who suffered from bipolar disorder and became a mental health advocate, a role that Astin has continued, according to a news release. May is Mental Health Awareness Month. YES is expecting about 800 guests at the breakfast. Northwest journalist Elisa Jaffe will host.