April showers make great backdrops for sleepy afternoons curled up with a book. Embrace the season, and immerse yourself in the natural world with three picks from KCLS librarian Jenna Zarzycki.
Drop into a KCLS library near you to browse for books, attend events, access resources, and more.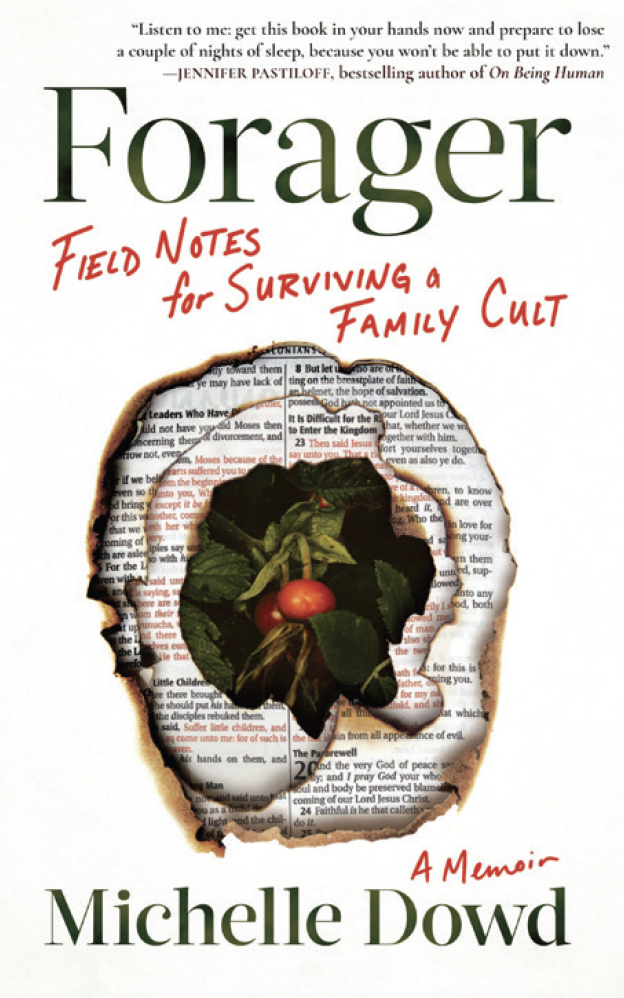 'Forager' by Michelle Dowd
In this compelling memoir, journalism professor and writer Michelle Dowd opens up about her unsettling upbringing in the "Field," a cult founded by her grandfather. Members of the Field believe that apocalypse is imminent and "comfort and care are sins." Abused and malnourished, Dowd became an expert forager to survive, gaining the crucial skills that eventually led to her escape and freedom.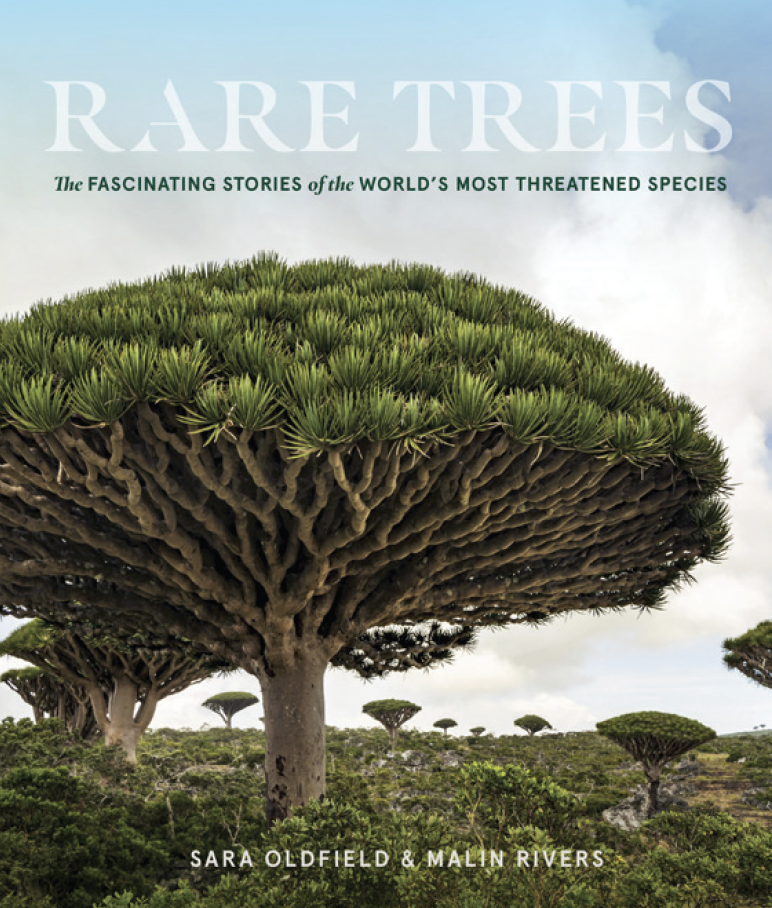 'Rare Trees' by Sara Oldfield and Malin Rivers
Deforestation, human sprawl, and climate change are threatening our planet's flora. This gorgeous book gives readers a global tour of the beautiful trees that are most at risk. Full-color photos accompany fascinating facts about each tree and its environment. "Rare Trees" makes for a wonderful coffee table reading experience.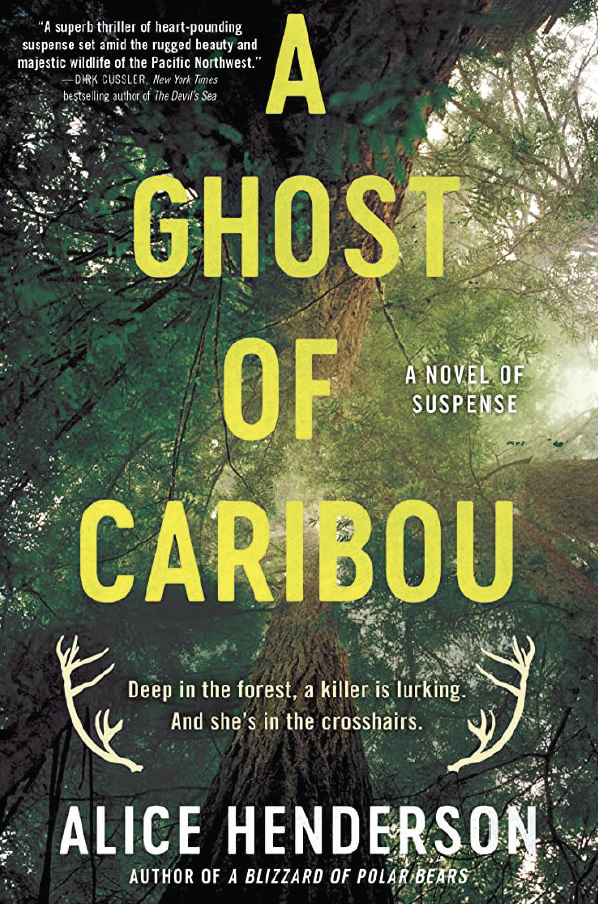 'A Ghost of Caribou' by Alice Henderson
Henderson's third environmental thriller follows wildlife biologist Alex Carter to Washington state in search of the elusive mountain caribou. When Carter arrives, a park ranger's body has just been discovered, further inflaming local controversies over use of an old-growth forest. Carter must use her wits and deep knowledge of the wilderness to unmask the killer in a riveting race to justice.
JENNA ZARZYCKI is an adult services librarian at KCLS, the King County Library System, who works in South King County. She adores talking about books to anyone who will listen and regularly contributes to KCLS' BookMatch and booklist services. Zarzycki likes fantasy, romance, and narrative nonfiction best, although any book has the possibility to become a new favorite.