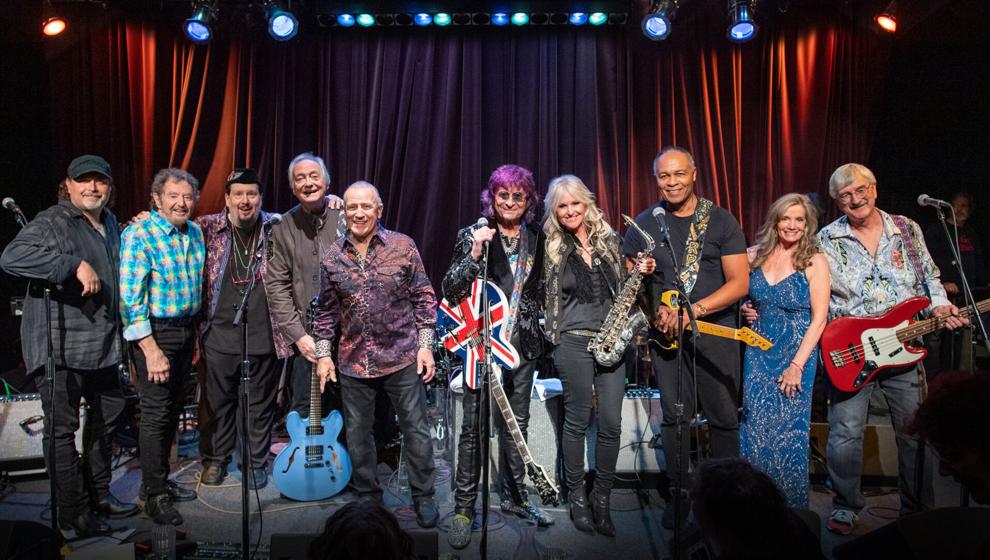 On Nov. 7, In Concert for Cancer raised $61,428. The show was live at Jazz Alley, and net proceeds benefited In Concert for Cancer's annual programs and The Cancer Patient Assistance Fund at Seattle Children's Hospital.
"This vital fund helps cancer-fighting families that need emergency financial assistance while their child is going through cancer treatment," said fundraiser organizer Michele Abrams. "The community came together in spirit and song to celebrate the uplifting power of music, and to support the fight against cancer. It was an evening of love, inspiration, and incredible music."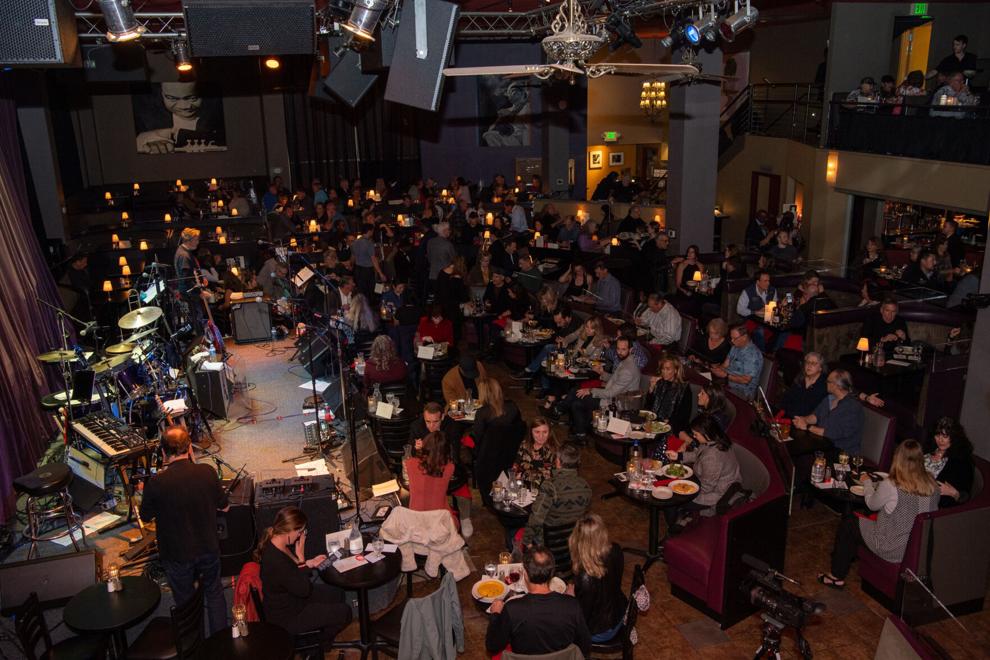 The lineup this year included The Ides of March featuring Jim Peterik, special guest Mark Farner, Ray Parker Jr., and host Mindi Abair.