The Beer Bible
The Beer Bible by Jeff Alworth ($20) is just that: a definitive guide to everything beer. Alworth spent years researching the history, the crafting process, and the varieties to compile this opus on beer knowledge. Alworth has spent more than 15 years writing about beer, and also is the author of The Beer Tasting Toolkit and Cider Made Simple. To write The Beer Bible, Alworth traversed 17,000 miles, six countries, and went to 52 breweries.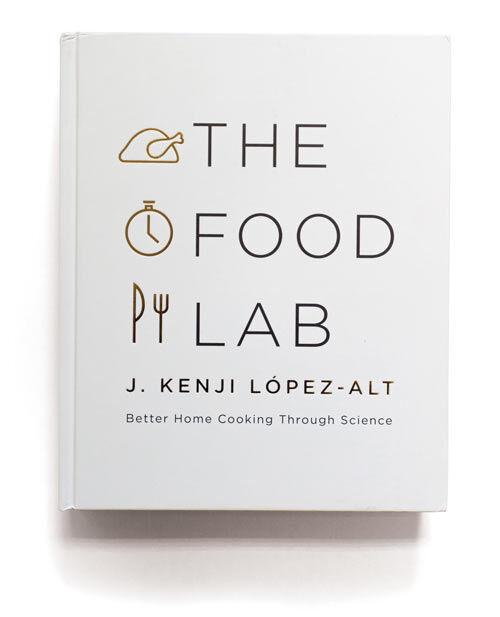 The Food Lab
is not your average cookbook. J. Kenji López-Alt, managing culinary director of Serious Eats and author of the James Beard Award-nominated column
The Food Lab
, is interested in the science of taste, and the chemical interactions that create the dishes we love. The scientifically challenged need not fear this book; López-Alt is incredibly engaging and always makes you feel like you're on his plane intellectually, which is incredibly generous of him. ($49.95.)
Mastering Sauces
Susan Volland's Mastering Sauces should be on every chef's bookshelf, no matter his or her experience level. As you can imagine, Mastering Sauces is packed with delicious recipes, but its importance can be found in the reason Volland decided to write the book in the first place: "Tastes have changed," Volland writes in her introduction. "Unfortunately, the lesson plans haven't quite kept up with the times." Volland implores her readers to experiment and have fun making sauces. Mastering Sauces: The Home Cook's Guide to New Techniques for Fresh Flavors, ($39.95.)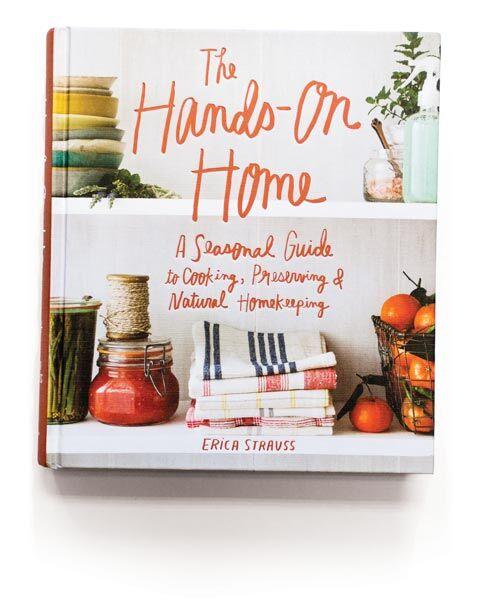 The Hands-On Home: A Seasonal Guide to Cooking, Preserving, & Natural Housekeeping
, ($35, Sasquatch Books) tells you how to make DIY oven cleaner, onion soup gratin, and surfer waves with homemade hair salt spray! This book tells you how to live a more beautiful, delicious, and clean life with items you probably already have. Strauss is a popular Seattle-area blogger who authors
Northwest Edible Life
. Her gorgeous book takes what she shares on her blog to the next level and is full of great tips and tricks. It's fun and approachable.
Good and Cheap
Good and Cheap, a new cookbook from Leanne Brown, is a must-have for anyone on a budget. SNAP benefits (U.S. Gov. Food Stamp program) allocate $4 per day for meals, and Brown took this figure as a guideline to create delicious meals on the strict budget. Brown shows that, with skill in the kitchen, delicious, healthy meals are attainable for anyone, even those with a tight budget. This book is a great guide for students, young families, retirees, and anyone else looking to save some money without sacrificing delicious quality. Good and Cheap: Eat Well on $4/Day, $16.95 (Workman, 2015).