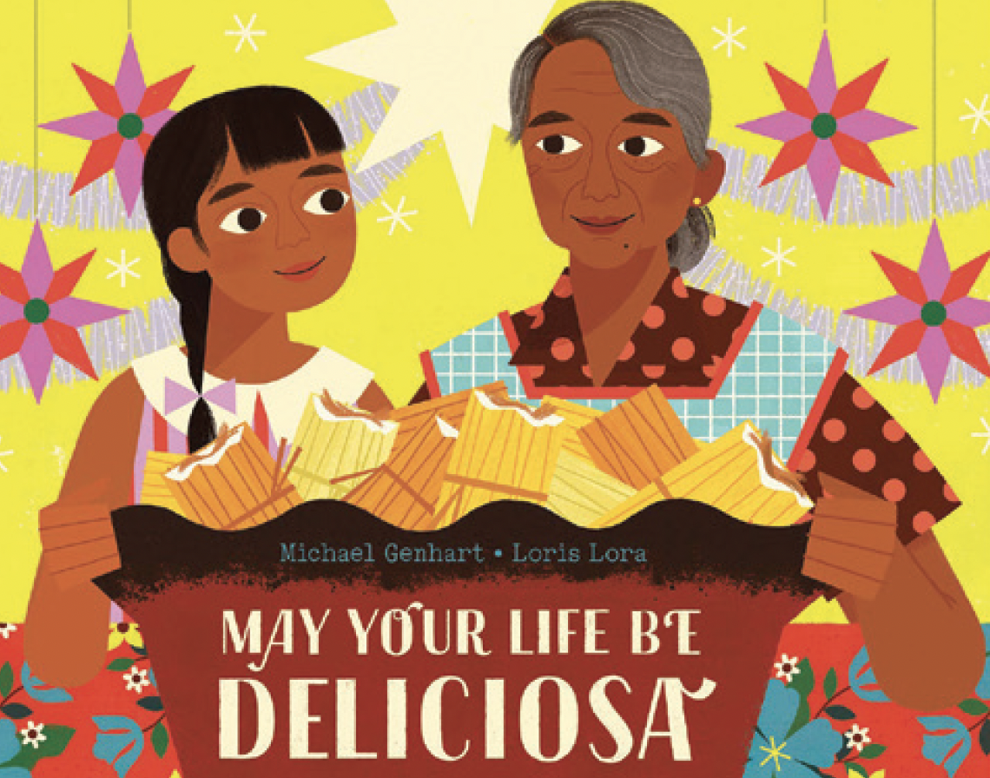 May Your Life Be Deliciosa by Michael Genhart, illustrated by Loris Lora
Every year, Rosie's family gathers on Christmas Eve to make tamales with Abuela. The food is mouth-wateringly delicious, but it is Abuela's stories that feed the soul.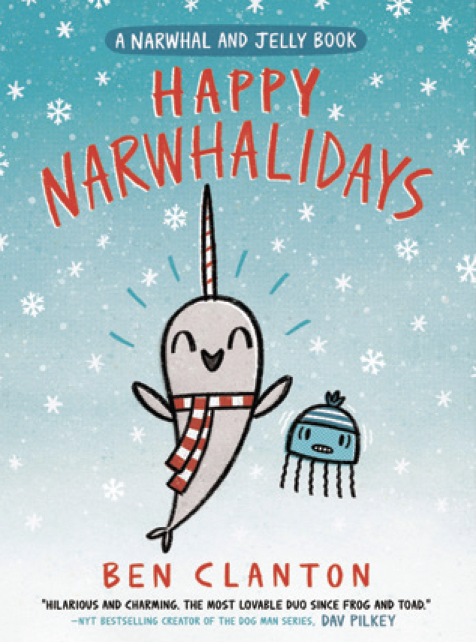 Happy Narwhalidays by Ben Clanton 
Join Narwhal and Jelly as they celebrate the holidays together. Enjoy carol singing, gift-giving, and perhaps even a visit from the Merry Mermicorn.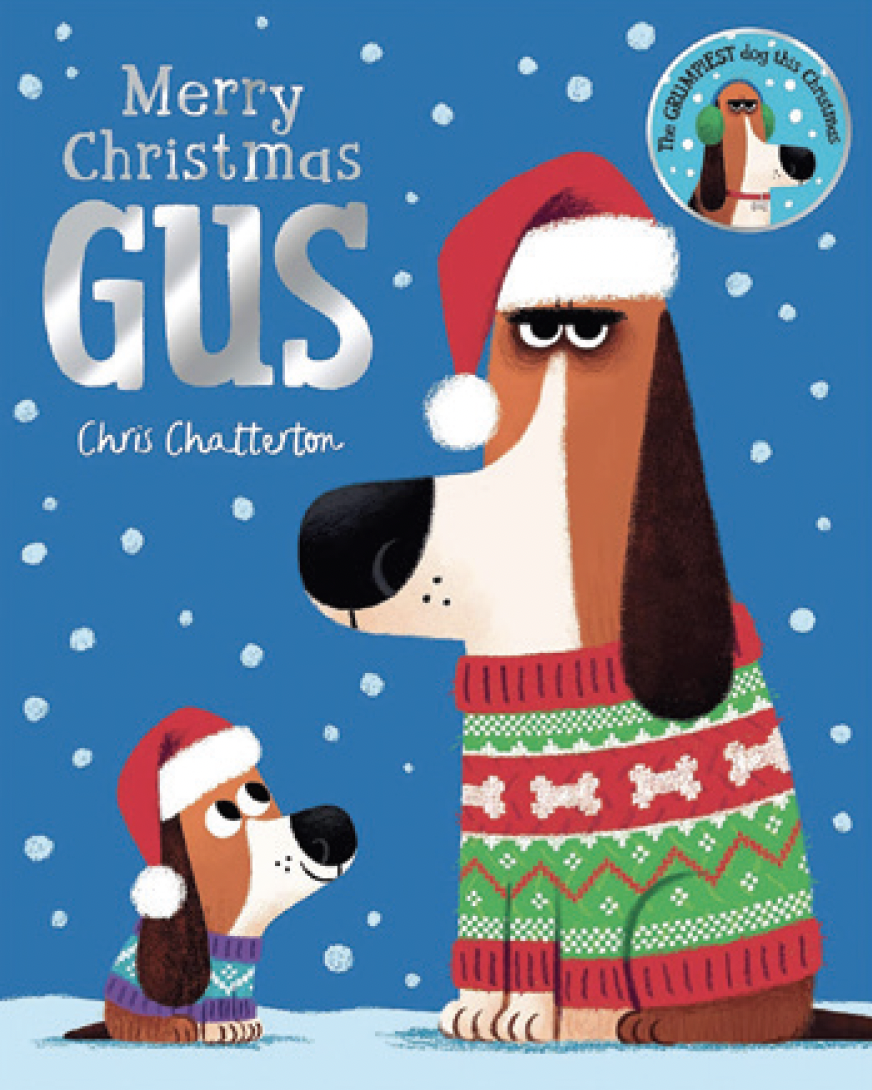 Merry Christmas, Gus by Chris Chatterton
Gus does not like Christmas, and he doesn't like candy, caroling, or decorations, either. Can anything or anyone change Gus' mind?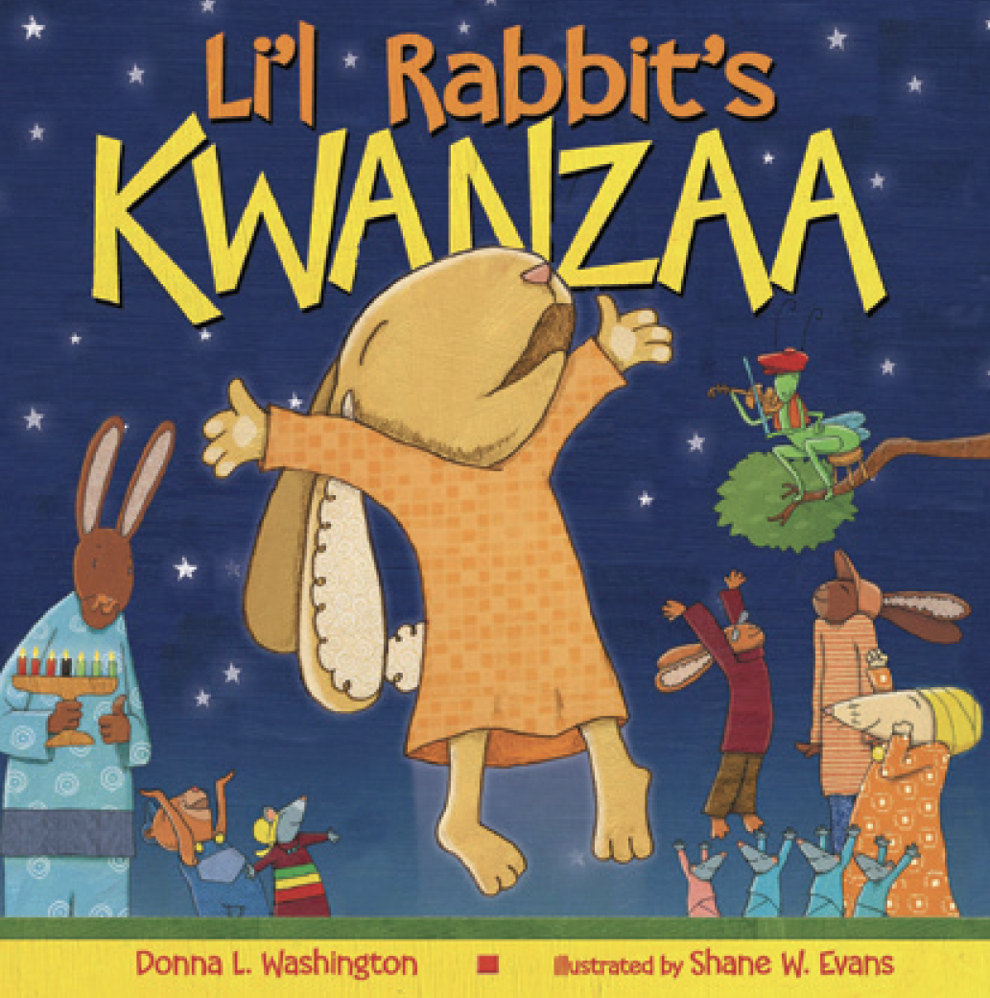 Li'l Rabbit's Kwanza by Donna L. Washington, illustrated by Shane W. Evans
With Granna Rabbit sick this year, Li'l Rabbit worries that Kwanzaa won't be the same. With determination and a loving heart, Li'l Rabbit learns about the power of having faith.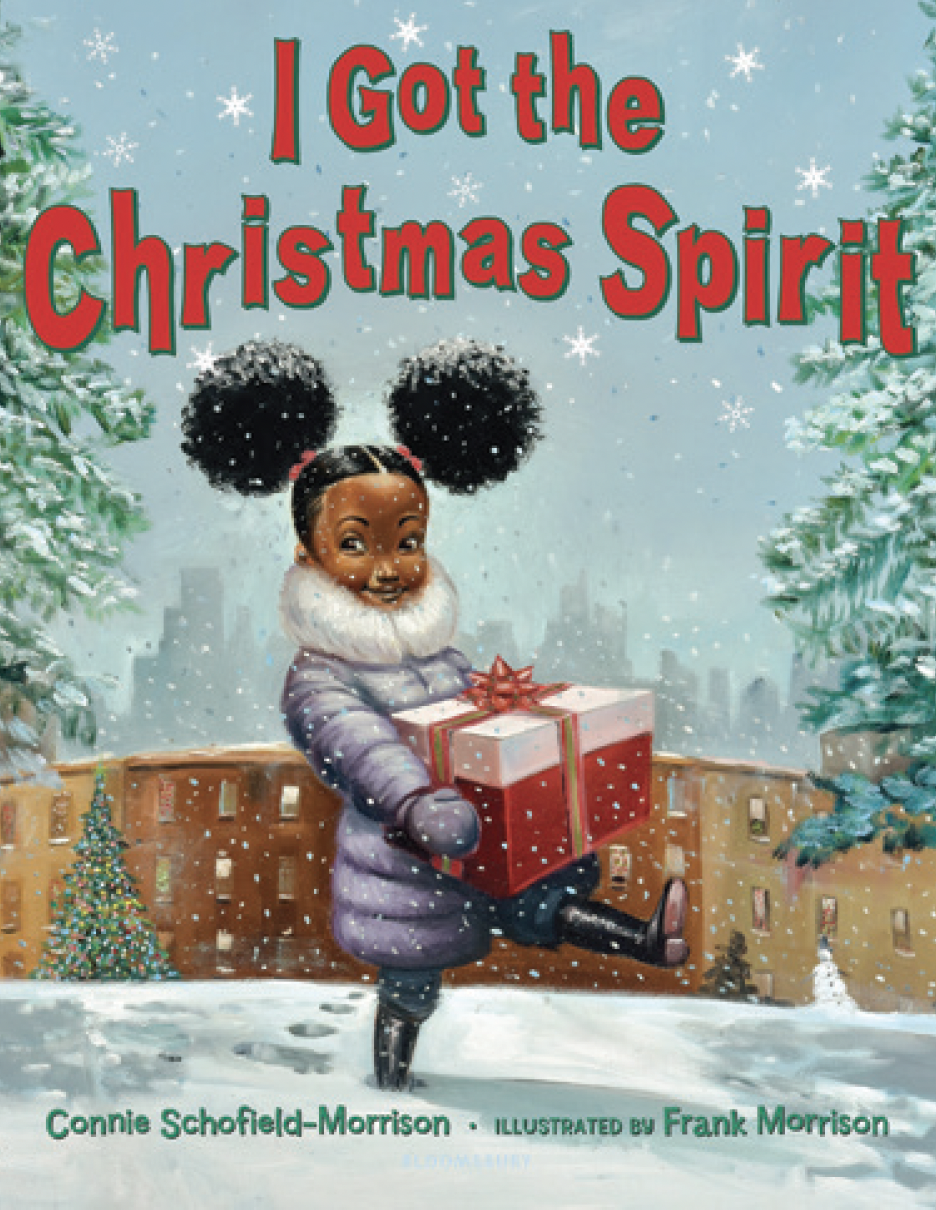 I Got the Christmas Spirit by Connie Schofield-Morrison, illustrated by Frank Morrison
Experience Christmas with all of the senses in this joyful book about a young girl and her mother who find the spirit of Christmas everywhere.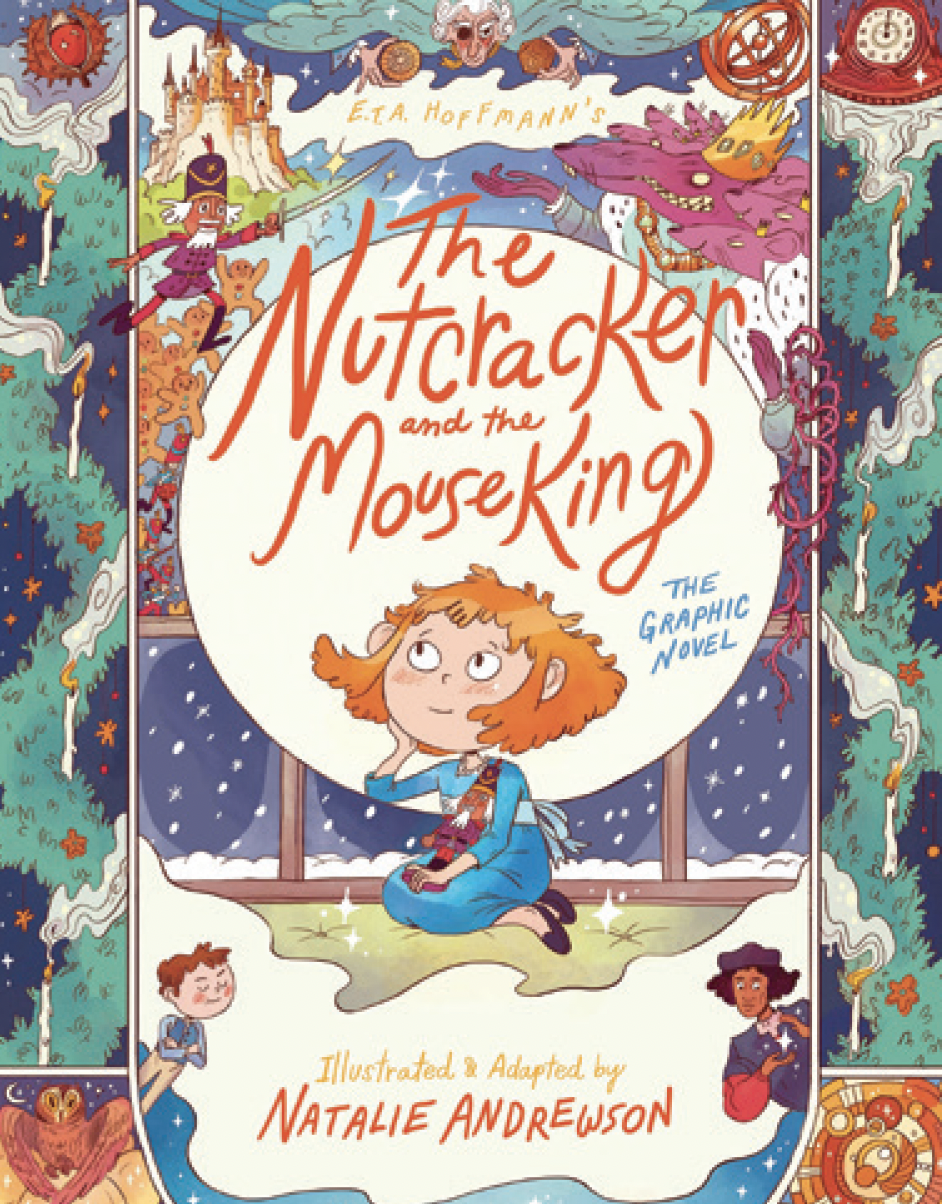 The Nutcracker and the Mouse King by E.T.A. Hoffmann, illustrated and adapted by Natalie Andrewson
The classic holiday tale gets an updated retelling in the popular graphic novel format, appealing to ballet and comic fans alike.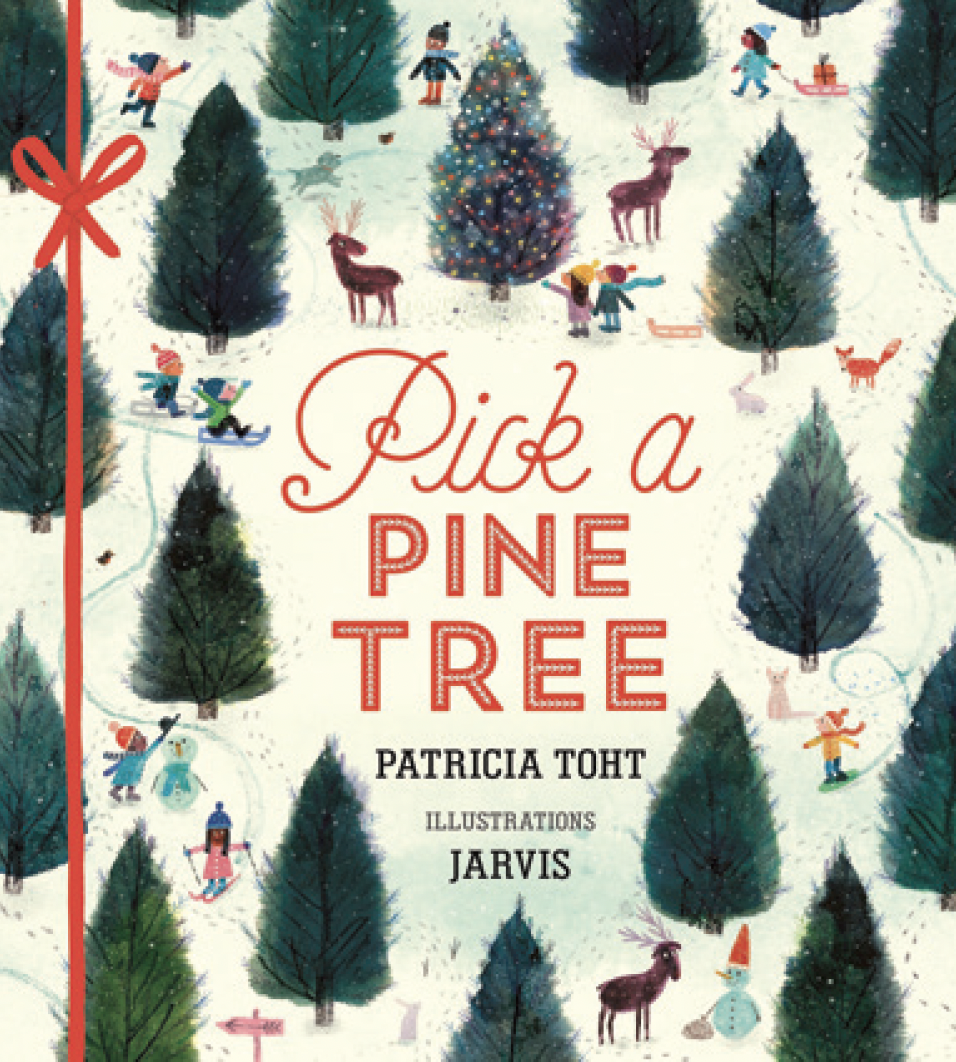 Pick a Pine Tree by Patricia Toht, illustrated by Jarvis
What makes a pine tree become a Christmas tree? Find out in this cheerful, rhyming picture book about the joys of a familiar holiday tradition.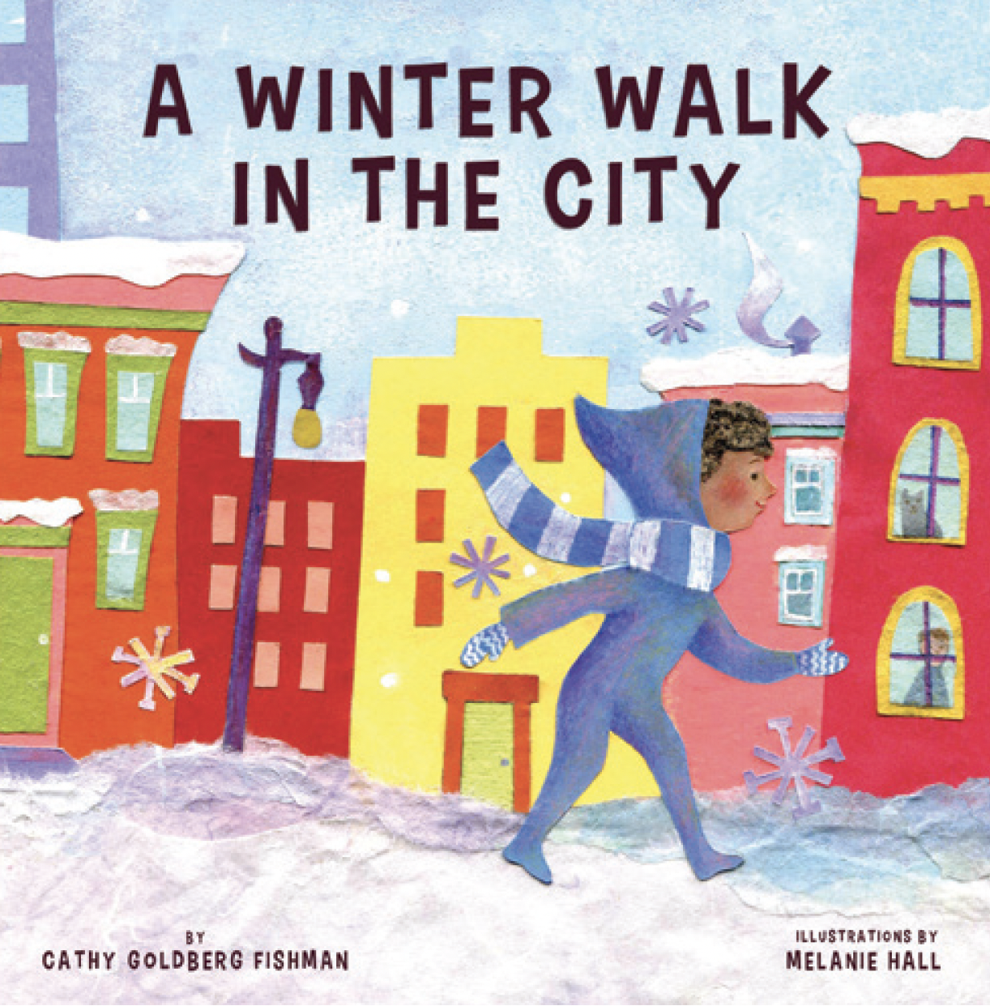 A Winter Walk in the City by Cathy Goldberg Fishman, illustrated by Melanie Hall 
A celebration of winter and all its delights. Perfect for babies and toddlers learning to count to ten.