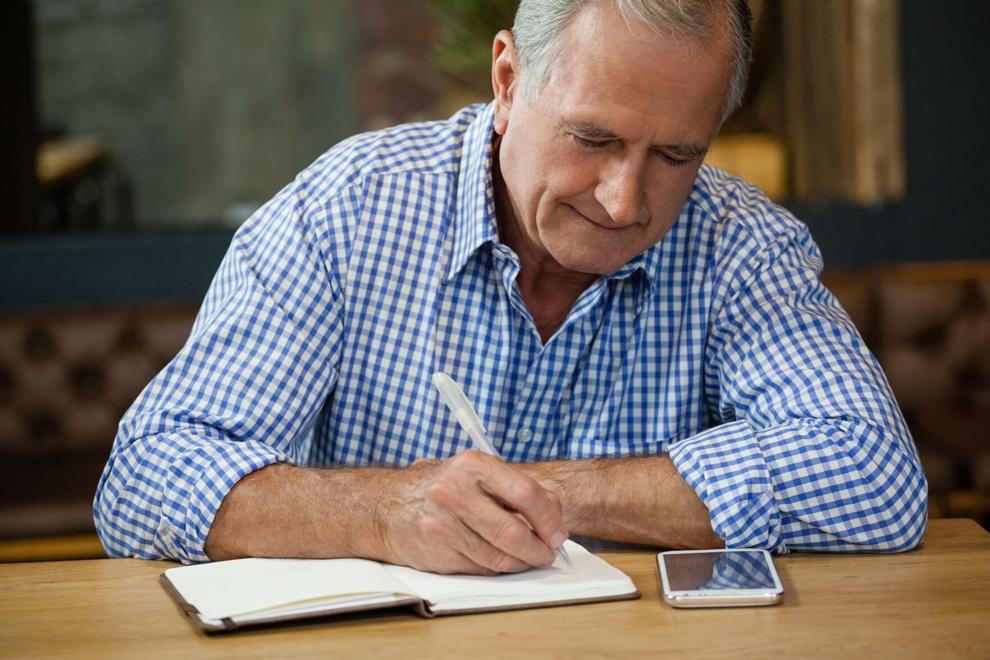 No doubt about it: Everyone is feeling the pinch of the current economy, including high gas and grocery prices. For folks, some on tight budgets, it can be especially challenging. So we looked around the Eastside to compile this list of five free things that support the budget and the soul. 
Free Curbside Lunch 
Every Monday and Wednesday at 11:30 a.m., people 50 years and older can head to Redmond City Hall, 15670 N.E. 85th St., to pick up a free lunch. Lunches are provided by Willows Deli, PCC Market in Redmond, and Kiwanis. Think pastrami and Swiss sammies and sides like strawberry and goat cheese salads. Make sure to register online or call 425.556.2300 in advance. $3 donations taken by credit card are appreciated, but not required.
---

Write Your Life Story 
It is said that everyone has a story to tell. You can get your story on paper during the Writing Your Life Story group meetings that take place at 10 a.m. every second and fourth Monday at Redmond City Hall's room 132. The writing group is one of many free interest groups for ages 50+ through Redmond Senior Programs. They have several groups — for Scrabble lovers, quilters, people who love TV, and people who want to chat in German or sing with a chorus. 
---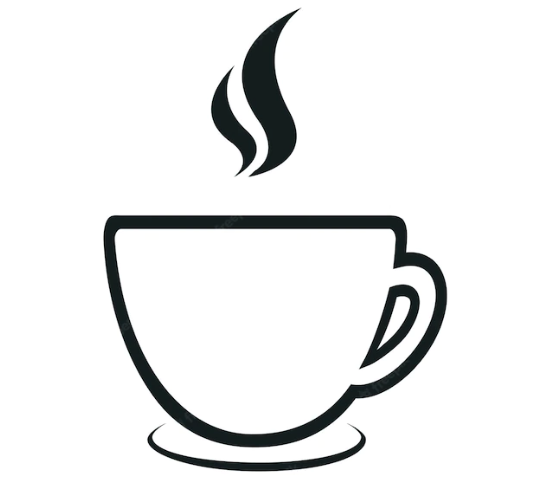 Coffee and Coloring 
Did you know coloring can promote fine motor skills, reduce stress and anxiety, and improve brain function? And it is a lot of fun, especially with friends. Coffee & Coloring is free from 9-11 a.m. every Friday at North Bellevue Community Center. Coloring pages geared toward adults; coloring supplies; and coffee, water, and tea are provided. Preregistration is required. 
---

Join a Book Club
The King County Library System facilitates a plethora of readers who come together to talk about books in many book clubs. In Woodinville, there is a men's book group that meets online. Check out your local library to see what is available. 
---

Free Movies and Popcorn 
The Peter Kirk Community Center in Kirkland offers free movies and popcorn once a month. On Dec. 19, it will show House of Gucci. Everyone is welcome, but registration is required.