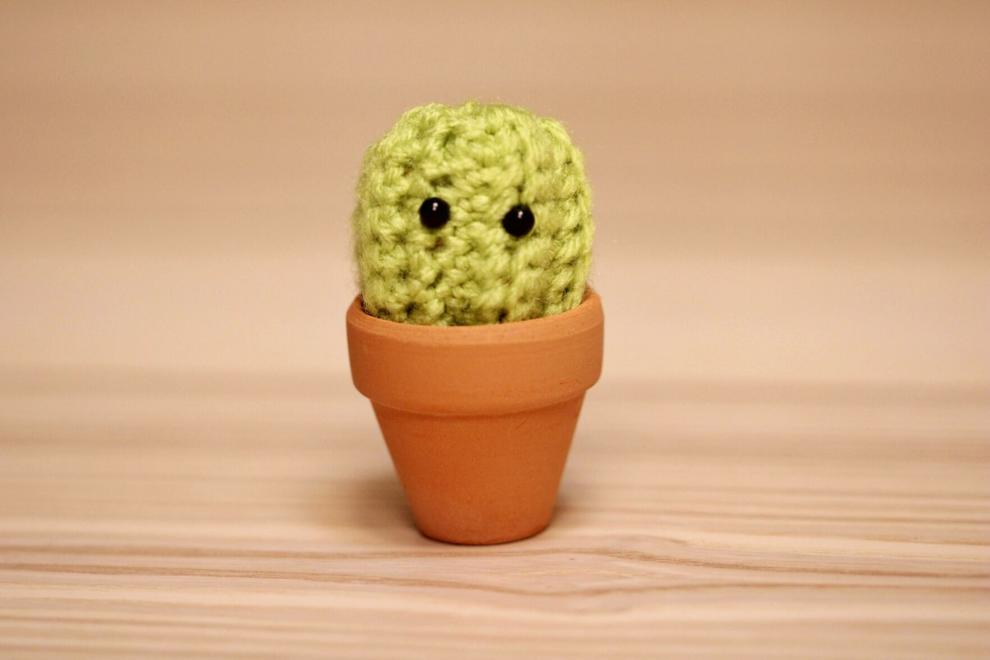 When you are packing your kiddos up for summer camp, do you often wish there were a place where adults could go to cross-stitch, decorate cookies, and marble paper?
Well, there is now at Camp Craftaway, from Aug. 11–13 at the Alki Beach Bathhouse in West Seattle. Co-hosts Sara Barnes and Melissa Galbraith established the camp for adults last year.
This year's keynote speaker is Robert Mahar of NBC's "Making It." Artists from across the state, Oregon, and California will teach two-hour workshops over the course of three days.
The founders created the camp as a retreat because they were inspired by Northwest makers and wanted to provide a way for people to connect and try new art forms. Both also were inspired by the nostalgic carefree fun of summer camp and a shared love of making things, a release said.