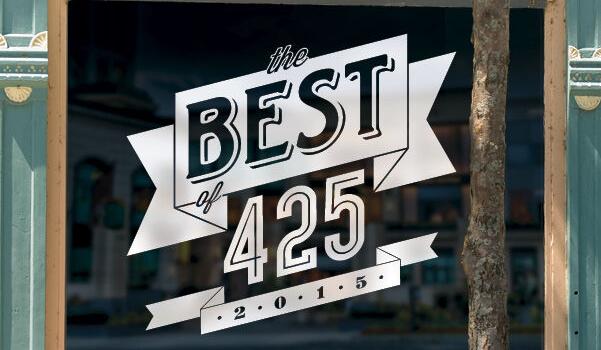 It is that wonderful time of year when we have the honor of revealing The Best of 425! For months, you voted online and officials at Moss Adams tallied thousands of responses. This list is like a gift readers wait for every year — our ultimate guide highlighting people, places and things that 425 readers think are best. Most are on the Eastside, but a few winners are worth traveling outside the area for. Congratulations to all the winners and thanks to everyone who took the time to vote. Drum roll, please …
 By Hailey Hamilton  
---
Arts and Entertainment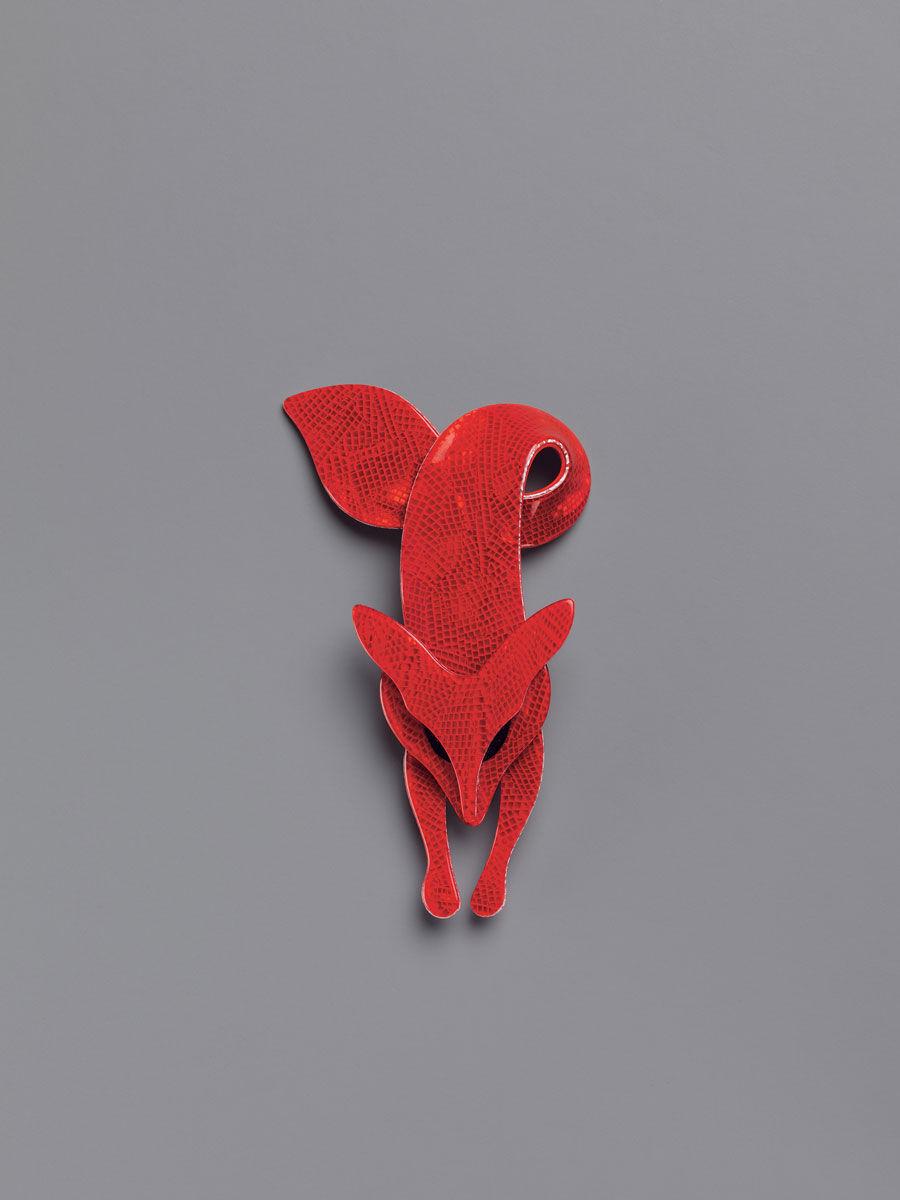 Museum: Bellevue Arts Museum, Bellevue 
The Bellevue Arts Museum not only showcases Northwest-based artists; it routinely features internationally acclaimed art, too. BAM provides sparks of inspiration for individuals searching for their own creative muses and lets visitors of all ages witness the power of art. It also plays host to several community events throughout the year. 
Festival: Bellevue Arts Museum ARTSfair, Bellevue 
Karaoke: Palmer's East, Redmond 
Gallery Birthday Parties: Palettes and Pairings, Kirkland and Lynnwood 
Casino: Snoqualmie Casino, Snoqualmie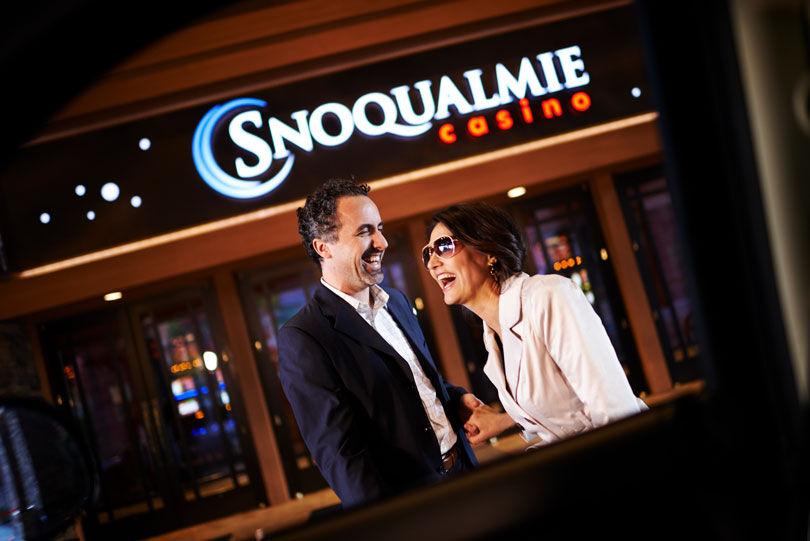 Give us a Northwest craft beer, a cigar and a kiss from Lady Luck, and we're ready to hit the blackjack table. Snoqualmie Casino is the spot to perfect your poker face, watch a show or share a cigar and bourbon with old and new friends. The restaurants are top-notch, too. 
Live theater: Village Theatre, Issaquah and Everett 
Movie theater: Cinemark, Lincoln Square, Bellevue
Ballet: Pacific Northwest Ballet, Seattle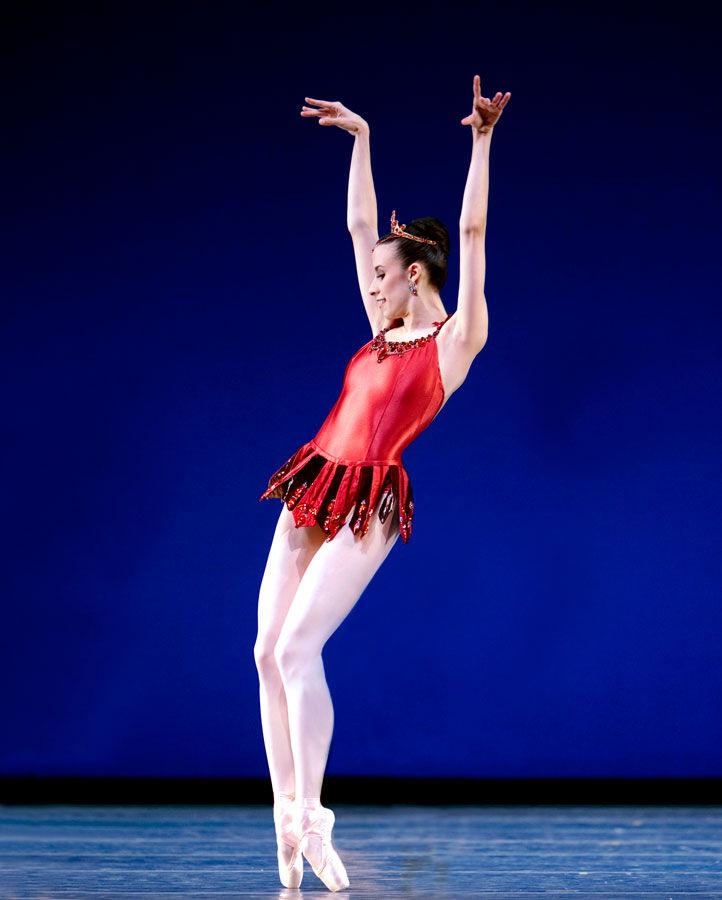 Ballet dancers from around the world have been chosen for the Pacific Northwest Ballet, which makes Eastsiders do their own little happy dance. Created in 1972, the ballet company performances of classics like "The Nutcracker" and "Swan Lake" keep twirling in the minds of guests again and again and again. 
---
 Business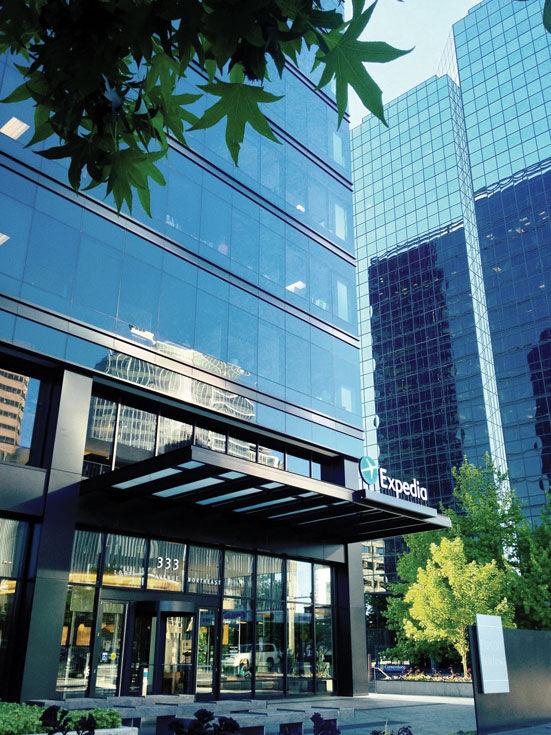 Large Business: Expedia, Bellevue
The one-stop travel site helps you book hotels and find the best flight while you trek across the globe. Expedia is one of the region's best providers of jobs with an excellent work environment. 
Real Estate Agent/Realtor: Premier Eastside Group, Bellevue
Small Business: Chameleon Technologies Inc., Kirkland
 Nonprofit: Assistance League of the Eastside, Redmond
Eyewear: Bella Vision, Various locations 
Eastsiders head to Bella Vision to consult with eyewear specialists who can set them up with boardroom-worthy frames. 
Medium Business, Office Space: BitTitan, Kirkland 
Financial Advisor: Annukka Mikkola at Merrill Lynch, Bellevue
Insurance: Sarah Steblay at Marsh, Seattle
City: Bellevue
Attorney: Laura Hoexter at Helsell Fetterman, Seattle
Auto Repair: Double Eagle Automotive, Woodinville
Florist: Fena Flowers, Kirkland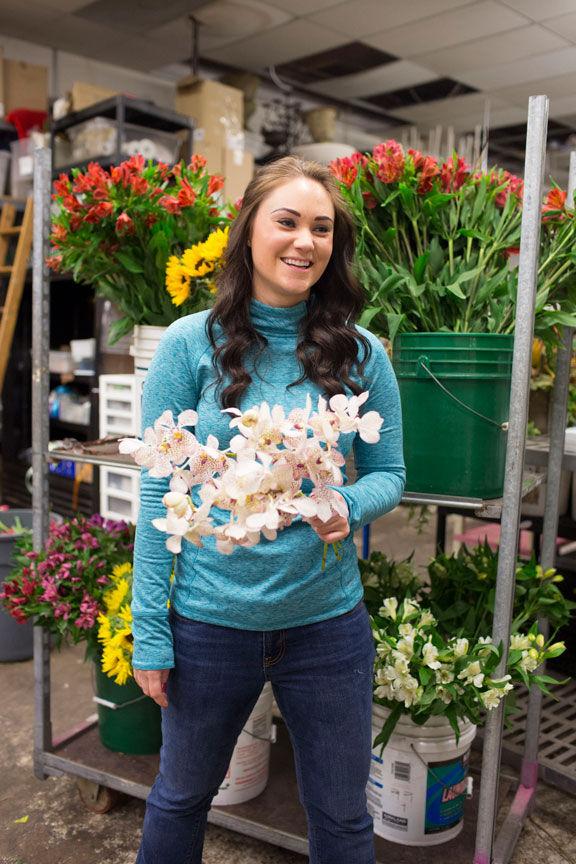 They love me. They love me not. Good news, Fena Flowers! The 425 loves you! The beautiful flower arrangements from Fena Flowers are the Eastside's best way to put a little spring in the step of loved one. 
Car Dealership: Michael's Toyota of Bellevue, Bellevue
Auto Body Shop: Bel-Kirk Body Shop, Kirkland
 Credit Union: BECU, Various locations 
---
Fashion
Local Designer: Luly Yang, Seattle 
Whether it is the prettiest custom dress you desire, or a haute couture outfit for a special evening out, Northwest fashion designer Luly Yang is the best according to 425 readers. 
Boutique: Via Lago, Kirkland 
Baby: Simplicity ABC, Kirkland
Thrift: Goodwill, Various locations
Antique Store: Gilman Gallery, Issaquah
Bridal Shop: Bellevue Bridal Boutique, Bellevue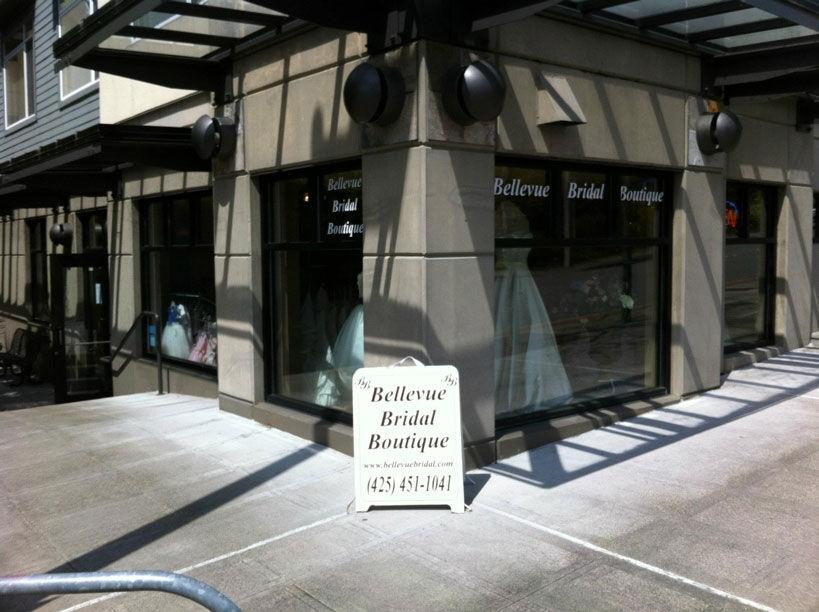 The 425 readers have spoken: Bellevue Bridal Boutique is the best place to say yes to the dress. The expert bridal consultants and tailors will have everyone at the wedding declaring, "You look mahvalous!"  
Bookstore: Barnes and Noble, Various locations
Fashion Blog: All Things Kate, allthingskate.com
Men's Clothier: Nordstrom, Various locations
Jewelry: J. Lewis Jewelry and Appraisals, Bellevue
---
Food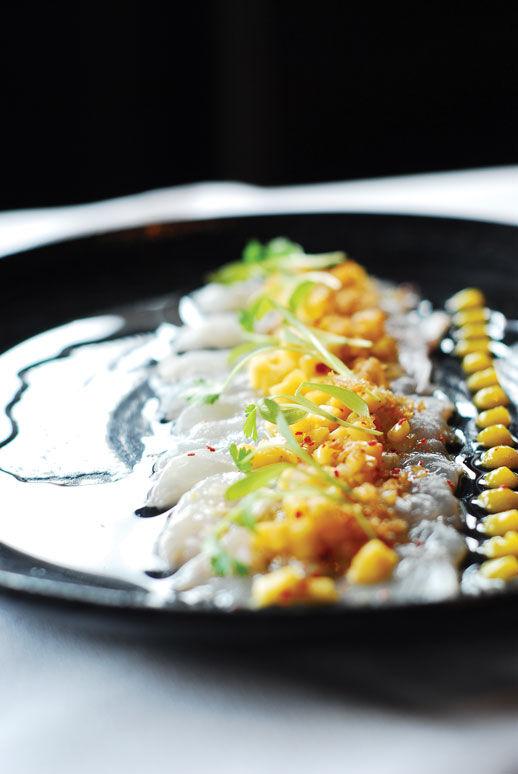 Vietnamese: Monsoon East, Seattle and Bellevue 
Come eat and drink and enter the world of wonderful Vietnamese food at Monsoon East. Monsoon fuses fresh ingredients with traditional Vietnamese cuisine and a twist of Pacific Northwest innovation to create a dining experience Eastsiders can't get enough of. 
Thai: Chantanee, Bellevue 
 Outdoor Dining: Bake's Place, Bellevue  
New Restaurant: Tavern Hall, Bellevue
Happy Hour: John Howie Steak, Bellevue
Wine Shop: Total Wine, Various locations
Drive-In: Burgermaster, Various locations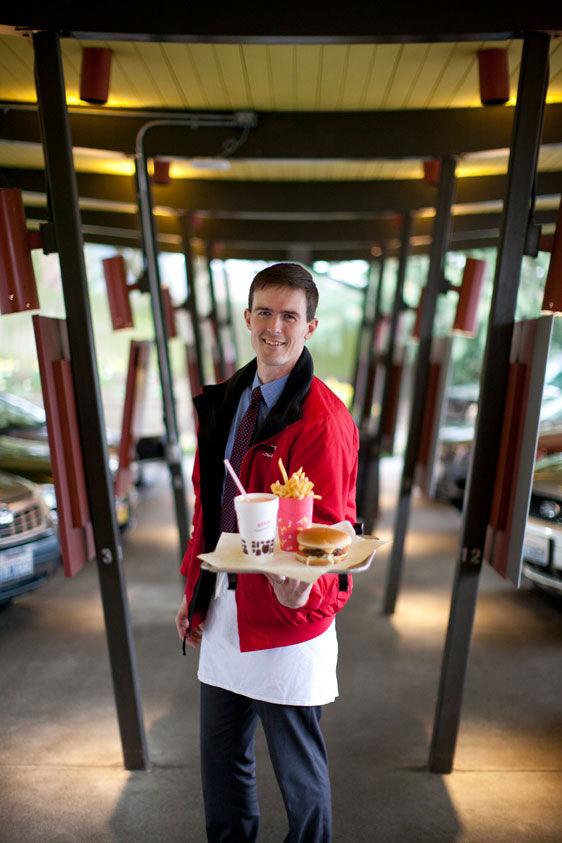 A family-operated business, Burgermaster has been voted Best Drive-in. Here, they keep the menu simple and classic, because a well-made meal of burger, fries and a milkshake doesn't need to be complicated to be great. 
Steak, Fine Dining: Daniel's Broiler, Various locations
Sushi, Japanese: Flo Japanese Restaurant, Bellevue
Chef: John Howie 
Pizza: Pagliacci, Various locations
Restaurant, Lunch, Breakfast/Brunch, Service, Food Blog: Salty's on Alki, West Seattle
Burger: Lunchbox Laboratory, Various locations
BBQ: 3 Pigs Bar B-Q, Bellevue
Vegetarian: Café Flora, Seattle
Hole-in-the-Wall: Pumphouse TIED WITH Goose Pub and Eatery, Bellevue 
Bakery: The French Bakery, Kirkland and Bellevue 
Chinese: Din Tai Fung Dumpling House, Bellevue and Seattle 
Winery: Chateau Ste. Michelle, Woodinville 
Brewery: Flycaster Brewing Co., Kirkland
Distillery: Woodinville Whiskey, Woodinville
Dessert: The Cheesecake Factory, Various locations  
Mexican: Cactus, Various locations 
Food Truck: Marination, Location varies by day
Indian: Kanishka, Redmond 
Coffee Shop: Victor's Celtic Coffee Co., Redmond 
Bar Lounge: Lot No. 3, Bellevue
Mediterranean: Mediterranean Kitchen, Bellevue and Kirkland
Cheap Eats: Chipotle, Various locations
Sandwich: Homegrown Sustainable Sandwich Shop TIED WITH Jimmy Johns, Various locations
 Italian: Tropea Ristorante Italiano, Redmond
Bar: 520 Bar and Grill, Bellevue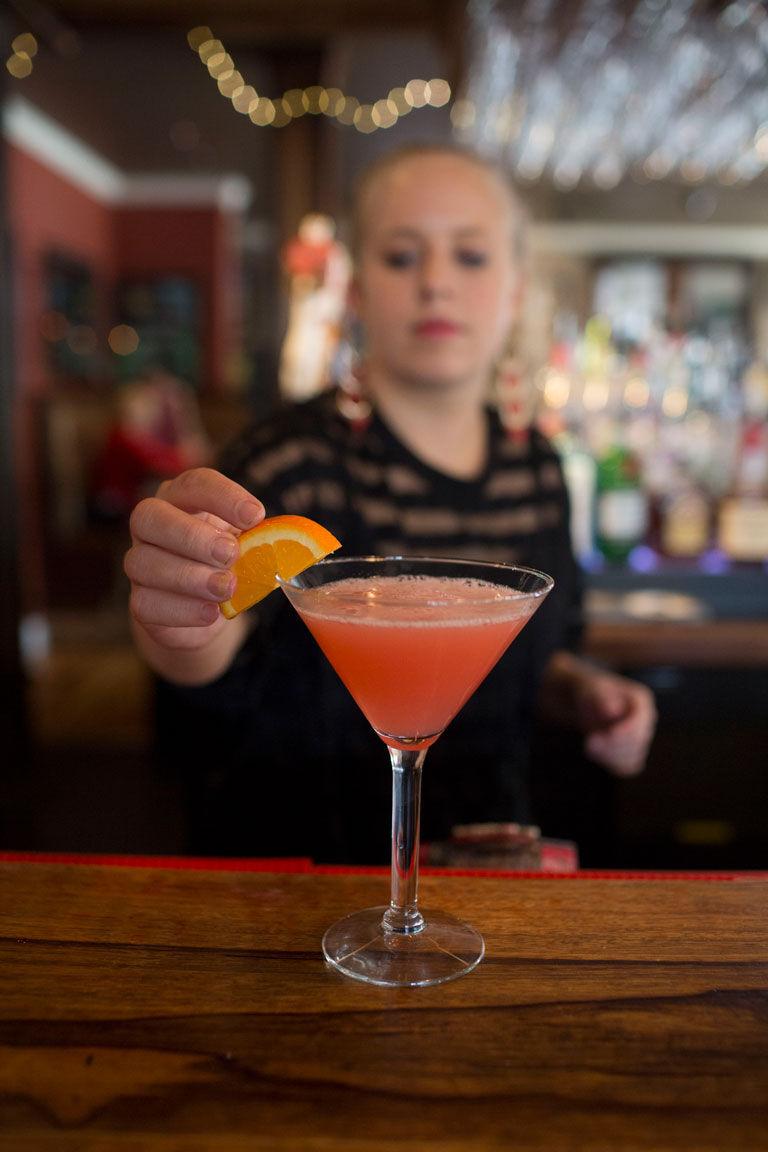 Whenever the traffic on the 520 Bridge makes Eastsiders want to scream, they simply can head over to 520 Bar and Grill. The community gathering place has a relaxed vibe and great food and drinks to calm even the worst road rage. So avoid the traffic and get some dinner instead. 
French: Le Grand Bistro Americain, Kirkland
 Kid-Friendly: Red Robin, Various locations
Boutique Winery: DeLille Cellars, Woodinville 
---
Health and Beauty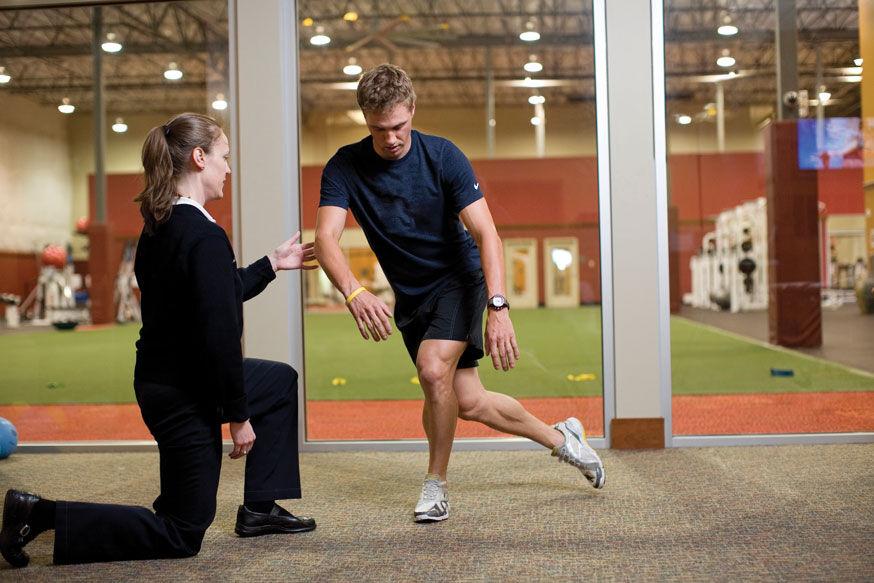 Gym, Physical Therapist, Spa, Group Workout, Massage, Mani, Pedi: Pro Sports Club, Bellevue, Seattle, Redmond
 You know you've pulled up to a special sort of sports club when you have the option to valet. It's not a surprise Pro Sports Club rakes in numerous Best of 425 awards every year — because it does so much and it does it all well. Very well. The gym has every amenity imaginable — the latest equipment and 130 or more fitness classes every week. There is a medical spa to blast away a baby bulge and zap unwanted hair and wrinkles. There also is a relaxing spa to melt the stress away. The physical therapy programs are award-winning and cutting-edge — and you do not need to be a member to access many of the offerings at Pro Sports Club. 
Dentist/ Cosmetic Dentistry: Wendy Shultz, Spektor Dental, Bellevue 
Orthodontist: Dr. Matthew Bruner, Bruner Orthodontics, Redmond 
Cosmetic Surgeon: Dr. Fredric Stern, The Stern Center for Aesthetics,  Bellevue
Naturopath: Dr. Michael Corsilles, Vida Integrated Health, Bellevue
Yoga Studio: Alive and Shine Center, Bellevue
Chiropractor: Dr. Adam J. Tetuan, Teuton Innovative Chiropractic Care, Bellevue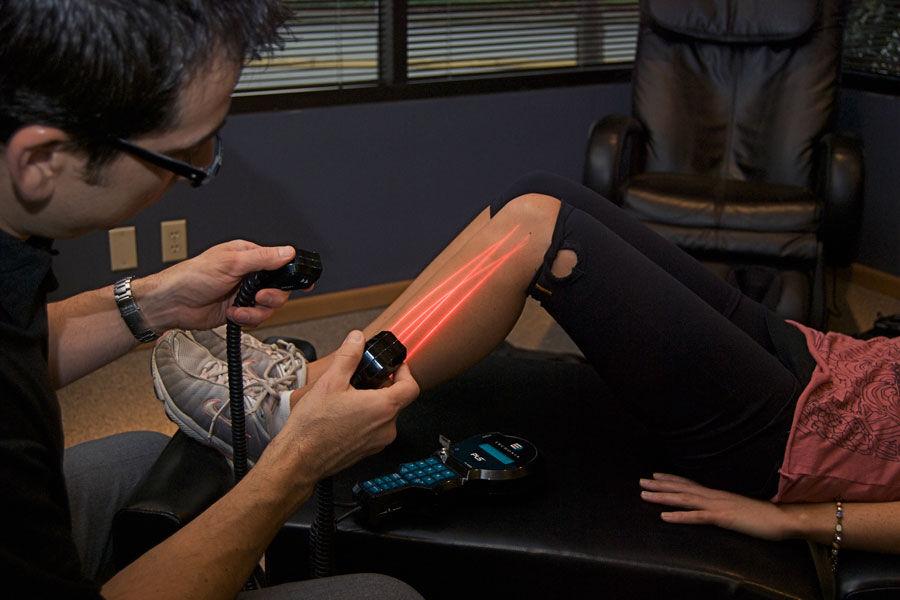 After graduating from Georgia Southern University, Dr. Adam J. Tetuan of Innovative Chiropractic Care attended grad school for his doctorate degree in chiropractic. But he didn't stop there. He continued his education at National University in Physiological Therapeutics and is certified in Kinesio Tape. Did we mention in 2007 he completed his education at Harvard Medical School? 
Hospital: EvergreenHealth Medical Center, Kirkland 
Salon/ Eyelash Extensions/ Place to Buy Beauty Products: Gene Juarez, Various locations 
Eye Care: Bellevue LASIK and Cataract, Bellevue
Pediatrician: Pediatric Associates, Various locations
OB/GYN: Dr. James Haines, Overlake Hospital Medical Center, Bellevue
Tanning: Seattle Sun Tan, Various locations 
Personal Trainer: Nick Merrill, Bellevue 
---
Home and Garden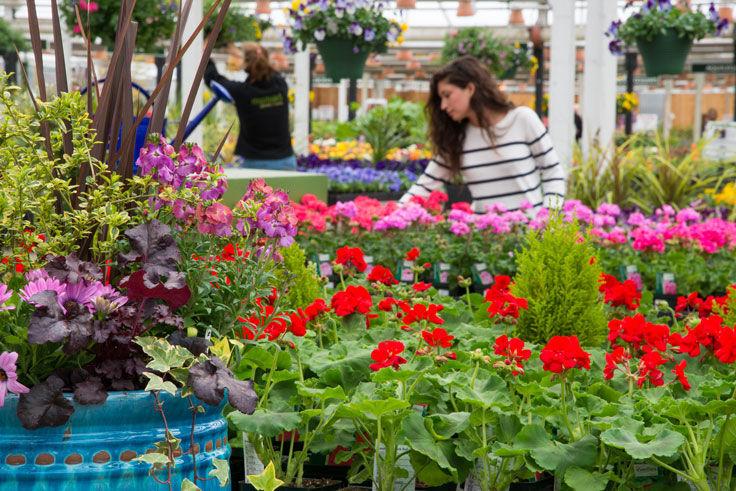 Garden/Nursery: Molbaks Garden and Home, Woodinville 
An oasis of leafy goods and tasteful garden gifts, Molbaks Garden and Home is the Eastside's Best Garden/Nursery. Located in Woodinville, the beautiful nursery has numerous events and workshops for garden aficionados and green-thumb newbies to attend. 
Remodeler: Lakeville Homes, Bellevue 
Kitchen and Bath Designer: Wendy Albee, Bothell 
Architect: Baylis Architects, Bellevue 
Hardware Store: McLendon's Hardware, Various locations
 Interior Designer: Square Box Design, Issaquah
Builder: Reg Willing, Bellevue
Landscaper: Evans Creek, Sammamish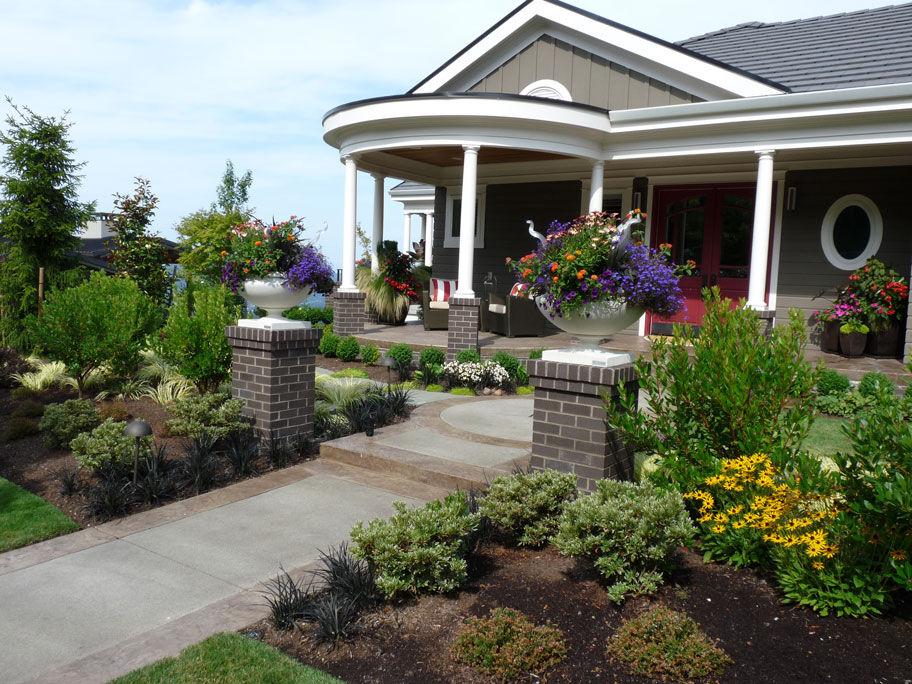 Evans Creek is a repeat winner for Best Landscaper. And 425 readers are passionate about their gardens — so that's quite the endorsement. Evans Creek focuses on sustainable, eco-friendly approaches to all its projects. 
Buy Appliances: Albert Lee Appliance, Various locations
Buy Furniture: Haystack Antiques, Bellevue 
---
 Kids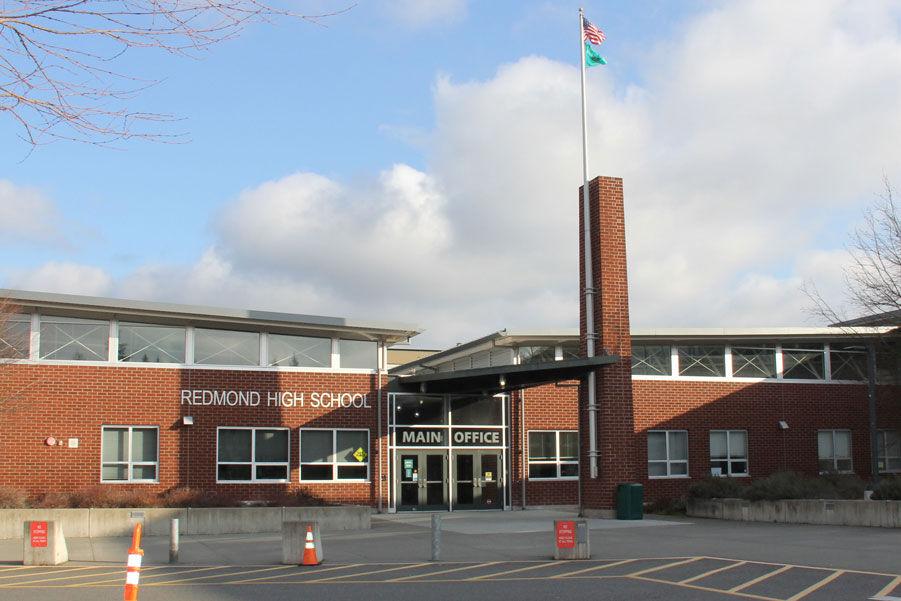 Public High School: Redmond High School, Redmond 
Go Mustangs! Redmond High School was voted Best Public High School by 425 readers. We have a feeling the student body has a wide selection of classmates they can vote Most Likely to Succeed. 
 Teacher, Private High School, Middle School, Elementary School, Preschool: The Bear Creek School, Redmond
Public Middle School: Evergreen Middle School, Redmond 
Daycare: Kiddie Academy of Kirkland, Kirkland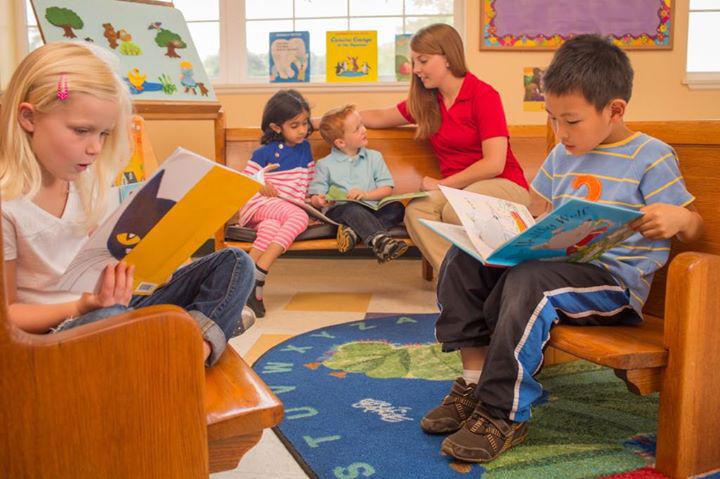 It's easier for kids to learn when they feel safe and comfortable, and the Kiddie Academy is just that according to 425 readers. Using the core elements from its Life Essentials educational play, Kiddie Academy provides a fun environment for kids to grow and make new discoveries. 
Public Elementary School: Sunset Elementary, Bellevue  
---
 Pets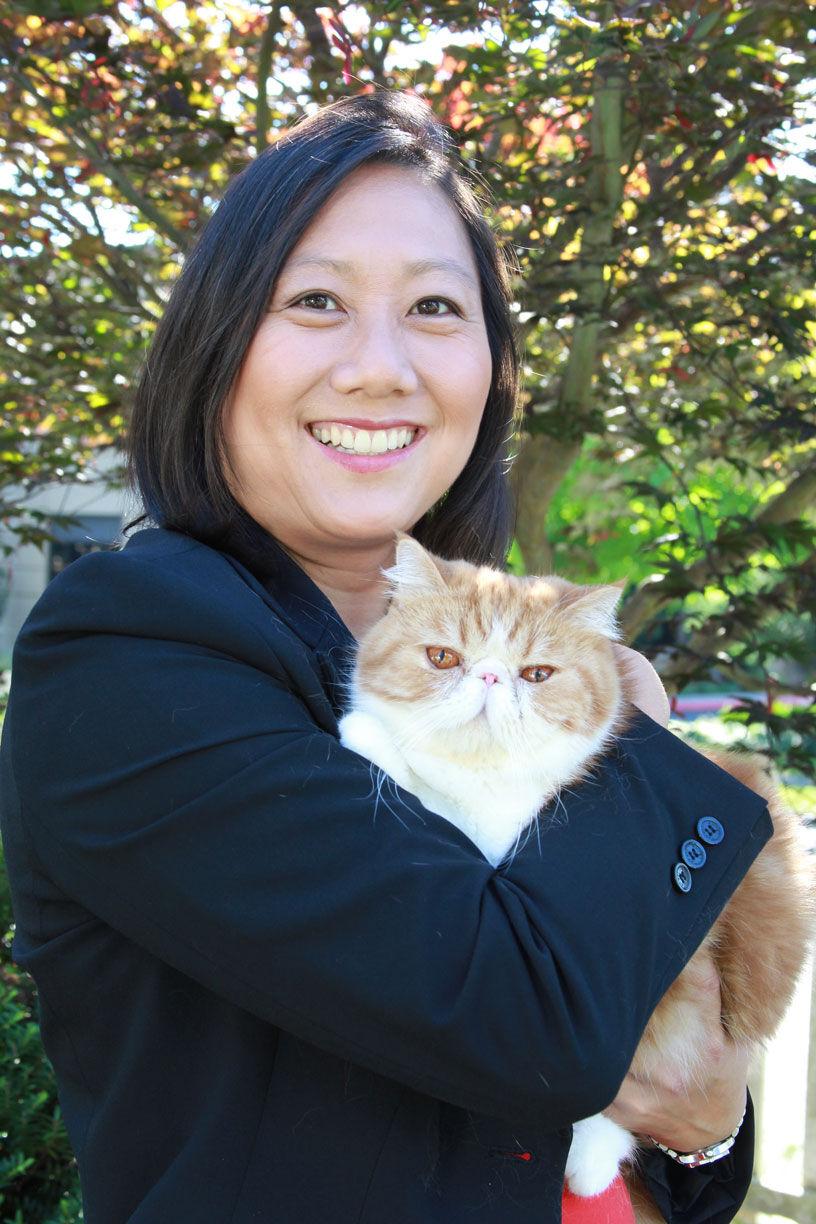 Veterinarian: Dr. Judy Hung, Eastside Vet, Kirkland
The most beloved member of the family deserves the best care around. Dr. Judy Hung of Eastside Veterinary Associates always knew she wanted to be a veterinarian, and her personalized and professional approach to pet care has landed her as Best Veterinarian on the Eastside yet again. 
Doggy Daycare: Dana Wilson, Redmond 
Groomer: Redmond Ruff House, Redmond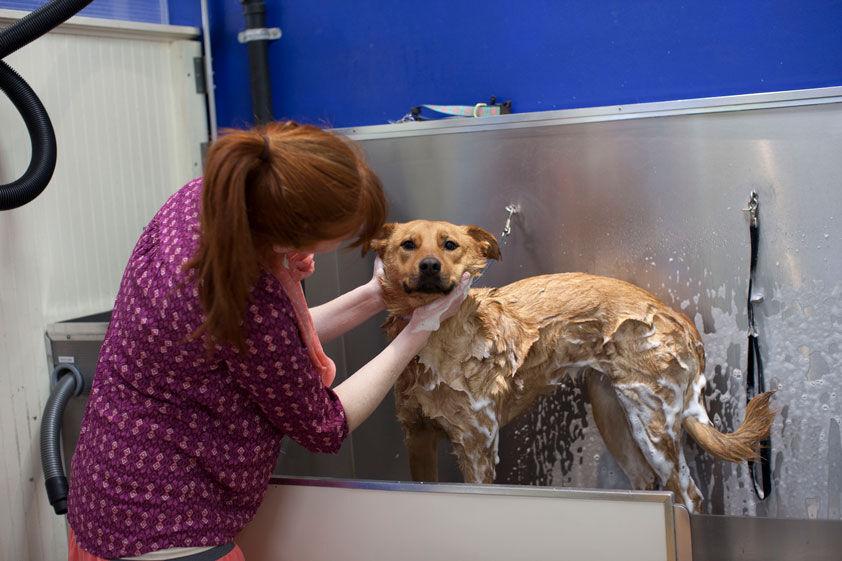 Redmond Ruff House is the Eastside's favorite sudsy spot to get pups smelling as fresh as a daisy. The self-service dog wash has a micro-bubble shampooing system, extra-large raised tubs, high-velocity dryers and a wide variety of grooming tools and toys. Best part is, they clean up the mess!
---
Park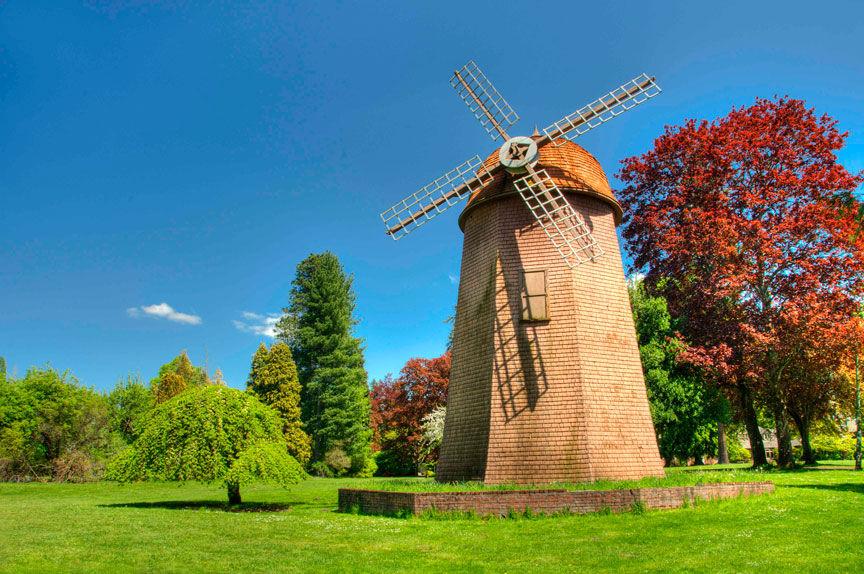 Park: Marymoor Park, Redmond 
Marymoor Park is the Eastside's favorite public commons for catching a concert, a pickup game of cricket or playing fetch with Fido. About 3 million people annually enjoy the 640 acres at Marymoor Park.  
Travel Blog: Trip Advisor, blog.tripadvisor.com
Wedding Venue: Northlake Unitarian Universalist Church, Kirkland
Kid-Friendly: Suncadia Resort, Cle Elum 
---
 Travel and Recreation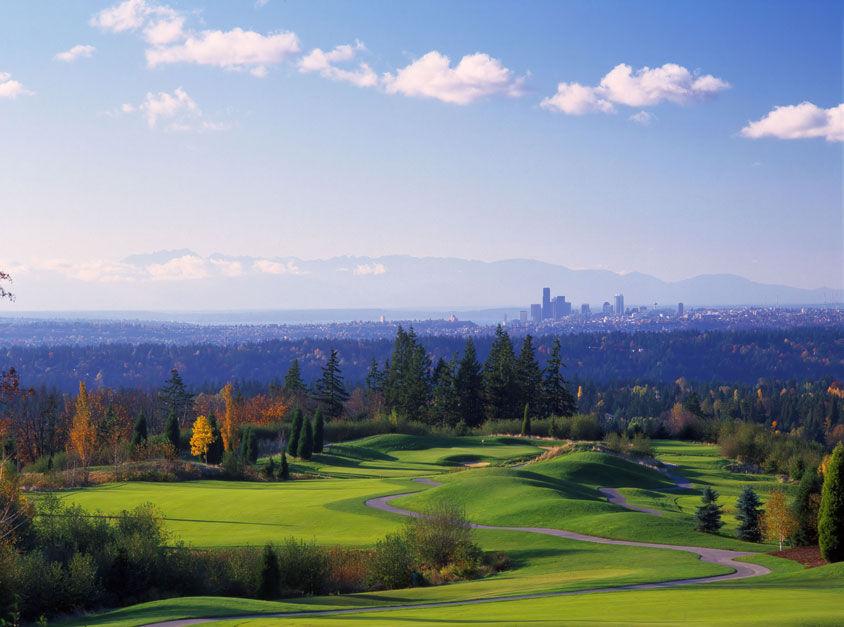 Golf Course: Newcastle Golf Course, Newcastle 
The U.S. Open is right around the corner, and golf fever is in full force. Hit the links at Newcastle Golf Course, and even if you three-putt every hole, at least you'll be surround by gorgeous views of Mount Rainer, the Olympics, Cascades and the Seattle skyline. 
Northwest Travel Destination, Hotel, Bed & Breakfast: Salish Lodge, Snoqualmie 
Hike: Rattlesnake Ledge, North Bend