With the (hopeful) return to a somewhat-normal school year, we've compiled a list of the best back-to-school must-haves for your student.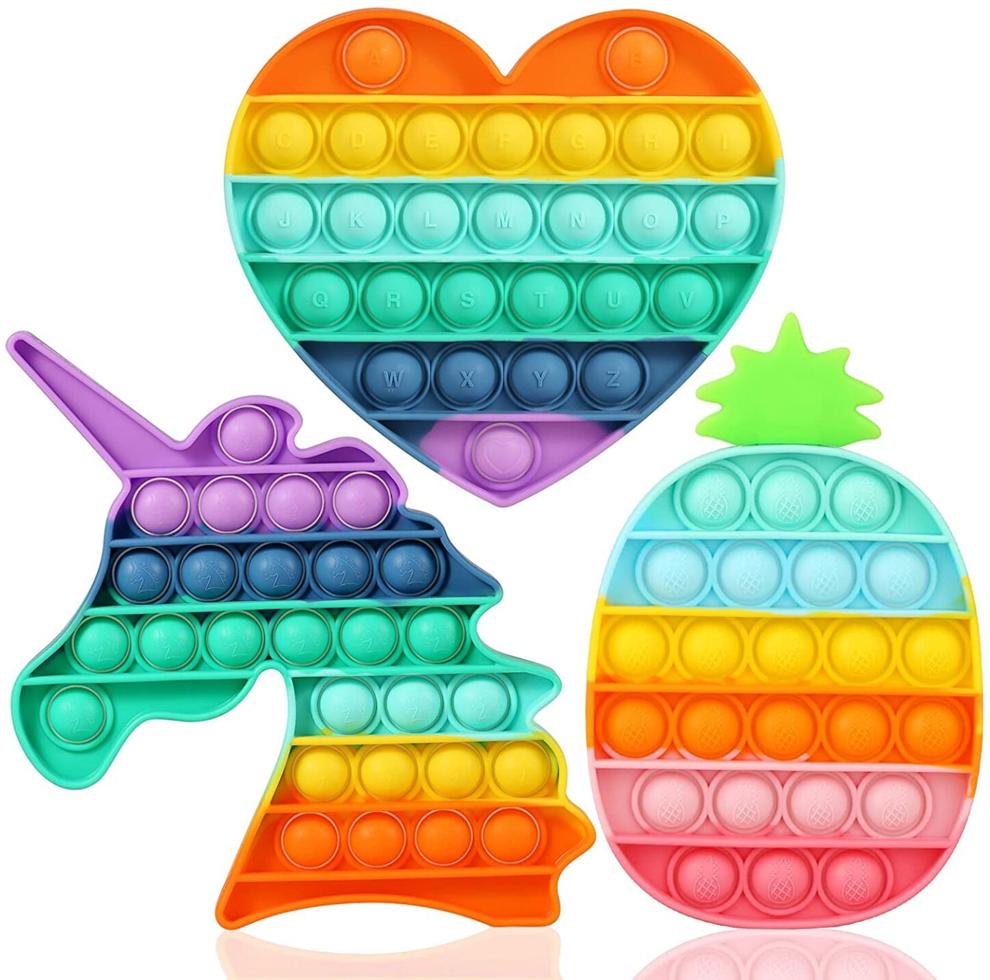 POP ANXIETY AWAY
Remember the fidget spinner craze of 2017? Well, this year it's all about popping toys — fun and colorful stress relievers that are kind of like popping bubble wrap (but not as loud). They come in several cute designs, colors, and sizes.
Amazon | $12.99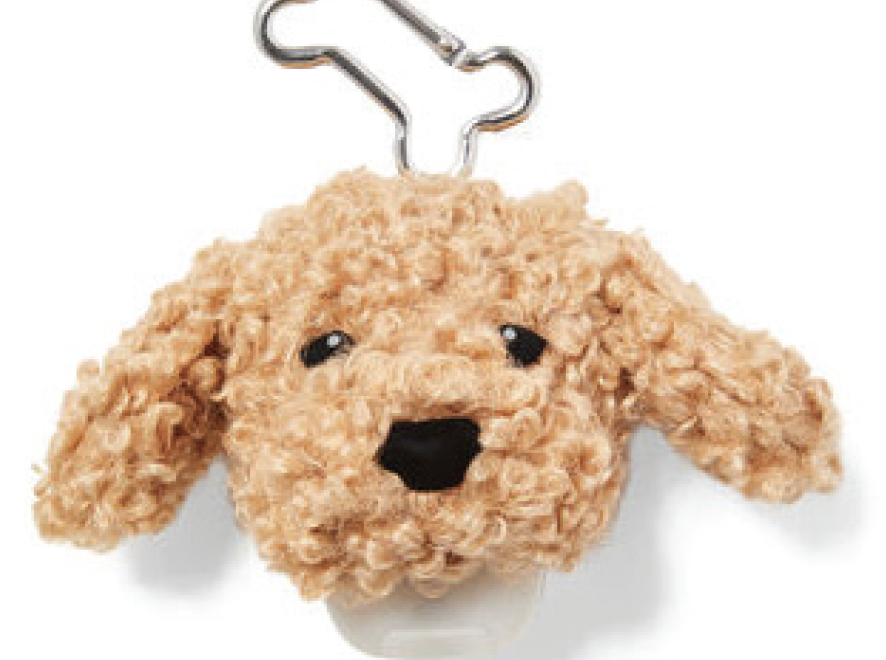 HAND SANITIZER COZIES
These sweet hand sanitizer holders from Bath & Body Works are a cute and fashionable way to keep your child's favorite sanitizer close at hand.
Bath & Body Works | $9.95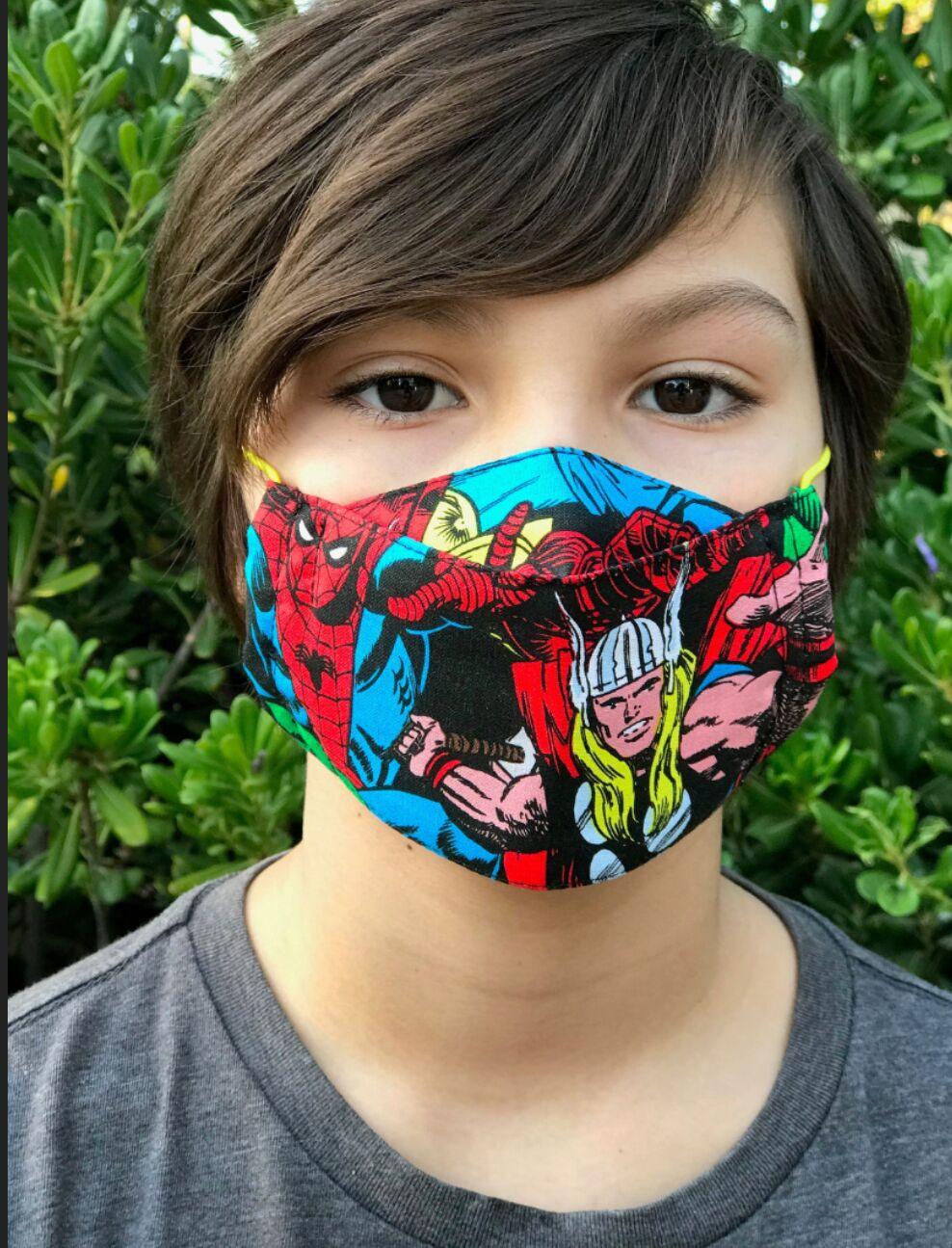 FACE MASKS THAT GIVE YOU THE POWER OF THOR
All right: These face masks won't actually give the wearers the power to lift Thor's hammer, but they'll make your kiddo feel like they can accomplish just about any other feat. These handmade Marvel fitted 3D face masks feature all the favorite Avengers, including the god of thunder. Made with three cotton layers, adjustable ear loops, and a removable filter, these masks can make anyone feel like a superhero.
KonaLuna on Etsy | $15.99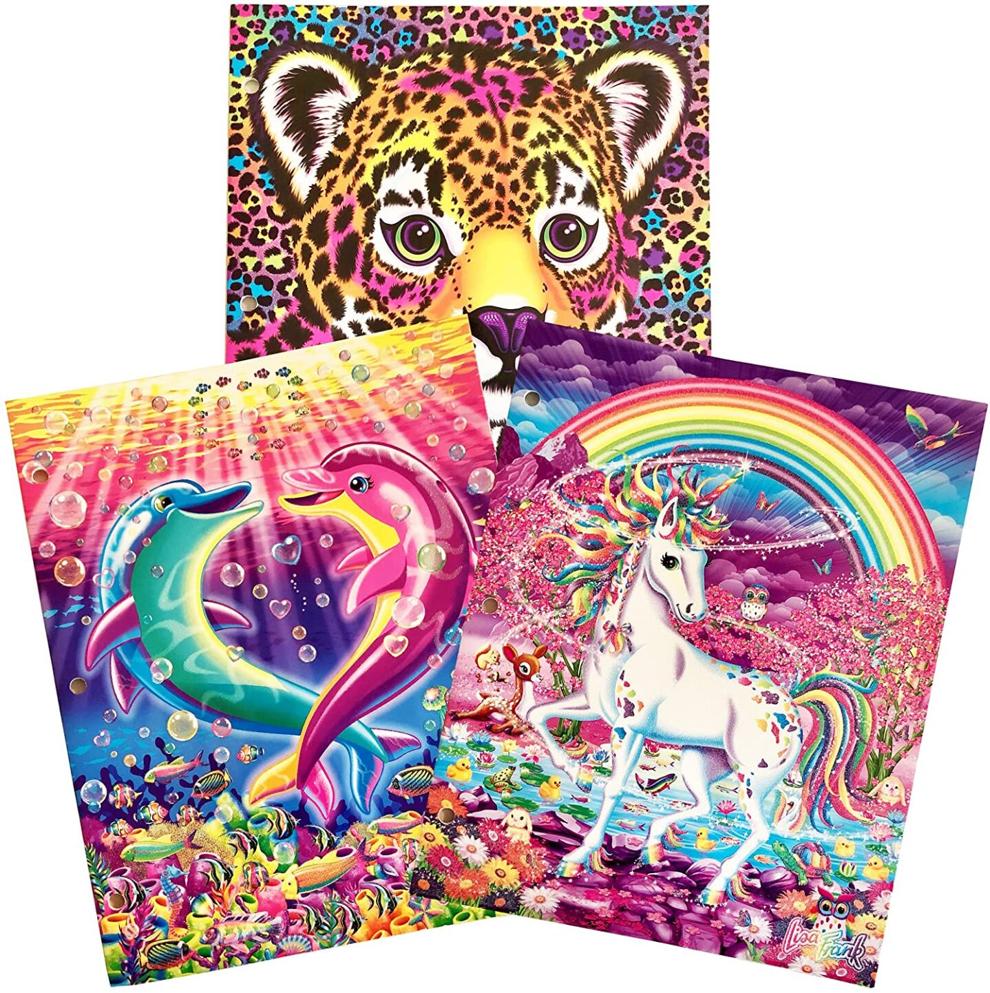 SCHOOL SUPPLIES FROM YESTERYEAR
Back in the day, Lisa Frank school supplies were the epitome of cool. It seems like cool never goes out of style, because they're back again. Relive the nostalgia through the next generation when shopping for students' first set of Lisa Frank school supplies. Be sure to pick up some Lisa Frank stickers for yourself, too.
Amazon | various prices
EAR CANDY THAT WON'T ROT YOUR BANK ACCOUNT
We recommend one of our favorite pairs of earbuds from SkullCandy — they come in six colors and cost about one-fifth of what you'd spend on AirPods. So, if they get lost or make their way into the washing machine, it won't be quite as tragic.
Amazon | $19.99
---