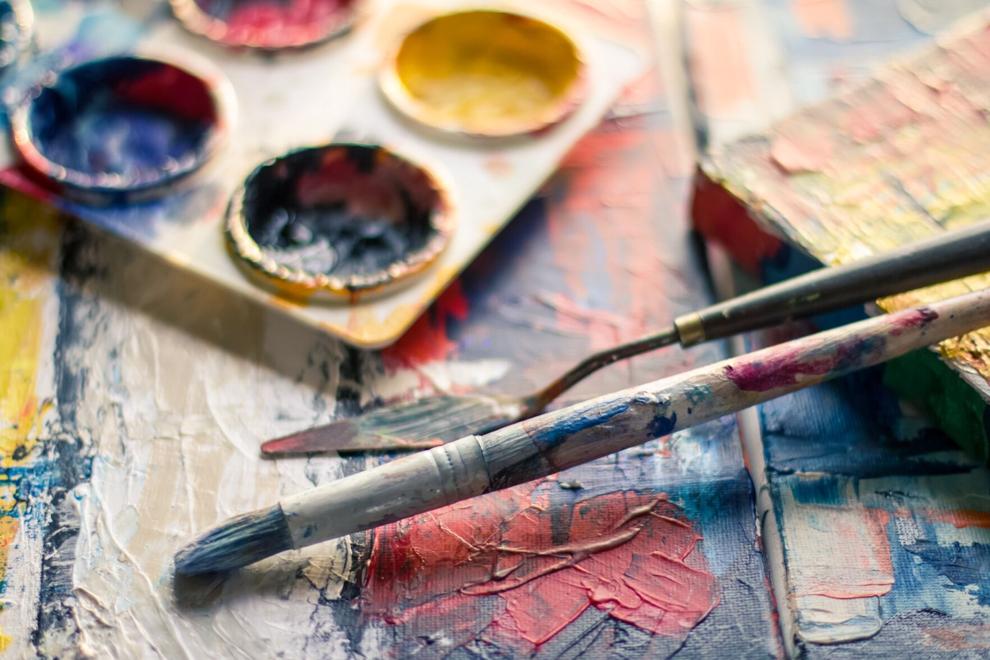 Every month, the City of Everett cedes the spotlight to myriad local artists during its Everett Art Walk program.
The recurring event takes place every third Thursday and invites attendees to wade through the city's downtown to view works in different galleries and venues. This month's walk is set for April 20 from 6–10 p.m. and includes participation from ArtSpace Lofts Everett, Bean & Vine, Black Lab Gallery, Jag ArtWorks, and others.
The program has a live, regularly updated interactive map on its website highlighting each participating location to simplify your route planning. All Everett Art Walk events are free to attend and welcome all ages.